50% off Select Summer-Themed Articles, 30-Day Challenge and Ebook Content with PLR Rights
Use coupon code HAPPYCAMPERS2 for 50% off your order of any of the below content packs. Offer good June 30 through July 15, 2021.
Drive blog traffic with "Have a Safe and Happy Summer" PLR Articles for instant download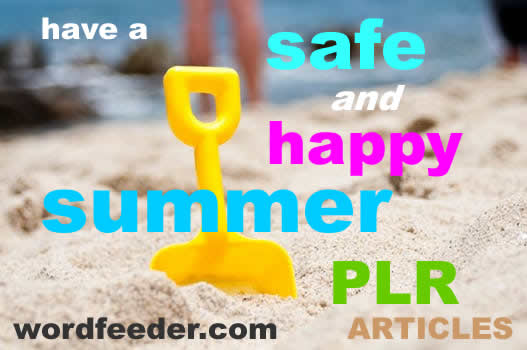 This package of articles with private label rights comes with 7,908 words total, 15 articles in all. Files are in MS Word format and will arrive via instant email download. If you sign up for a membership on Wordfeeder, you can access them from your member area after logging in at any time.
Use coupon code HAPPYCAMPERS2 for 50% off!
---
"School's Out" Survival Guide (Summer Camp) PLR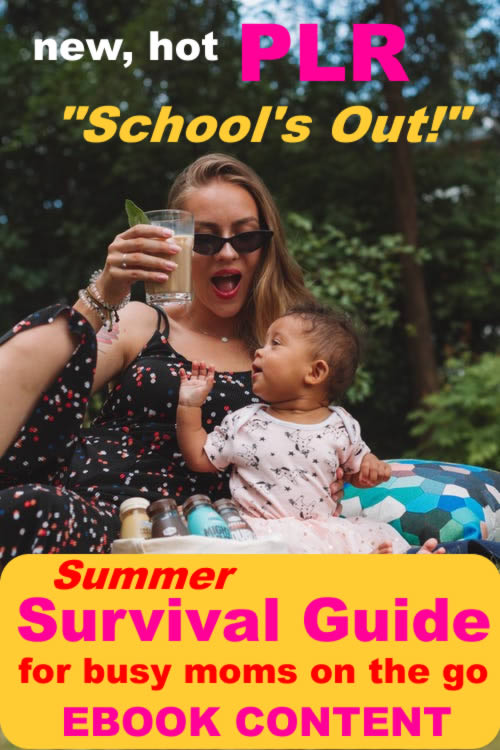 Hey friends, summer's only just begun and your readers will still be looking for ideas on what to do with the kids. Summer camp is still an option, since lots of people are getting a late start on summer thanks to the crazy pandemic of 2021.
This content includes more than 8K words - enough to turn into an ebook, series of articles, or anything else you may wish!

Here's a Screenshot Sample: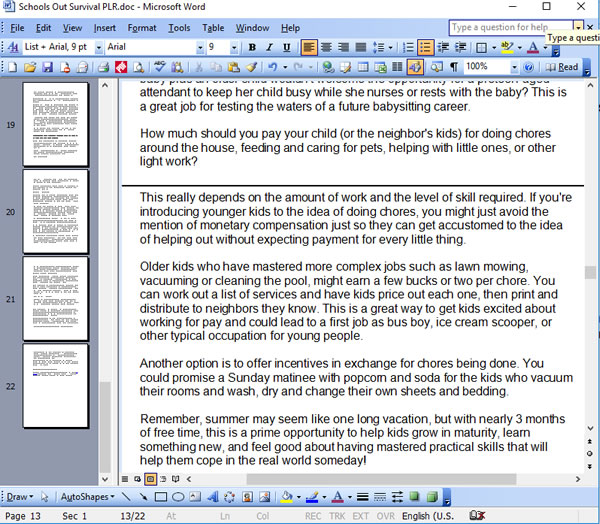 Screen shot of the 20 bonus images you'll recieve FREE with purchase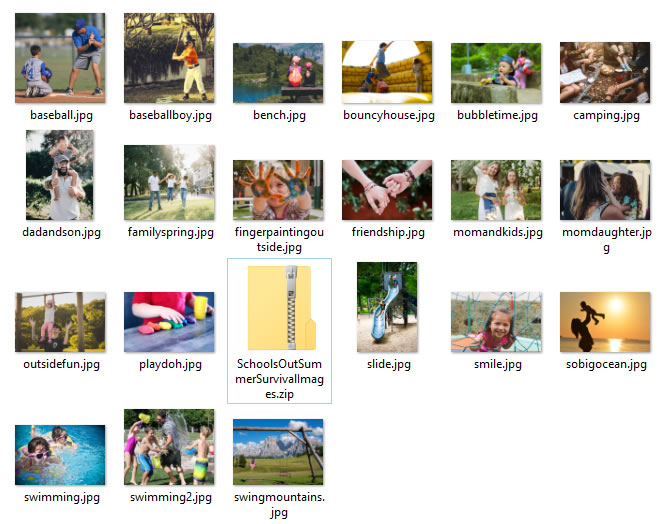 Use coupon code HAPPYCAMPERS2 for 50% off!
---
"Relieve Stress, Relax and Be Fully Present" 30-Day Challenge PLR- 20K words, this is HUGE.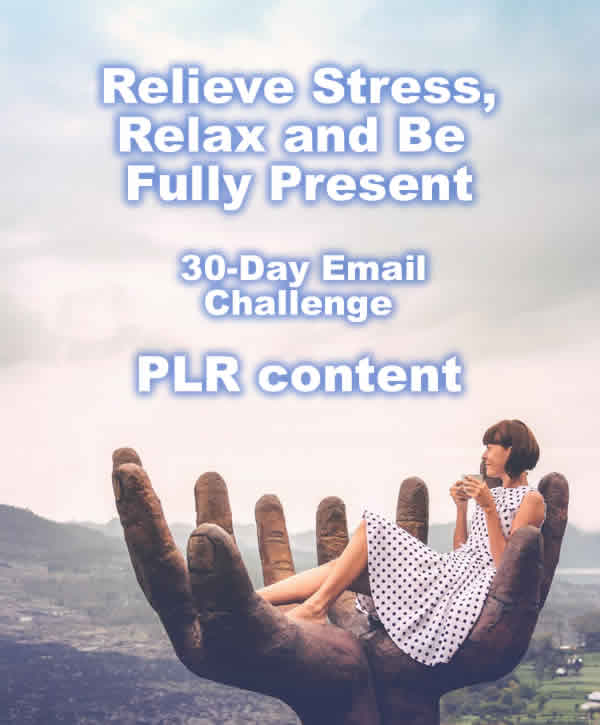 Prewritten 30-Day Challenge for Life Coaches and Psych Professionals to Publish as Your Own!
Twenty THOUSAND words of high quality content on how to relieve stress, relax and enjoy each day to its fullest can be yours for less than $50... less than $40... even less than $30 when you order this before the offer on the sales page expires.
Turn this into an email or social media challenge... your coaching clients, fans and followers will LOVE being a part of this initiative with you! These types of affordable challenges work GREAT for clients who need a break from booking hourly. Plus you get to run them year after year to a new set of customers. Brilliant!
Use coupon code HAPPYCAMPERS2 for 50% off!
---
NEW! 30 Free Images added to this pack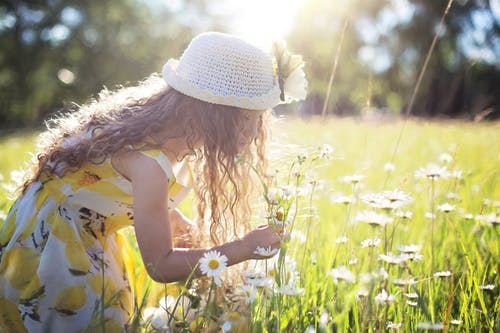 This beautiful set of ruminations is just what your readers need to slow down and do "summer" just right. Grab your private label rights copy and publish as soon as next week.
Give them permission to let go of stress, ease their troubled minds, and enjoy a slower, more mindful summer full of peaceful moments.
Use coupon code HAPPYCAMPERS2 for 50% off!
---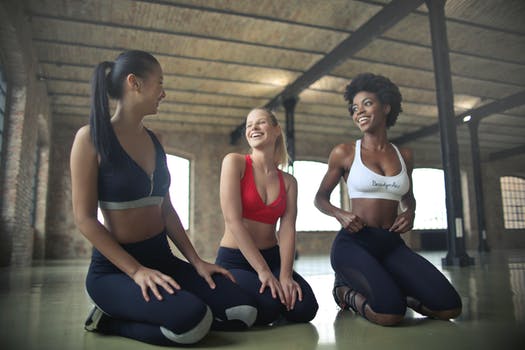 Long to launch a yoga course, but you're just not up for the writing or content creation? Your 30-day yoga course is all packaged up and ready to run with!
Use coupon code HAPPYCAMPERS2 for 50% off!
---
You'll be COOL if you Publish a HOT Summer Topic: Air Conditioners!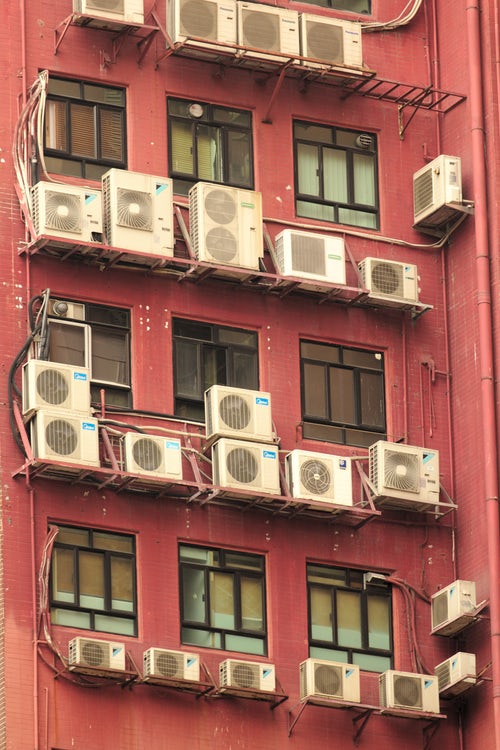 PLR articles on Window Air Conditioner Units is ready for you to grab and go:
This content contains 8500 words of extremely knowledgable and expertly crafted written content that addresses the many questions and problems facing people who use window air conditioners in their homes, offices and apartments.
Here's a quick screen shot: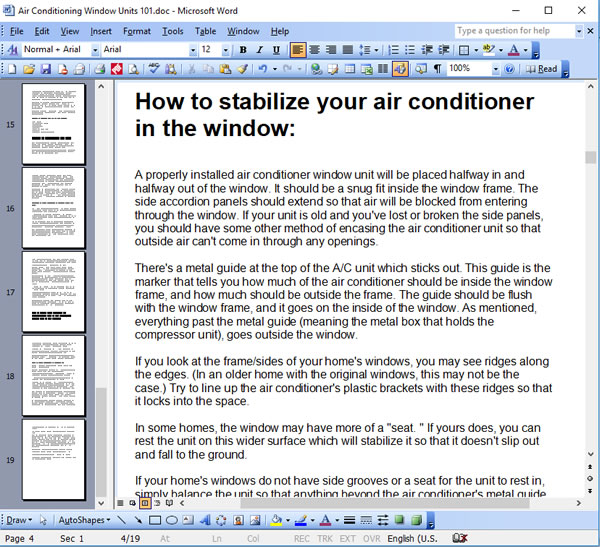 Use coupon code HAPPYCAMPERS2 for 50% off!
Offer ends July 15, 2021.