Life coaches, connect with your audience this holiday season.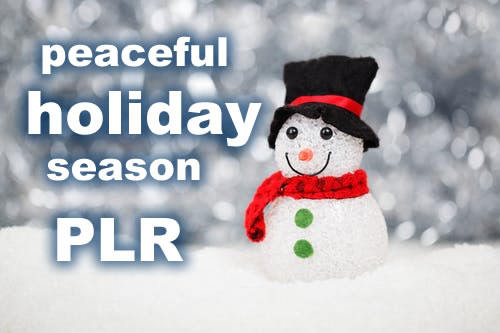 Titles include:
1. What Does Peace Mean to You?
2. Why Has Peacefulness Become Such a Challenge?
3. Seeking Peace for the Holidays
4. 5 Ways to Cultivate Peace in Your Family
5. 5 Ways to Create Peace in Your Neighborhood
6. How to Communicate Peacefully
7. Find Peace in the Great Outdoors
8. 5 Habits of Peaceful People
9. Can Pets Help Us Discover Peace?
10. Practice Mindful Conversations in the Name of Peace
11. How to Lessen the Chaos and Increase the Peace in Your Home
12. Share Peace During a Meal
13. Follow Your Heart to Peaceful People
14. Help Kids Spread Peace
15. Self Care Keeps Us Peaceful Inside
NOW $27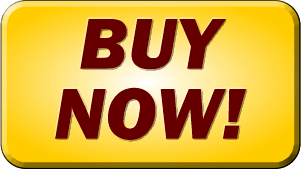 ---
This beautiful ebook- or e-course ready material can be yours to customize and sell or offer as an opt-in gift! Order now and you'll be set for December publishing.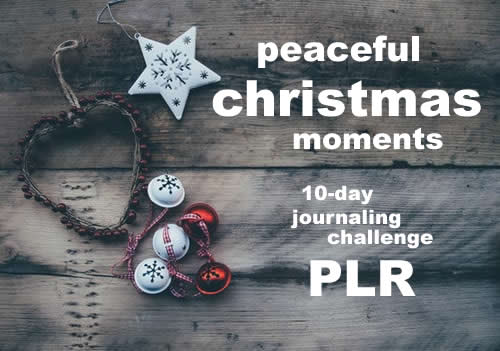 Your content's already written. this is just what your readers need to slow down and do The Holidays just right.
NOW $38
---
Host a Gratitude Challenge This November or December. Wordfeeder has your Private Label Rights content all written and ready to go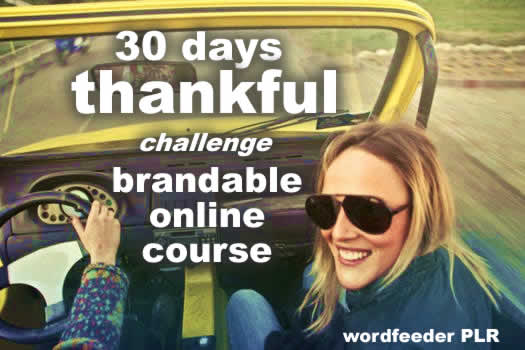 The "30 Days Thankful" Challenge Rebrandable, TEachable Course is $10 off When you Purchase all 30 Days
Regularly $35
NOW ONLY $25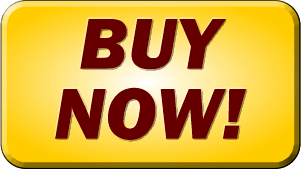 when you grab all 30 days at once.
For a limited time only! Buy now to get the deal!
---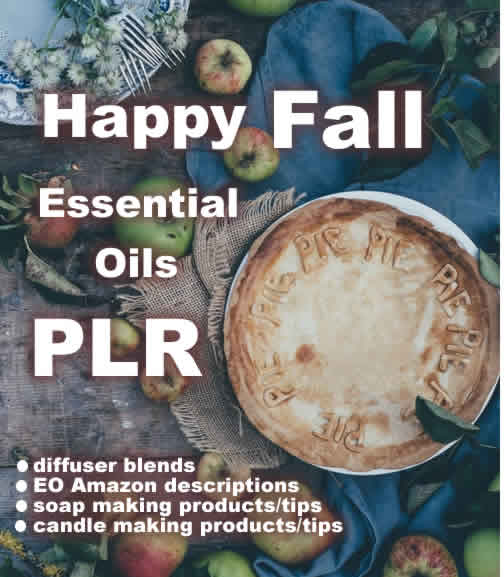 Your health and wellness readers want information on the health benefits of essential oils. They're ready for some delicious fall aromatherapy blends. They're searching online for essential oils diffusers, the purest oils, natural candle-making kits.
When these words are typed into a search engine, will your blog come out in front?
It will with our done-for-you essential oils content on your side.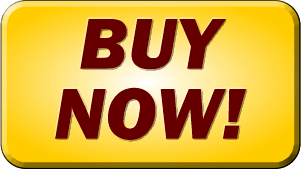 ---
We have 4 PLR Monthly Memberships in development. The Life Coaching and Business PLR Memberships promise 30 articles each month at $14.97. First month is just $9.97 intro pricing. Access the most recent articles immediately with your first payment. You also get access to any pre-existing content in our monthly download area. Cancel via PayPal any time.
Our Weight Loss and Low Carb PLR Membership is just $11.97 per month for 10 new articles or recipes. First month is $7.97 intro pricing.
We may also launch Health & Wellness, and Home & Family PLR memberships. We'll let you know if and when that happens. Meanwhile, log in and download free PLR while you wait!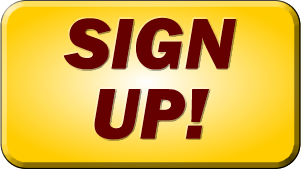 Sign up using the above button. Or, learn more on the full sales page here.