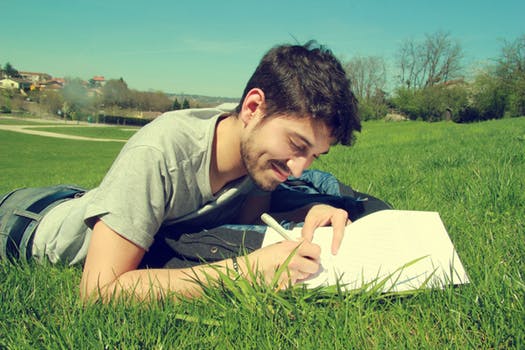 Do you have what it takes to be an influencer? If there's someone you "follow," what compels you? Some of the influencers online who seem to garner a large fan base do so because they know how to lead with words. So let me tell you what I've noticed about people like this and how they communicate.
Influencers have something that other people want. It could be success, a high income, a posh lifestyle, good looks, fashion sense, training in some specialty area, or something else. Sometimes it's all of those things and more.
Influencers rarely admit weakness. If they do, it's calculated and on purpose - with a moral to the story. Any weakness that an influencer confesses to is in the past. Their point: "I was once like you until I started doing X. Maybe if you did X, then you can be more like me."
Influencers mostly hide their negative side. Everyone has negative and positive thoughts. But the really smart influencers who are good at dodging public scrutiny avoid using coarse or common words, never speak badly of others and never reveal when they might be having a bad day. (Or, maybe one day they say "Oh, I'm having a bad day… but look how I turned it around by doing X, Y and Z.")
Influencers often talk about themselves in terms of accomplishments. Influencers talk to their followers in terms of what their followers want, desire, and could or should do to get there. The second-person perspective is a favorite for influencers. They want to tell you what YOU should do, etc. "You would (be happier, solve your problems, etc.) if you X."
If you want to communicate like an influencer and maybe even become one someday, think about how teachers talk to their students, or really good bosses and higher-ups speak to their underlings. A good boss or a good teacher is almost always in control of their own emotions. This is what holds people in a state of awe and respect for them. Emotional IQ factors into a large part of what influencer types say and do.
Alice Seba is an influencer within her field of content publishing, and she also happens to have this fantastic done-for-you content pack that you can use to start teaching about influencers and how to become one. It's a 4-part online course to learn from, then teach to others online. (Please note, the ideas I've shared here do not come from Alice. They're my own observations. You can read the sales page to see what this course covers in detail.)
Grab this for $14.95 until midnight tonight. After that, you can still get it, but the price goes up to $47.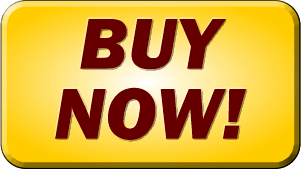 "Buy Now" opens up to a page on Alice's site where you can learn more and order.
---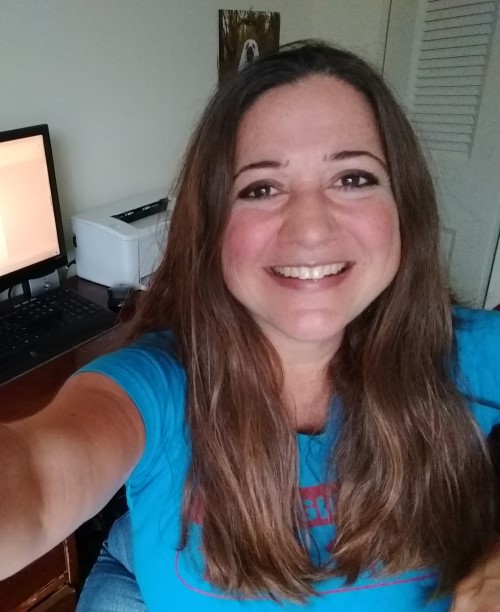 Hey, Dina here! Did you miss today's email? Sign up here. You get FREE articles from the top menu of your account!
DUE TO THE UNRETURNABLE NATURE OF THIS PRODUCT, WE DO NOT OFFER REFUNDS. We are generous with coupons, however. :)
Check Out our Money- and Time-Saving PLR Monthly Memberships
Explore Other Content Niches Below | Private Label Rights Articles