Searching for Ebook or Article Content that Teaches How to Stop Wasting Time?
Great news for people who don't enjoy having their time wasted while teaching others how to not waste time. I'm Dina from Wordfeeder, and my writer friends and I create high quality, PLR content for you to share, teach, and profit from.
This set of private label rights articles perfectly fits a number of audiences, including Business, Career, Online Communication, Productivity and Self Improvement.
You can use it in any way you can think of, including as a short ebook, as part of a longer ebook, broken up into blog posts, cut and pasted as Tweets, or whatever other way to create passive income on the web.
Here's your ready-to-go content written for an audience of time-crunched, productivity seekers:
How to Stop Wasting Time
Living by the Clock: That Hateful Practice that Actually Will Help You Break Your Habit of Wasting So Much Time
Get More Done Around the House in Less Time
Stop Wasting Time at Work: Tips for Productive Communication at the Office
How to Stop Wasting Time Online
Office Productivity Problems? Don't Fall for These Time Wasting Traps
How Not to Let Telemarketers Waste Your Time
Stop Customer Service Reps Who Waste Your Time
How to Stop Wasting Time Talking to Argumentative People

PS: Want a sample? Here's a screen shot of the content, so you can get an idea of the quality of writing and information up front: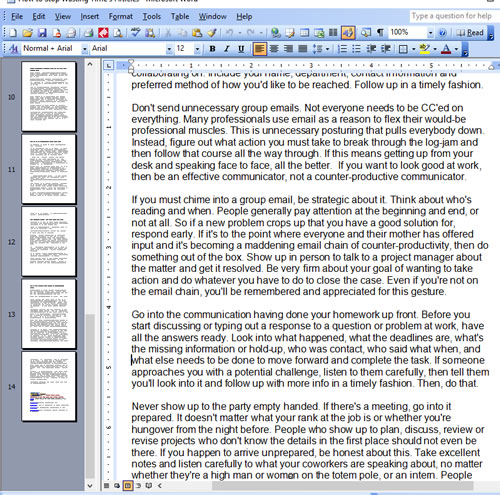 This content has officially gone LIVE... 2 days EARLY. :) Jump on this deal while it lasts.
Regular price: $27. Today: $17!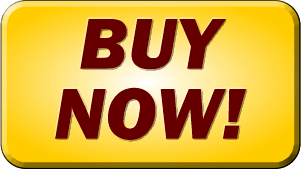 Once your payment is processed, the files will be available for instant download via email.
THANKS for supporting my freelance business. Cheers to you in yours!