FREE Tutorial: The 7-Part Email Series that Readily Turns Subscribers into Customers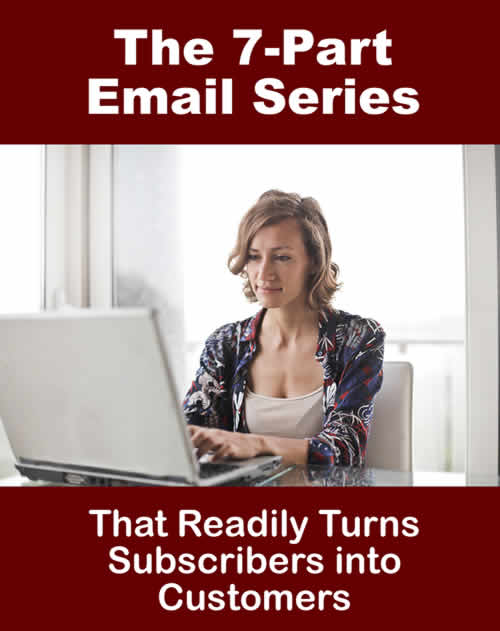 Hey, are you somebody who's just plain through with not having it together in the world of online marketing?
Are you determined to make THIS the year that you FINALLY succeed in streamlining your email communication to squeeze out the most profits... preparing in advance so you can finally RELAX and watch your sales soar?

My name is Dina, and I hail from the world of corporate and web-based copywriting. These days, I sell content online here on Wordfeeder. My industry is known as "PLR" - that stands for Privatel Label Rights Content. It refers to prewritten articles that can serve you in any number of ways.
From blogging, to ebook creation, to email marketing, to social media posting, to selling e-courses and running online workshops... EUREKA. You've finally stumbled upon that mysterious missing ingredient that you need to succeed in this competitive but totally manageable, work-from-home, freedom-from-bosses, make-your-own-hours, serve-your customers-in-your-own-signature-style way of life that is how I make my living and how you can, too.
You've arrived at the home of Wordfeeder PLR - which stand for Private Label Rights content.
Now, you may be wondering what the heck this all has to do with creating an email follow-up series. Well, I'll tell you:
There's no point in following up unless you've got a GREAT product that people will readily open their wallets to get their hands on.
And prewritten CONTENT is the quickest, easiest and most affordable way to dream up new and interesting, information products that your readers will line up down the block to buy.
But that's not exactly why you're here... right? You wanted to learn how to create an email follow-up series.
Anyway, enough about how you can make awesome products using the content that we sell here on Wordfeeder. Your first order of business is to write and set up your follow-up email series. So let's get right to it.
I've got a beautiful tutorial which will explain in detail how to do just that. To receive your copy instantly, just sign up for my list by clicking SIGN UP at the bottom of this page.
Once you create a member account and log in, you'll be on your way to having the details you've been waiting for. A simple, straightforward, step-by-step, explanatory tutorial on how to create a 7-email follow-up series so you can convert more subscribers to buyers.
Download Your FREE Copy of This tutorial Now: The 7-Part Email Series that Readily Turns Subscribers into Customers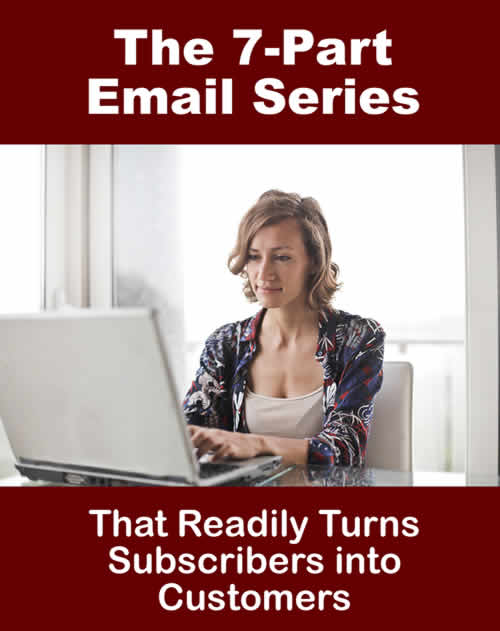 So, I'm going to be totally transparent here. If you sign up to receive this tutorial, you're going to end up on my PLR Deals mailing list. So PLEASE pick an email address where my daily PLR emails won't disrupt your day.
You can always unsubscribe from the list. BUT if you do that, you won't learn how to publish web content for your business using private label rights content that's either low priced or totally free... AND you won't get the tips you need to create ecourses that make you money online.
Hopefully, you have an email address all set up that you check regularly to ensure you're getting the best deals on ecourses like the one I'm giving away.
I put this page up in the hope of attracting people who ALREADY are interested in increasing their online income by setting up passive income streams. You might be my perfect sign-up if you...
Feel ready to take the next step to increase your income online
Are well-versed in the art of blogging for money
Already have a thriving email list of happy customers and clients with whom you connect regularly
Want to hack your way to a side hustle using PLR content and the help of a friendly former copywriter to help you get it done!
Just think of all the things you could be enjoying while your automated email series goes out to delighted recipients on your list...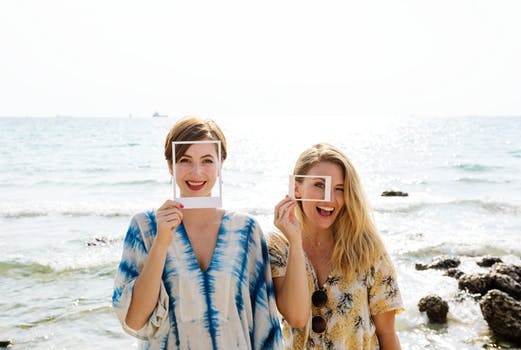 Ready to Turbo-Boost your Email List and FINALLY Start Converting Serious Seekers into Bona-Fide Buyers?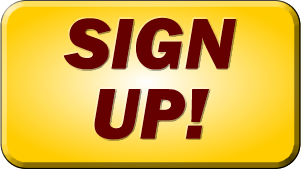 Sign up! Opens to a new window so you won't lose this one.
Download your FREE Tutorial: "The 7-Part Email Series that Readily Turns Subscribers into Customers" as soon as you create a member account and log in. It's FREE!
PS: You also get a TON of free content once you log into the Wordfeeder member area. Check the top menu and look under FREE PLR to see what's offered.

THANKS for supporting my freelance business. CHEERS to you in yours!