I'm in love with the beautiful fonts and images that White Label Perks offers as PLR content. I don't do images... I'm strictly a writer so I'd definitely want to share these with my people.
Eye-catching images REALLY help you grow your sales online! You can grab a whole bunch of them right away when you sign up for the Perks Pass Monthly PLR Membership. Kelly and Sam will treat you right!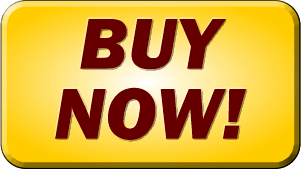 "Buy Now" opens up to a sales page on White Label Perks where you can learn more and order.