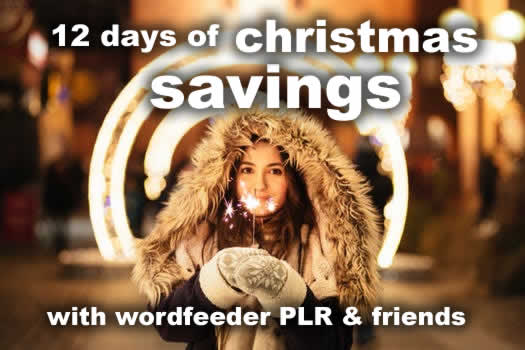 Hi, friends... Are you thinking about content publishing plans for 2020? Here's a totally outrageous offer for printables from Lynette of Thrive Anywhere!
Today (her BIRTHDAY!) Lynette's doing something completely gutsy and crazy. Do YOU have the chops to offer something like this? I don't know if I do. She's put her entire 2020 printables product line up for grabs at triple digits.
You can get your full access at this price for one day only and it's TODAY. What's included here? Instant access to EVERY release in Lynette's 2020 product stash as it comes out over the coming year. The content she creates is typically for Life and Business Coaches to pass on to your own customers. But you might be some other kind of publisher than a coach, and that could work, too. If you sign up for this, it means that EACH time she releases a new product you will ALREADY see it in your member area. NICE.
Lynette plans to ramp up production in 2020, which means even more fantastic workbook, journal and planner packages like the ones she put together this past year. Her content is TOP notch and she is one of the most knowledgeable online business owners I've met. I am a HUGE fan of Lynette.
She typically offers an All-Access plan, but says that today (Dec 12)'s offer is even lower. AND she's going to raise her prices after the New Year. So if you think you might want to run away with a boatload of the best quality planner, journal and workbook content around, head over to Lynette's site, toute suite!
Coupon code to save is DEC12.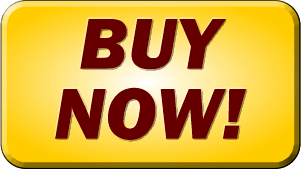 ---
We have 4 PLR Monthly Memberships in development. The Life Coaching and Business PLR Memberships promise 30 articles each month at $14.97. First month is just $9.97 intro pricing. Access the most recent articles immediately with your first payment. You also get access to any pre-existing content in our monthly download area. Cancel via PayPal any time.
Our Weight Loss and Low Carb PLR Membership is just $11.97 per month for 10 new articles or recipes. First month is $7.97 intro pricing.
We may also launch Health & Wellness, and Home & Family PLR memberships. We'll let you know if and when that happens. Meanwhile, log in and download free PLR while you wait!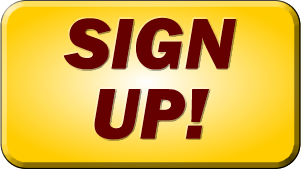 Sign up using the above button. Or, learn more on the full sales page here.