Brand New Keto Recipes AND Images Plus a Sneaky Tip to Get You More Signups and Sales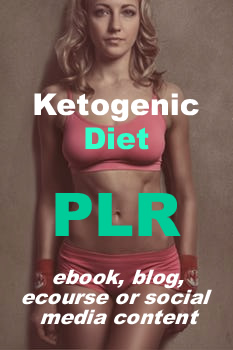 Hey there, low-carb bloggers! This is Dina from Wordfeeder again. Are you publishing to the ever-growing ketogenic diet crowd? First things first, here's a tip: pretty ladies and hunky dudes GET the clicks. Don't forget to show lots of "after" photos in your keto blog along with the recipes you share. You'll find a ton of free pictures of attractive people on sites like Pixabay.com and Pexels.com.

If you already purchased my 30 days of low-carb and keto content, then you've already got a great, sought-after series of keto and low-carb eating tips in your hands that addresses ALL the most common questions your web searchers want to know. Now all you need is MORE recipes to blog, share on social media, make giveaways out of to build your list, and more.
I have 3 sets of recipes for breakfast, lunch, and dinner on the aforementioned keto content page... but there's an even better, more professional source of 100% kitchen-tested, high quality low-carb recipe content that even includes the images, already created for your publishing convenience. It's from Trish of Kitchen Bloggers. Her private label rights recipes are the best around. This is because she focuses SOLELY on creating incredible food blogger packs. So when Trish announces she's got new keto content for you to profit from, I definitely encourage you to grab her stuff because it's top quality!

If you haven't figured out how to get more people to your list to hopefully purchase the "30 days of keto" series that I released this past summer, then start sharing these recipes on your blog. Don't forget to include a little gift for people who sign up. It could be a set of tips that you bundle up from one of my keto packs available from the checkout area of that linked page... or it could be some free recipes. So here's Trish's content, all prettied up and ready for you to make money from!
Keto Taco Bowls with Avocado Salsa

Keto Meatloaf Muffins

Cauliflower Fried Rice

Super Easy Atlantic Cod with Garlic-Herb Butter

Creamy Turkey Mushroom Soup

Cashew Pork Stir Fry

Bacon Cheddar Breakfast Casserole

Doesn't that all sound delicious? Learn more, check out the beautiful photos, and purchase right here!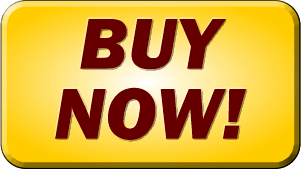 "Buy Now" takes you to Trish's sales page where you can learn more and order.
You can also take Trish's keto content for a test drive when you download these 3 FREE recipes.
---
Wordfeeder offers 3 PLR Monthly Memberships. Our PLR is TOP QUALITY, unmatched by very few PLR sites.
Make this content work for you! Turn it into digital products and more. You'll save thousands per year and tons of time.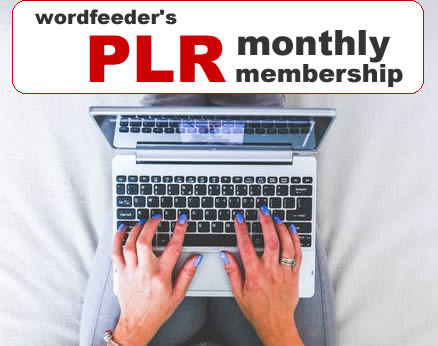 Current choices for our PLR Monthly Memberships include:
Life Coaching/Self Help PLR Membership
Business PLR Membership
Weight Loss PLR Membership
NEW Monthly Deliverable for ALL Memberships: 15 articles per month.... Price: 11.97 per month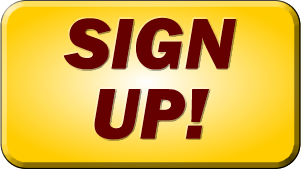 Once your order goes through, you will gain instant access to a Starter Set of 10 article packs in that category. In addition to those articles, a new article set of 15 articles will arrive in your paid account each month. It is your responsibility to download the content to your computer if you decide to cancel your membership. The content will return to your member area any time you re-activate your paid member account.
Thanks for your support of my freelance writing business! Your purchase helps me continue to offer incredible quality PLR at incredibly low prices.
Go here to read all details about our PLR Monthly Memberships