Searching for Professionally Written Articles about Multiple Chemical Sensitivity, or MCS?
Eureka, you've found them. I'm Dina, and I've been writing web content since 2003 and corporate advertising materials since 1996. These days, I manage my own private label rights content website and enjoy every minute of it. I get to write about all the biggest trending topics on the web. I get to make my own hours doing what I love. And best of all, I get to offer economically priced, superbly written articles that online business owners can use to make money with via their blogs.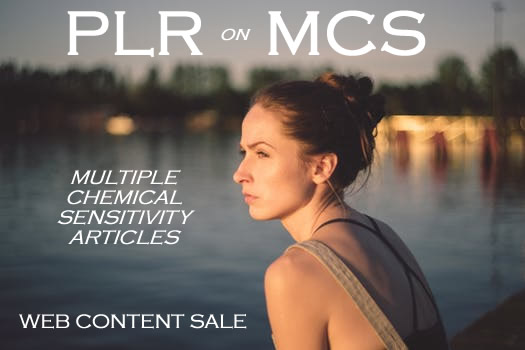 "Living and Coping With MCS" - PLR Articles for Download, perfect Niche Starter Pack!
I just finished writing six articles on Multiple Chemical Sensitivity. I'm excited for the possibilities of how you can profit by publishing them. People who suffer from chemical sensitivities are definitely on the hunt for books, supplements, remedies and products to help them find relief from their chronic condition and all the unpleasant symptoms associated with it.
The articles in my MCS PLR content pack come with tons of ideas for online moneymaking potential, including...

BOOKS on yoga, meditation, lessening toxins in the environment, multiple chemical sensitivity

EQUIPMENT such as air purifiers, essential oils misters, yoga mats and yoga blocks, vegetable juicers

REMEDIES such as herbs for relaxation and insomnia, herbs to help detox the body

VITAMIN SUPPLEMENTS such as B for nerves, antixodants, priobiotics for leaky gut and candida

NATURAL PRODUCTS such as green cleaning products and ingredients to make them, essential oils and carrier oils, nontoxic and natural hair and skincare, and more
What's included in this pack of PLR articles on Multiple Chemical Sensitivity or MCS?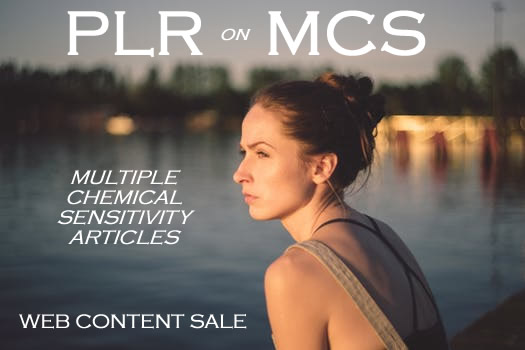 "Living and Coping With MCS (Multiple Chemical Sensitivity)" article content includes:
Six articles - 3,802 words total. Article titles are:

• What is MCS?
• Toxic Overload and MCS (Multiple Chemical Sensitivity)
• How to Reduce the Amount of Environmental Toxins in Your Home
• Daily Self Care Practices that May Decrease Your Chemical Sensitivity
• Survival Tips for Living With MCS
• Packing for a Vacation When You're Chemically Sensitive
What can you do with this content?

Turn it into an ebook that you sell or offer for free in exchange for email sign-ups

Set it up as an autoresponder series, with suggested products that people can buy through your aff link

Publish as individual blog posts to drive traffic to your MCS niche website

Offer as a private course for your online support group of MCS sufferers

Set it up to publish a series of six newsletters that speak to the health and wellness or environmental crowd!
Here's a sample of the content, so you can get a feel for the writing voice and quality of included information: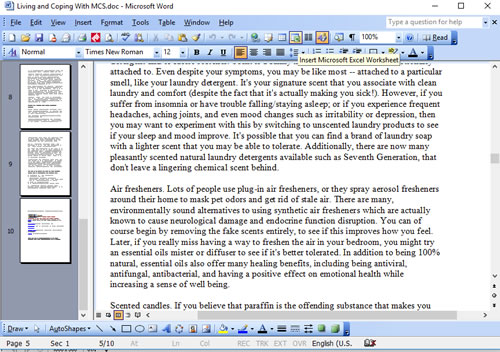 How much for this excellent quality Health and Wellness PLR on chemical sensitivity?
reg. $24
NOW ONLY $17
To order, click the button below!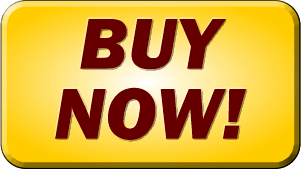 How to Access Your Files:
Once your order processes, you will be asked to create a login to the Wordfeeder member site. Do this, then check your email for a confirmation, plus another email containing your delivery of the files.
If you have any questions or trouble with your download, email me and I'll get back to you as quickly as possible.
THANKS for supporting my freelance business. CHEERS to you in yours!