FREE Mental Health PLR Content:

NEW PLR Freebie - My Gift to YOU!

Choose from a Wide Selection of Life Coaching, Self Help and Mental Health PLR Article Packs
NEW! Controlling Relationships PLR

NEW! Getting to Know Me All Over Again - PLR Articles and Exercises

NEW! Attracting Good People PLR - 15 Articles

NEW! RESPECT: What Does it Mean to You? PLR - 15 Articles

30 Days Thankful Challenge Teachable Course with PLR Rights

30 Days to a More Optimistic You 30-Day Positivity Challenge PLR

Avoiding Drama in Your Relationships for a More Peaceful Life PLR

Break the Cycle of Your Toxic Family PLR

"Choose Connection" PLR for a 15- Day Challenge

"Coping Skills for Empaths and HSPs" PLR

"Creating a Course in Teachable" PLR

"Dealing with Difficult People" PLR

How to Greatly Reduce Stress Levels by Planning and Living a Life That You Love | Done-for-You Stress Management Course Including Articles and Exercises

How to Stop Wasting Time PLR | Time Management and Productivity PLR

"Increase Empathy, Fight Less, Love More" PLR

Love Your Tribe" PLR - 13 Articles and 4 Journal Exercises

"On Being Humble" Positive Psychology Articles - PLR

"Peaceful Summer" 10-Day Journaling Challenge PLR

Positive Mindset Shift - PLR Articles

Protecting the Energy of Your Home PLR

"Relieve Stress, Relax and Be Fully Present" 30-Day Challenge PLR

Self Coach Your Way to Happiness PLR

Strive for an Authentic Life PLR

Social Anxiety PLR Blog Posts
l
"Spring Cleaning for Your Soul" PLR

"Suddenly Homeschooling" Survival Guide for Parents PLR

Super Simple Ways to Reduce Family Stress WITHOUT Medication or Therapy PLR

The Path to Emotional Healing PLR

The "Wise Woman's Way" Ultimate Stay-Home Survival Guide: Back-to-Virtual OR Hybrid School Crash Course PLR for 2020-2021

Validation PLR: "I See You, I Feel You, I Validate You Today!"
---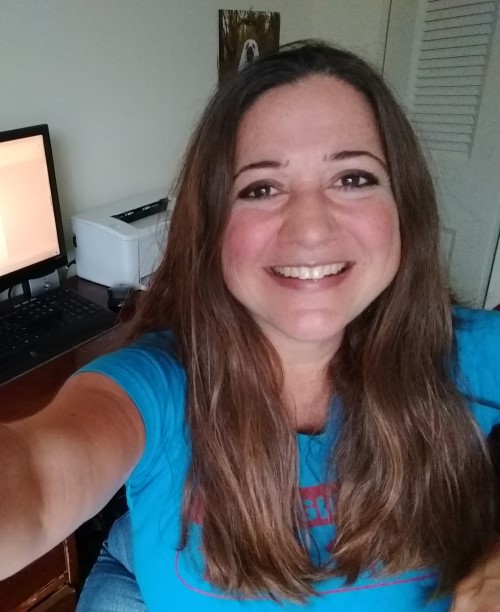 Hey, Dina here! Did you miss today's email? Sign up here. You get FREE articles from the top menu of your account!
DUE TO THE UNRETURNABLE NATURE OF THIS PRODUCT, WE DO NOT OFFER REFUNDS. We are generous with coupons, however. :)
Check Out our Money- and Time-Saving PLR Monthly Memberships