Our PLR Membership Just Got an Overhaul
Sign up and see what's different and better about Wordfeeder PLR!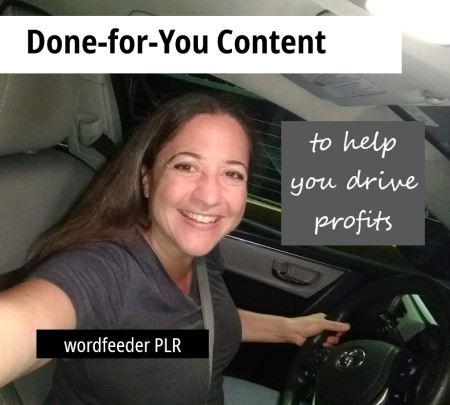 Hi friends! It's Dina here. Wanted to update you on your new and improved member area on Wordfeeder.

Below, find the complete Wordfeeder PLR product index. Now you have the content in all niches/categories in front of you. Each link opens to a new sales page. ALL forms have been updated.

Please be my form tester, and let me know how things are functioning from your end. If you see a broken link, page that needs updating to the new look, can't use a form or can't apply the coupon code, definitely email me about it.
TIP: Search engines STILL love these types of pages. Why? Everything is organized by topic heading, and I used anchor tags. Try making a page like this for your site, and let me know how it performs on Google etc.

The Wordfeeder Member Area Looks Different. More Tabs Up Top. Find Your Content, or Order More.
Some of my customers don't like this, because they're not used to it. But maybe if more PLR sellers started thinking in niches, they'd do this, too. When you log in, ask yourself first, WHAT NICHE am I looking for content in?

So let's say you signed up for the Weight Loss PLR Monthly. You'd look for WEIGHT LOSS MONTHLY. This membership comes with article packs from this year and the year prior. So that's how it's organized under that tab... by year.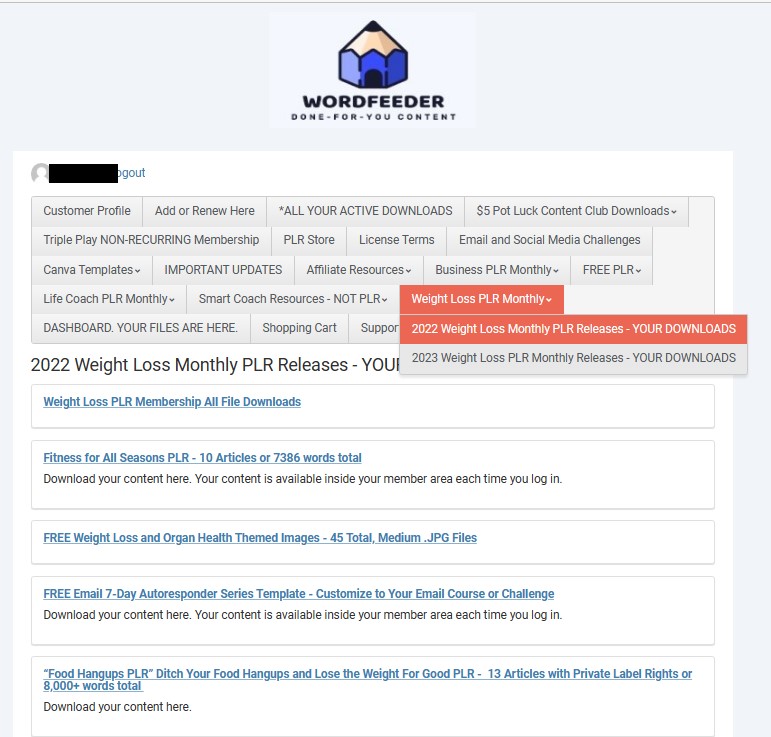 Look at all that free stuff and high-value content! Log in and go take a peek.

Helpful Tip: Each of the above tabs opens up to either a GET MORE or YOUR DOWNLOADS tab. This is meant to help you find what you ordered, or get more of the same.

Here's a screenshot of what's under the Essential Oils PLR tab.


If you sell PLR and use Amember, you MUST read this.
My total breakthrough happened recently. I realized that I could log in AS my customers and see what they see in their member account. This was a huge perspective shift.
I also created a test account. You should do this, too:
Log in as the administrator.

Find the test user you created, and click on it.

Grant the test user access to a specific product or membership.

Log in as the test user to see what changes in the member account
Check if the correct files are accessible.
Check email to see what kinds of automation comes through.
Check user email again for the next few weeks. Be mindful of any autoresponders that come in. Delete or deactivate these from Amember if no longer relevant.
Sign Up for the Wordfeeder Main Content Alerts List if you want PLR deals and product updates every day.
Sign up for the Smart Coach Content Club emails if you also would like tips on growing an online business, creating profits by publishing e-learning courses and such.
I'm trying to send fewer emails. I was segmenting my list by Business, Cooking, Health, etc. but that's being phased out. People were getting duped emails.
My goal is to only email the main list and the Smart Coach list. I'll try and just categorize by labeling the subject like this:
EMAIL SUBJECTLINE: [Cooking PLR] Great deals on Summer Grilling Recipes!

If you are NOT on the main list, you're missing the deals. So I hope you see this! I will post it elsewhere on my site and link to this page. We now only have TWO lists. Wordfeeder main list gets you the deals and member area notifications. Smart Coach Content Club delivers tips on how to create income online and sell digital products.

Now, when you sign up for a free or paid product on Wordfeeder, you will see that part of the form has the Wordfeeder Basic Free Membership listed and checked off. That gets you all the resources and freebies in the top menu, and puts you on the main list.
Every new member should have a Free Basic Membership account otherwise they're missing out. Log in, and scroll down to the NEWSLETTERS area. Check off the Wordfeeder Content Alerts main list.


Again, here's a link to the Wordfeeder PLR Index, organized by niche/topic. That's the best place to "go shopping" for PLR, especially if you have a coupon code. You'll probably get one soon if you're ON MY LIST.

No time to shop for content right now? We'll catch you later.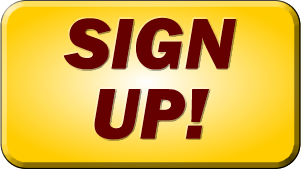 Sign up for your Wordfeeder PLR membership here.

Here's to more profits and success in 2022 and beyond!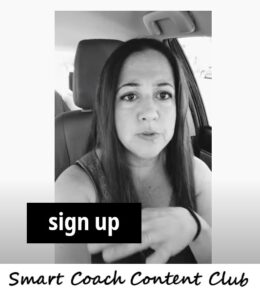 Dina at Wordfeeder PLR