Searching for High Quality PLR Products?
Your Business Future Looks Bright with Our Done-for-You Content on Your Side.
Want Business Coaching Content? Check the Business PLR Monthly for the best value.
Life Coach and Self Help Content arrives right on time with the
Life Coach PLR Monthly Membership.
Weight Loss Publishers, teach people how to get fit and be healthy with content from our Weight Loss PLR Monthly.
Home & Family, Wellness, Simple Living and Cooking Content Seekers, try our new Mini Membership. The $5 Pot Luck PLR Content Club gives you small surprises each month!
You'll be pleased and proud to put your name, stamp of originality, and signature branding on the PLR articles, tips, and ecourse content we craft for you
What exactly is PLR?
PLR stands for private label rights. It means that you're purchasing a license to publish the content we create for you under your own brand and name. There are different levels of product licensing rights for digital products.
If you're in online business or internet marketing, private label rights is what you want to look for when searching for info products to resell. With PLR, you can edit or change the content, brand it as your own, and resell or give away to your list granting them personal use rights to the end product. You may not, however, offer private label rights to your buyers. Go here for a full explanation of private label versus other product licensing rights.
Try our our value-packed PLR memberships now.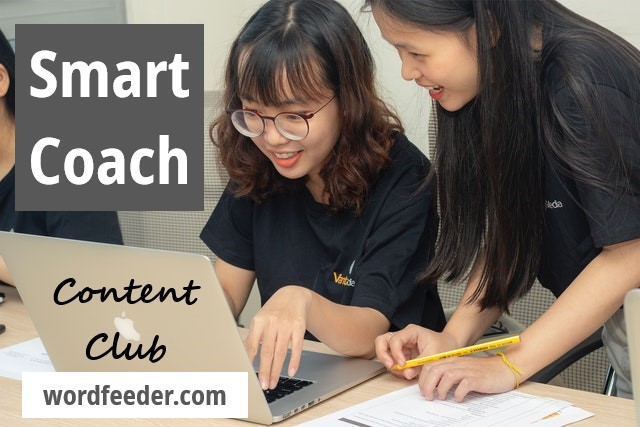 Use the content to create your first lead magnet, email challenge... whip up a blog post or TikTok video!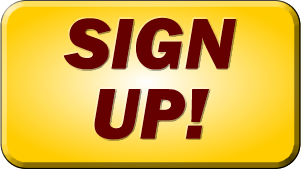 Sign up and download content immediately! Cancel or change your membership any time.