Profit from the Lucrative Halloween Market Online - New Tips for 2018 Plus an Early Bird Special on Evergreen Halloween Content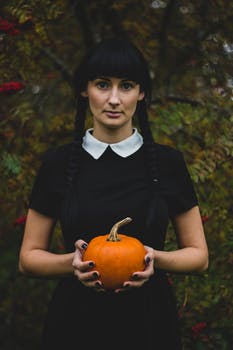 Hi, busy marketers.... If you blog to the home and family or holiday and seasonal audiences, then you'll be tickled to know that Wordfeeder has some terrific Halloween content with private label republishing rights, that you can publish for profit in so many ways.
Our pre-written content was designed to help you focus more on quick blog posting and monetization, rather than slaving over the writing. The coupon code EARLYBIRD is already populated into the checkout area. So you'll see it after clicking BUY NOW on the bottom of the sales page. Pick and choose the Halloween packs you want. The 15% off savings applies to any or ALL of these packs! And hurry, I plan to take this out of circulation as fall edges ever closer.

Here's my quick breakdown of how to set up your Halloween content for success:

1. Be sure to hook your blog up with Adsense or other PPC code. I know so many bloggers skip past this very necessary step. But passive advertising income is part of the online publishing life, so you may as well take that quick step that will make so much of a difference for you.

2. Set up some quick, free mini ebooks to grow your list fast. If your home and family readers would appreciate a short ebook containing Halloween recipes and crafts, then grab some done-for-you content, pop into a Word doc, add images if you like, and set up as a freebie that readers will get upon subscribing to your mailing list or joining your membership.

3. Locate the hottest, most recent, MATCHING Amazon products that match up to the content you plan to post online. Of course, you'll want costumes - only the most popular and newest will do. (I'll be getting you some fresh costume content later on as we get it together for you). If you're posting DIY Halloween costumes that moms can make at home, don't forget to include the accessories and basics that you'll also find on Amazon. Even a simple ghost needs a white sheet, and you'll find that easily. I even buy my white sheets on Amazon, so there you go). Things like hats, weapons, wigs, props, masks and such can all be found there. Just take a few moments and set up your affiliate links. Grab the photos from Amazon to pop in your blog. This makes a BIG difference in whether you make the sale or not.

4. Blast the images out on social media, and link each post to your most recently published blog post. My friend Shannon created some beatiful, sharable Halloween images that I put on sale along with the rest. They're Halloween PLR Pack 4 on the list!

5. Make videos and Pinterest pins to share your short and sweet handy tips, Halloween hacks and such. Link each back to your blog - to a specific post, NOT to the homepage. This will lose the reader and peeve everyone. These are so much fun, I love the uber-creative Pinterest tribe. Speaking of Tribes... if you really want to blast your blog out to more people, get a subscription to Tailwind Tribes, which is a separate website from Pinterest which can really make a difference in your targeted traffic numbers.

6. Create a Ginormous Guide to the Best Halloween Ever - and charge, say $12 for that (what you charge depends on how big your guide's going to be, really). You can include the tips you shared in your freebie ebook, plus add a bunch more articles that you purchase here or write yourself. Don't forget a message to post in your blog articles that says something like "Take this content to go!" and give an option to buy the ebook at a pocket-book friendly price point.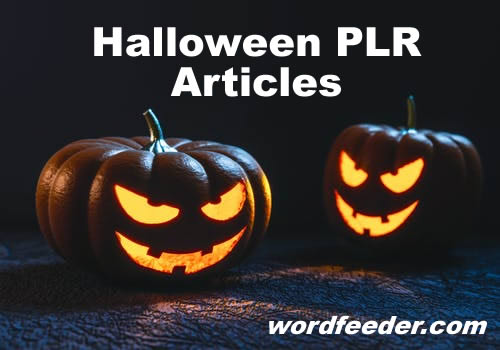 Once again, the sales page where I've included Wordfeeder's Halloween PLR Evergreen Packs 1, 2, 4, 6, 7, 8 and 9 is right here. Grab that percentage-off and enjoy easy publishing and profiting this fall!
---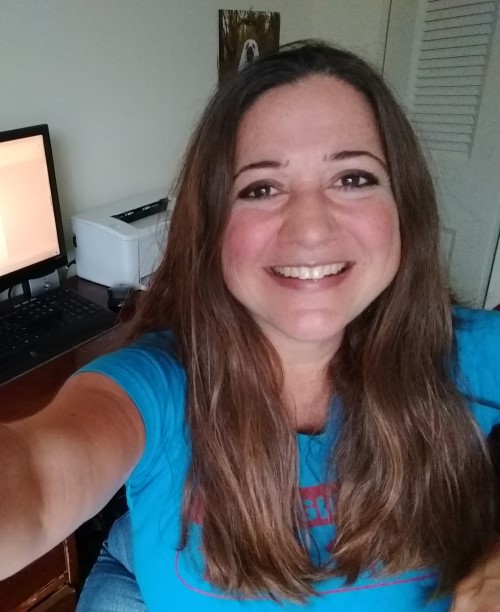 Hey, Dina here! Did you miss today's email? Sign up here. You get FREE articles from the top menu of your account!
DUE TO THE UNRETURNABLE NATURE OF THIS PRODUCT, WE DO NOT OFFER REFUNDS. We are generous with coupons, however. :)
Check Out our Money- and Time-Saving PLR Monthly Memberships
Explore Other Content Niches Below | Private Label Rights Articles