Reinventing Leftovers PLR: Back to School Dinner Recipes That Can and Should Be Made Using Leftovers
Hey, it's Dina the Copywriter from Wordfeeder here.
It's back to school in my little corner of the world. Are you looking for shortcuts, tips and hints to simplify your life as you ease into the busy fall season? Me, too!
That's why I took a few hours today and yesterday to come up with a brand new PLR pack that I think your mom blog or food blog readers will really appreciate.
Get Some Views, Clicks and Sales this September - With "Reinventing Leftovers" PLR. Five Recipes Plus a BONUS Article for Instant Download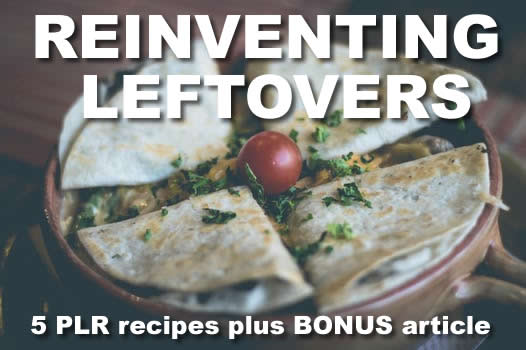 HERE'S WHAT'S INCLUDED WITH...
Reinventing Leftovers PLR: 5 Back to School Dinner Recipes that Can and Should be Made Using Leftovers
1,938 words of ebook-ready or blog-ready content containing the following:
1. Brief Intro
2. ARTICLE: Reinventing Leftovers: Key Pantry Items to Keep on Hand
3. RECIPE: Leftover Chicken Quesadillas
4. RECIPE: Beans and Rice Made With Leftover Rice
5. RECIPE: Rice Pudding Made With Leftover Rice
6. RECIPE: This and That Pot Pie Made With Leftovers
7. RECIPE: Asian Stir-Fry Using Leftovers - "Happy Family"
Here's a Screenshot Sample: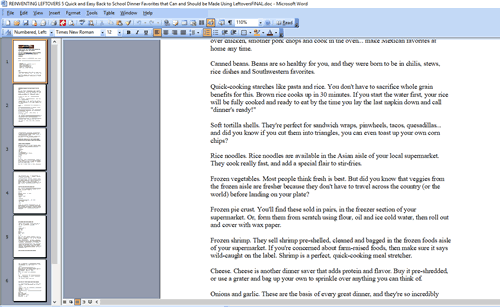 What can you do with all this great PLR?
Add images and tranform into a beautiful, branded ebook.
Turn it into an e-course for people to sign up for.
Set up individual blog posts in advance so you can take the work out of September website publishing.
Paste each article into an issue of your newsletter, then set up to schedule at regular intervals during the summer months.
Find some great products to match up with the tips offered here - think cooking utensils, woks, pots, pans, cutting boards, and such... then add your Amazon links to earn from.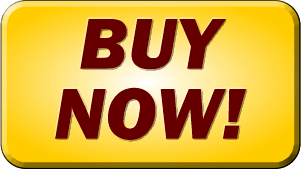 Did You Know? You also get a TON of FREE PLR articles inside your Wordfeeder member area. Once you check out, be sure to log in and look in the top menu under FREE PLR.
How to Access Your PLR Articles:
File arrives via email upon receipt of online payment. Download again and again from your member account for the lifetime of your membership which is free to sign up. THANKS for supporting my freelance business. CHEERS to you in yours!