Our latest Self Help PLR offer features the following:
"Learning to Say No, Gratefully and Gracefully" - 14 Articles or 8500+ words LIVE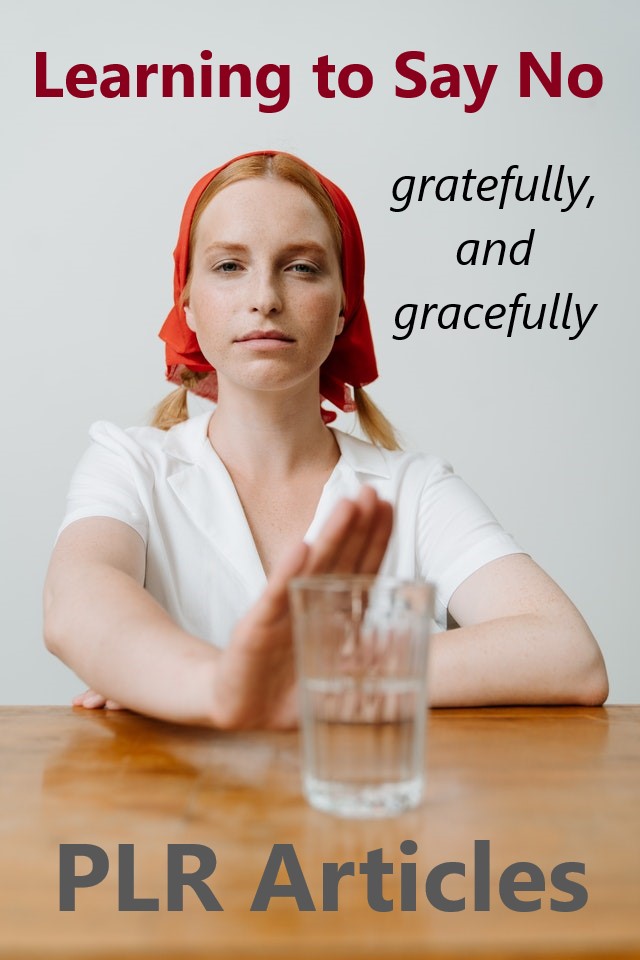 Titles include:
1. The Importance of Saying No
2. Are You a Yes Person?
3. Saying No Means Setting Healthy Boundaries
4. What Happens When We Never Say No
5. It's Not Wrong to Say No, and Here's Why
6. Your Family Will Thank You if You Say No
7. Saying No is Good for Your Health
8. How to Say No Without Offending People
9. Graceful Tips for When It's Time to Say No
10. No Doesn't Mean Never
11. What to Do About People Who Don't Respect Your No
12. Figuring Out Your Yeses, Maybes and Definite Nos
13. The Art of Saying No With Finesse
14. Saying No Actually Makes Your Better at Life, Here's How
Screen Shot of the Content:
"Buy now" takes you to a new checkout window where you can order this and peruse other high quality content packs from Wordfeeder.
---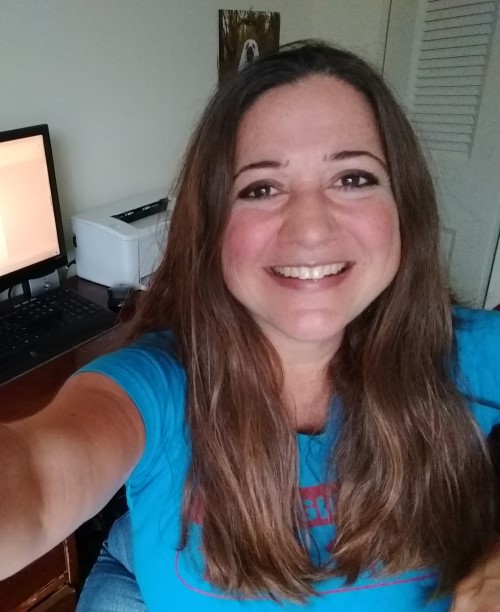 Hey, Dina here! Did you miss today's email? Sign up here. You get FREE articles from the top menu of your account!
DUE TO THE UNRETURNABLE NATURE OF THIS PRODUCT, WE DO NOT OFFER REFUNDS. We are generous with coupons, however. :)
Check Out our Money- and Time-Saving PLR Monthly Memberships