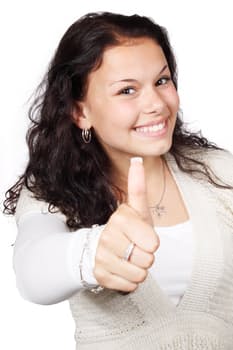 Hey, my natural health publishers! Is your audience on the hunt for simple, eco-friendly, chemical free solutions to their most basic health, wellness and everyday problems? Summer's almost here, and that means pest control is in order. People will be looking for information on diatomaceous earth. Will you be ready with a brand new ebook download, series of blog posts or other method of information delivery?
Go here to read all about our latest health and wellness or simple living PLR package covering the finer points of using diatomaceous earth as a natural pesticide or health supplement.
We've included more than 3,400 words plus helpful links to Amazon products that you can promote via your blog, newsletter, social media posts and more!
NOW $17
---
Home and Family, Simple Living PLR Articles
Office Cleaning, Home Cleaning PLR - TWO Versions for ONE Price
Doggy Dinners Homemade Dog Food Recipes PLR
Essential Oils Bug Repellent Recipes and Tips PLR
Essential Oils Spring Blends PLR
Super Simple Ways to Reduce Family Stress WITHOUT Therapy or Medication
Water in the Basement and Moldy Carpet Remediation PLR
Homemade Gifts Using Essential Oils
How to Make Scented Candles with Essential Oils
Wise Woman's Way Productivity Strategies PLR
Raising a Compassionate Child PLR Articles
Safe and Happy Summer PLR Articles
School's Out Survival Guide PLR
Peaceful Summer 10-Day Challenge
Spring Cleaning for Your Soul 10-Day Challenge PLR