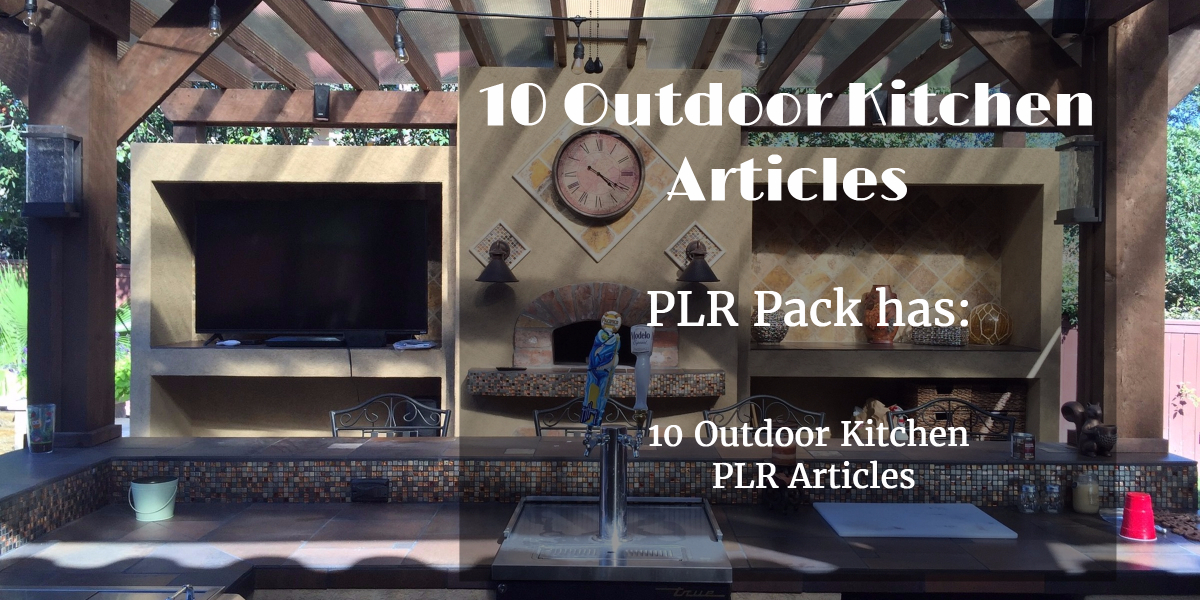 Hi Friends... I went walking along the creek with my dog yesterday. Spotted a really cool outdoor space nearby the water. From what I could see, there was a small patio, outdoor bar area, meat smoker, barbecue grill, and I thought I saw music speakers as well. Looked like the perfect backyard area for grown-up play!
Coincidentally, I was just peeking around at April Lemarr's content from over on Niche Starter Packs. She has some really interesting topics that I think your home and family or simple living readers would enjoy. I've come across articles on bee keeping, raising chickens, and one really pretty one that's related to food which honestly I can't find right now but I'll keep on looking.
For now, I thought that Outdoor Kitchen articles would definitely get people looking your way, especially at this time of year. Early June is my favorite, at least for the northeast US. Hope you're enjoying some equally balmy days as we are.
So, this pack of PLR (private label right) articles from April is just waiting for you to turn it into blog posts, or a short ebook to give away in exchange for new signups. Here are the titles, and please note that April also offers text files along with her MS Word document downloads. I recently found out from a customer of mine that text can be helpful for any designers who work on a Mac, and therefore won't be able to view MS Word documents sent via email. So this is something I'll have to consider offering my own customers in the near future.
Meantime, here's the list of articles in April's Outdoor Kitchen pack that's just $10.95
• How to Choose the Right Barbecue Grill (435 words)
• Benefits of Using a Smoker (438 words)
• Basic Elements of Setting Up an Outdoor Kitchen (435 words)
• Choosing the Right Location For an Outdoor Kitchen (501 words)
• Countertop Options For Your Outdoor Kitchen (445 words)
• Consider These 4 Outdoor Cooking Options (443 words)
• Ways to Add Storage to Your Outdoor Kitchen (463 words)
• How to Get Protection From the Elements (436 words)
• Choosing the Best Kitchen Flooring (435 words)
• Prefab VS Custom: Which is the Better Outdoor Kitchen? (444 words)
These will be popular, especially if you pair the text with really nice images. In fact… I may go looking for related images, so if you buy this through my link I'll hook you up with the free images I find. But you have to email me, otherwise I won't know if you order these, as names don't come through.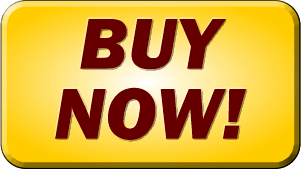 "Buy Now" opens up to a new window on the Niche Starter Packs site where you can learn more and order.
---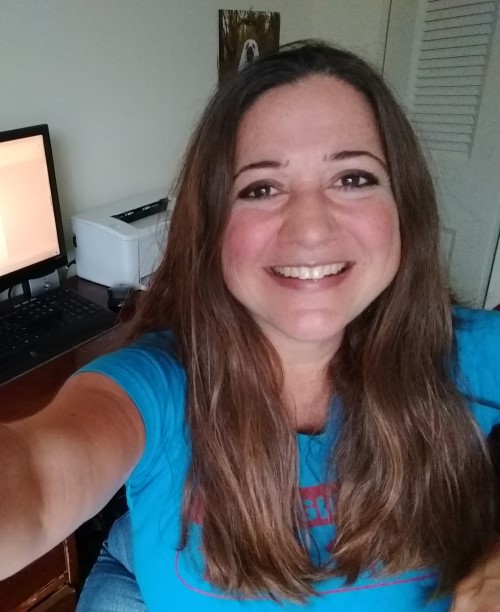 Hey, Dina here! Did you miss today's email? Sign up here. You get FREE articles from the top menu of your account!
DUE TO THE UNRETURNABLE NATURE OF THIS PRODUCT, WE DO NOT OFFER REFUNDS. We are generous with coupons, however. :)
Check Out our Money- and Time-Saving PLR Monthly Memberships
Explore Other Content Niches Below | Private Label Rights Articles