Missed Today's Email? Here's all the HOT Offers on PLR from Wordfeeder & Friends!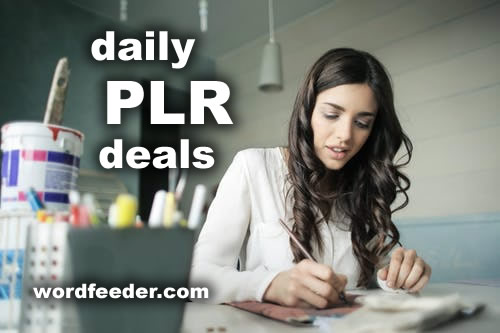 This page is being posted SUNDAY, JULY 11, 2021. Please check individual offers in case expired by the time you see this! Thanks and happy content shopping. :)
Hi, all! I've got a whole bunch of reminders here if you like content deals and learning how to make the big moolah in your online biz. Here are the details. You can put our content to use selling courses, ebooks, marketing your business via your blog, social media, email newsletters and more.

Yoga Content 20% off Yoga Course and Ebook Content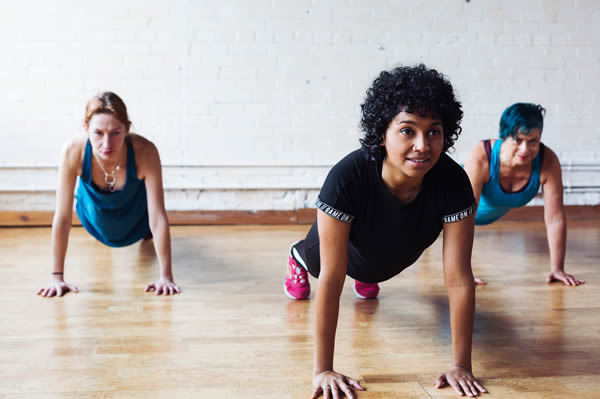 In case you missed it, I emailed letting you know that the yoga images that people were saying led to a duplicated file are now resolved. Don't forget that you have a whole bunch of free yoga image files to download. I listed each of our complimentary yoga image packs here (I don't charge for them) and it only makes sense to pick up a high quality yoga course to sell or share while you're at it!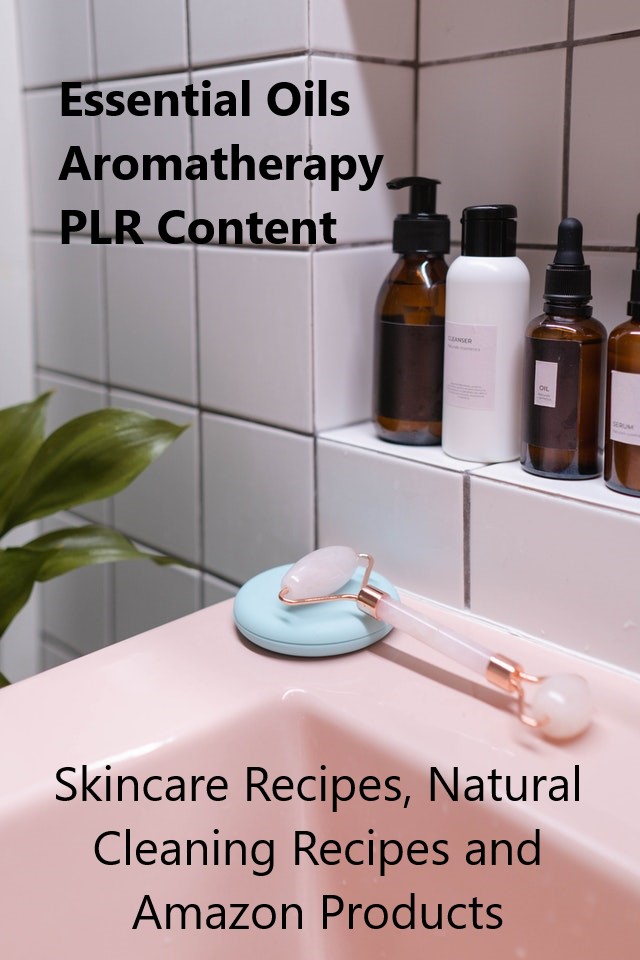 Written content to share or sell - for your tech minded audience- be one of the FIRST to share this important information.
Use coupon code 5GISHERE for $20 off the regular price! Ends July 31, but you should really pick these up NOW!





Alice Seba has NEW Content out Covering How to Deal with a Difficult Situation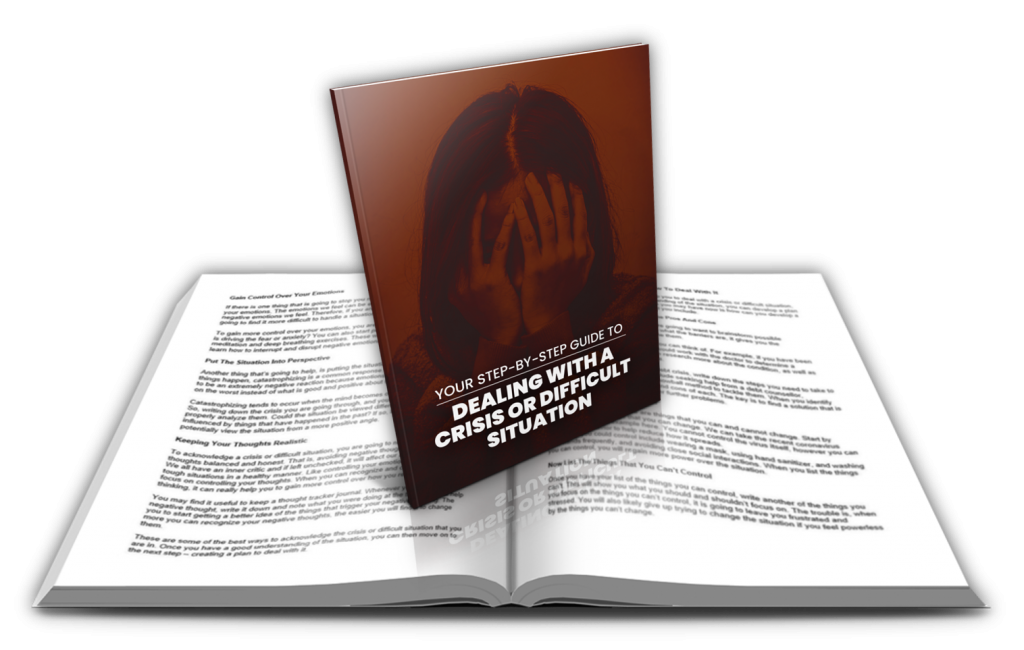 It's under $12 if you order now!


Tracy and Susanne of Piggy Makes Bank are offering a course to teach you 10-minute tasks to grow your list and make more money online.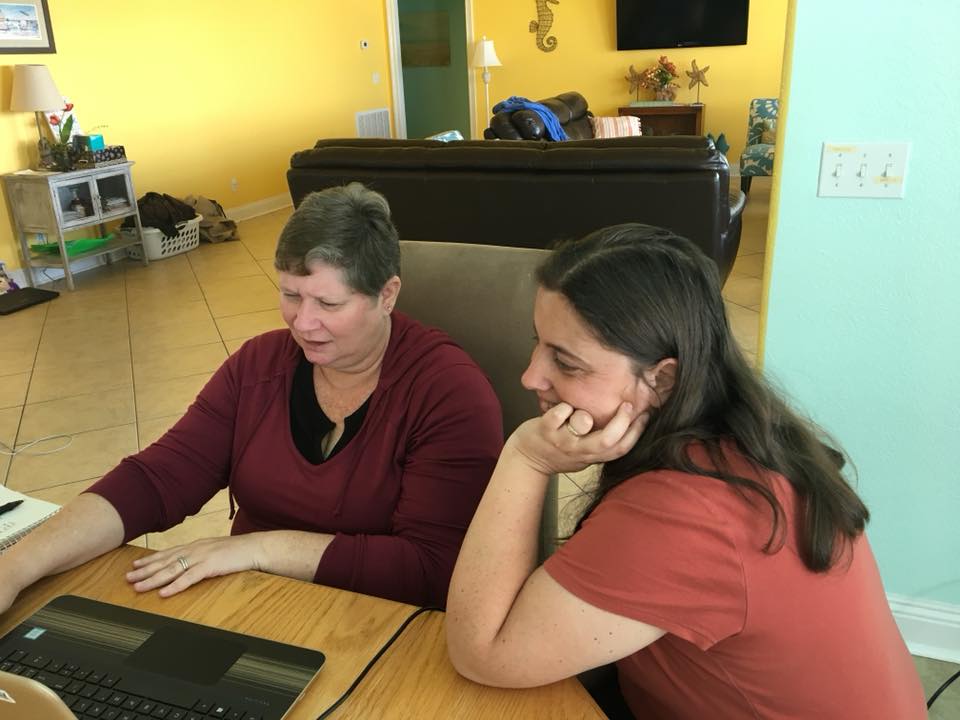 They run a six-figure business, so definitely pick this one up!

Thanks for taking a few moments to see what's up with Wordfeeder and my content producing friends. Let me know what you have going on, maybe I can promote or push out the word about YOU and what you do! I have lots of blogs... email me!
Dina at Wordfeeder PLR