Variables that Affect Your Email Open Rate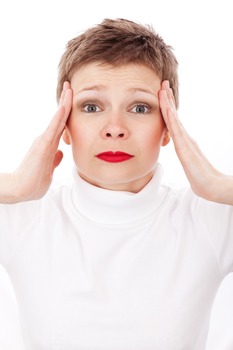 So, I went from being a copywriter who works for clients and only sends an email newsletter one or two times per month, to a daily emailer who sells out of my inbox.
In my observation with growing a list the second time around, here's a list of variables that affect your email open rate:
The day you send the email.
The time you send the email.
The subject line of the email.
The amount of emails you've already sent that day.
The weather.
The season.
The political happenings of the day.
What's on the news.
Whether or not it's a holiday.
Whether or not the kids are home from school.
How the internet is functioning that day.
What your competitors (or collaborators) are up to that day, and what they've sent out.
The individual circumstance of the person who's on the receiving end of the email.
The current mood of the person opening the email.
How often the person checks the email address where they've signed up to hear from you.
How the emails inside of their account are sorted both before and after reading (gmail... gahh).
The types of emails you typically send and what people have come to expect from you.
The amount of "spam trigger words" you use in your email.
The individual audience and their unique habits.
Whether or not the recipient is "on board" with daily emails if you send them.
How honest you were about what they were to expect from your emails when they signed up.
A whole host of other variables...
You just never know what's going to affect how a person reacts to your emails! Just keep on trying, is what I say.
Dina at Wordfeeder PLR and Done-for-You Content
---
We have 4 PLR Monthly Memberships in development. The Life Coaching and Business PLR Memberships promise 30 articles each month at $14.97. First month is just $9.97 intro pricing. Access the most recent articles immediately with your first payment. You also get access to any pre-existing content in our monthly download area. Cancel via PayPal any time.
Our Weight Loss and Low Carb PLR Membership is just $11.97 per month for 10 new articles or recipes. First month is $7.97 intro pricing.
We may also launch Health & Wellness, and Home & Family PLR memberships. We'll let you know if and when that happens. Meanwhile, log in and download free PLR while you wait!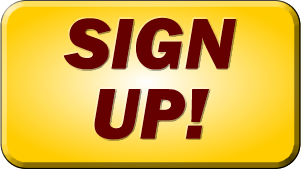 Sign up using the above button. Or, learn more on the full sales page here.