NEW! Weight Loss or Done-for-You Health Coaching Content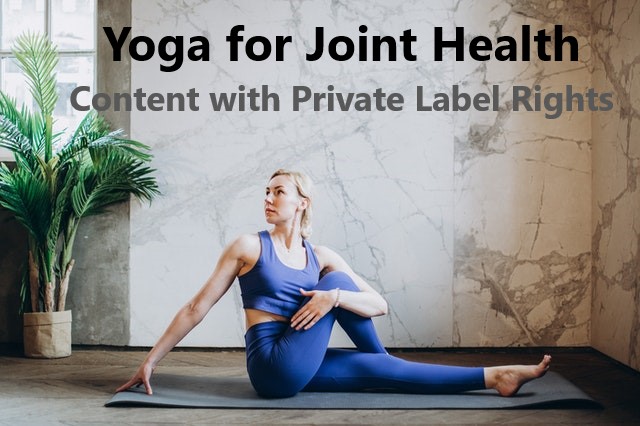 Yoga for Joint Health PLR Content – 8672 words total with private label rights
Content package includes the following articles:
1. Get Moving: Morning Yoga Warmup for Joints
2. Front to Back Yoga Stretches (Cat/Cow, Standing Cat/Cow, Forward Fold) with Advanced Variations for Each
3. Try Rag Doll Pose to Elongate Your Spine
4. Forward Fold from a Sitting Position
5. Cobra Pose for a Back Bend Stretch
6. Side Bend Yoga Poses for a Fluid Spine
7. Yoga to Improve Spine Mobility: Kneeling Side Bend (Gate Pose)
8. Yoga Twist Poses to Improve Spinal Health and Increase Flexibility
9. Dance Your Way to Healthy, Flexible Joints
10. Joint Health and the Importance of Posture and Alignment
11. Joint Alignment for People with Hypermobility Issues or Joint Injury
12. Joint Health: What is Fascia, Again?
13. Joint Health 101: Fun Facts
14. "Pain the Neck" and Other Joint Health Truisms from Life
15. Yoga for Back Pain Relief: Knees-to-Chest, Bridge Pose, Figure-4
16. Inflammation and the Health of Your Joints
17. Yoga Poses for Reducing Inflammation
18. Self-Massage for Optimal Joint Health
19. At-Home Care and Treatment for Arthritis and Other, Common Joint Issues
20. How Being Overweight Affects Your Joints
21. Exercise and Joint Health
Writing Sample Screen Shot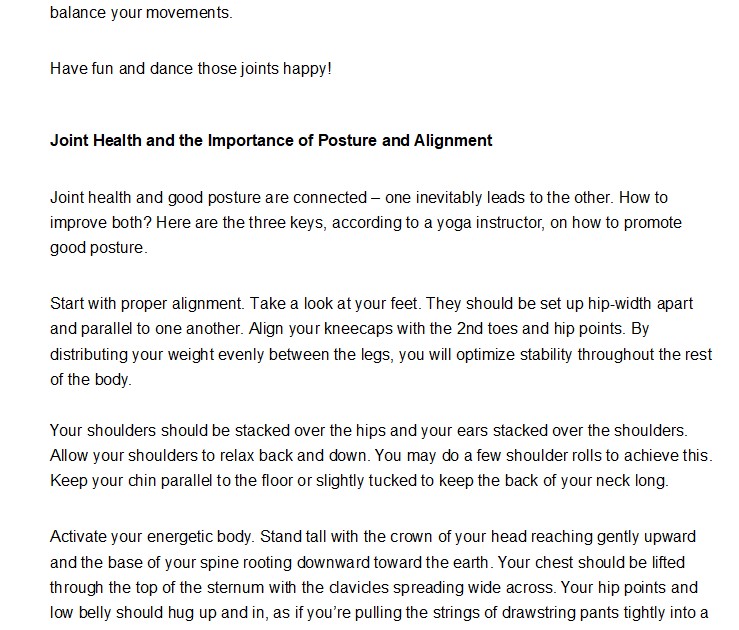 Also comes with Free Images as a Bonus Gift! 49 Total, small JPG files to Make an Ebook, Email Series, Course or Set of Blog Posts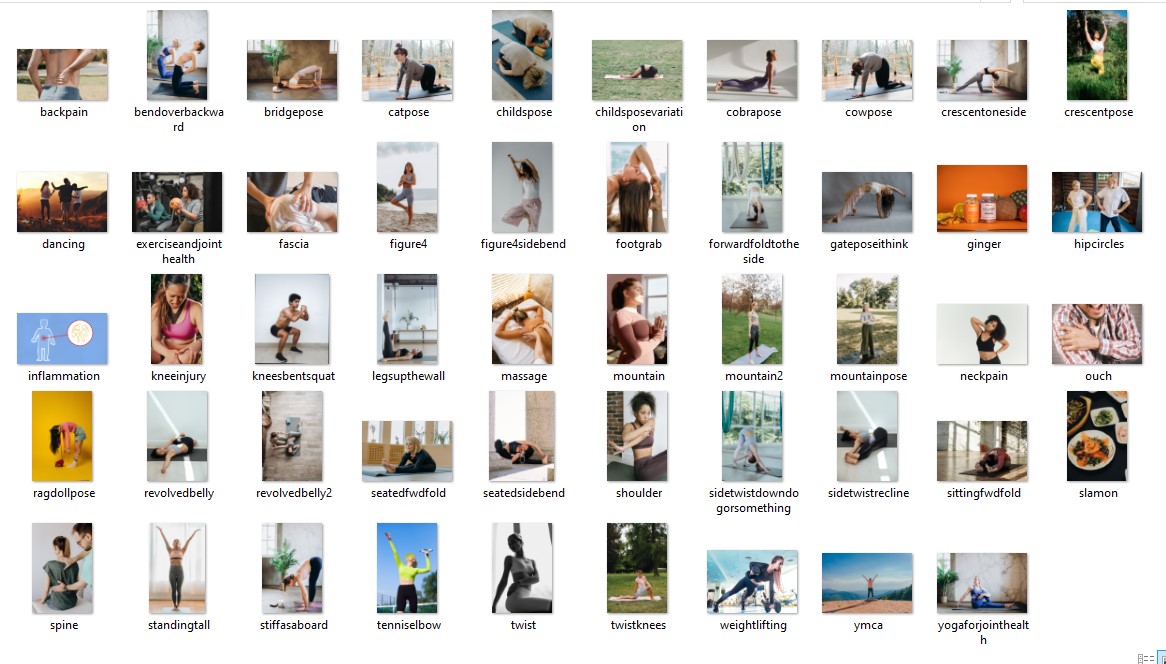 These articles are being offered as PLR - Private Label Rights Content.
That means that you get to edit, change, brand, and publish them under your own name in the following ways:

As blog posts or website articles. Posting a series on a single topic that you cover for a full month is a great way to get targeted readers. Share links to your blog on social as well!

As articles shared on social media. If you host a group online, it helps to post information your readers want and need. Post your articles there with a link back to your blog.

As an ebook that you share to grow your list. An opt-in gift is a common way to get more people interested in you and what you do.

As PDF ebooks that you sell under your own brand name.

As a PDF course sent via email or hosted privately in an online conference room or private social media group such as Facebook

As an email course or an email series of tips. This content includes 15 articles that you can space out to go automatically via email at a time interval of your choosing.

As Pins. An eye-catching infographic and compelling lead-in brings them from Pinterest to your blog where they can learn more and sign up for your list!

As PowerPoint presentations - slide by slide, file delivered via link in an email.

As video slide shows. One short blurb or tip per slide, set to music, with images, works great.

As video tutorials - featuring you as the teacher, speaking about a topic. You can share the videos publicly to get known in your field. And you can also offer an upgrade option for people who may want a more in-depth learning experience.

The PLR articles that you receive from Wordfeeder will help you accomplish the above publishing goals and more!
This exceptional quality content from Wordfeeder includes private label rights to publish this content as your own.
| | | | |
| --- | --- | --- | --- |
| PLR PRODUCT | HOURS TO CREATE FROM SCRATCH | COST IF HIRING A PRO TO CUSTOM CREATE THIS | PRICE AS PLR |
| Yoga for Joint Health PLR | 20 hours to write from scratch | 20 hours at $50 per hour = $1000.00 | This content is regularly priced at $57 so you get it for less than the cost of a new yoga mat and blocks! |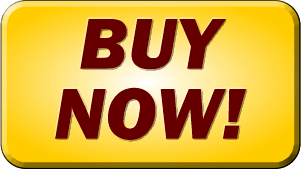 "Buy now" opens to a new checkout window so you won't lose this page. :) Got a coupon code? Enter it at checkout.
How to Access Your PLR Content:
Once your order processes, you will be asked to create a login to the Wordfeeder member site. Do this, then check your email for a confirmation, plus another email containing your delivery of the files.
If you have any questions or trouble with your download, email me and I'll get back to you as quickly as possible.
PS: Don't forget! In addition to these high quality articles, you also get a TON of free content once you log into the Wordfeeder member area. Check the top menu and look under FREE PLR to see what's offered.

THANKS for supporting my freelance business. CHEERS to you in yours!