$20 Off Coupon Ends Friday, Jan 18: "Believe in Yourself" Done-for-You Empowerment Course With JOurnaling Prompts
Coaches... The done-for-you, Believe in Yourself Empowerment Course is officially released and ready for you to guide others to success in the New Year!
A beautiful and insightful journaling course containing more than 17,000 words. With private label rights to edit, brand and sell under your own name! Enjoy $20 off using coupon code BELIEVE for a limited time


Don't forget coupon code BELIEVE at checkout. Or, skip the words, and head straight to checkout by clicking BUY NOW. Offer expires Friday, January 18, 2019!
---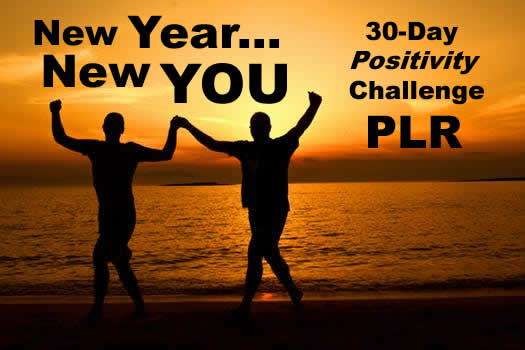 Use coupon code WORDFEEDERHOLIDAYS for a whopping 40% off the "already reduced" price of $45 when you buy ALL 30 DAYS' worth of this beautiful, professional quality, done-for-you online course at once.
Coaches and positivity experts, no more stressing and sweating to put together an online course from scratch. No more hiring pricy copywriters whose work you have to edit like crazy before it's fit to launch as your own. I've got the done-for-you 30-day challenge and guided journaling content right here for you to start profiting as you inspire and lead your people to greater happiness and success!
What Can You Do With Your "New Year, New You" Positivity Challenge content?
Brand it with your own images and ideas
Turn it into a motivational blogging or social media challenge for your followers (if you like) to teach them how to make money online
Publish on your blog, one post per day for 30 days, and invite participation from commenters
Post in your social media group and encourage participation from your peers, fans and followers
Offer it as an autoresponder journaling course - paid or free, it's up to you!
Set it up as an ebook download that people can pay a single price point for
Share it as part of your private group coaching - this is a perfect set of activities to bring about personal growth by way of private journaling
...Whatever else you can think of!
Or, click BUY NOW and be whisked off to checkout where you'll be able to enter coupon code WORDFEEDERHOLIDAYS immediately and then RUN AWAY with your amazing, ready-to-style-and-launch 30-day positivity challenge for the New Year!
OFFER EXPIRES FRIDAY, JANUARY 18, 2019