Need some well-done meat content for your info-hungry food readers to gobble up? Be one of the first to hear via email when this meaty content pack is ready to purchase and publish as your own! I'll be creating a special deal, so stay tuned. Click the sign-up button below. To read the rough draft of articles that will be included and learn more about how to profit online with PLR content, visit the sales page here.
(It's FREE to become a member, and I'll be sending you daily deals on content from Wordfeeder and my trusted PLR producing pals... plus marketing tips, monetization tips, and more).
---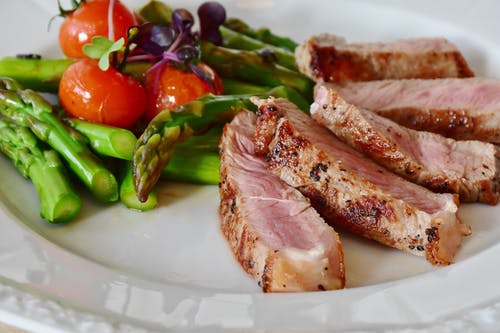 Our latest, brand new, thoughtfully-written package of done-for-you low-carb content with PLR rights features summer grilling favorites. Delicious, grilled meats and fresh, healthy sides are the theme of this PLR written content package.
You'll receive PLR rights to sell or give away an ebook or online series (blog or email) featuring the recipes as well as a list of included articles. Add your own photos, test and enjoy the recipes, share and profit from publishing. Now you're cooking!
Here's a sample of one of the PLR recipes: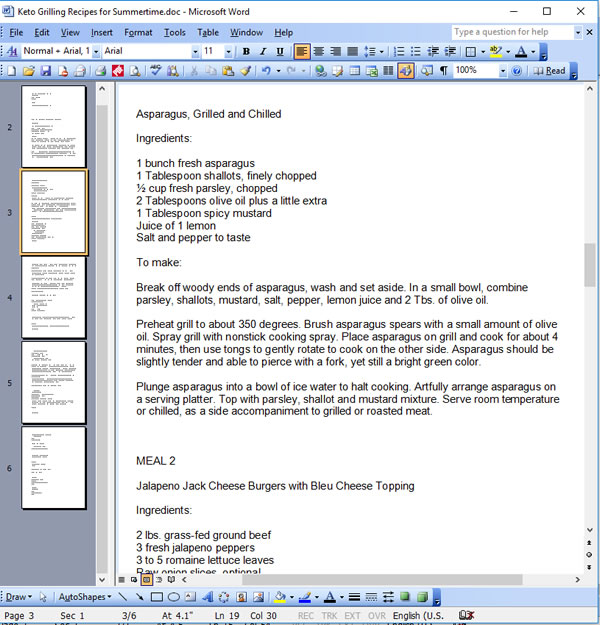 These 19 PLR recipes just went live, and I'm offering intro pricing for you to enjoy a sweet deal.
Click the below button to purchase instantly. Or, learn more on the sales page, where you can read more details, take a gander at the writing sample, and order. You'll also be added to our Wordfeeder Daily PLR Deals and Tips email list. Don't forget that you get FREE PLR, downloadable from the top menu, just for signing up!
NOW $12
---
NEW RELEASE! Launch Your next Ebook, Course, Workshop with...


"Love Your Tribe" PLR RElationships Articles and Journal Prompts - 7,000+ Words!
Audiences: Coaching, Self Help, Psychology, Mental Health, Relationships
Titles include:
1. What's a Tribe?
2. The Importance of Having Your Own Tribe
3. JOURNAL IT: Questions to Ask as You Ponder Your Tribe
4. What Makes Your Tribe Special
5. Why Your Family May Not Qualify as Belonging to Your Tribe
6. Be Empowered by Your Tribe
7. JOURNAL IT: Remembering the Value of Your Tribe of Friends
8. How Can Friends in Your Tribe Show Support for Each Other?
9. JOURNAL IT: Recall the Support of Others
10. Thrive with Your Tribe During Times of Transition
11. The Importance of Face-to-Face Connections with Your Tribe
12. Seek and Find Your Tribe
13. Leverage Your Tribe to Help One Another
14. Accomplish Amazing Things With Your Tribe on Your Side
15. Does it Take a Village?
16. JOURNAL IT: The "Village" Concept in Action
17. New in Town? Where to Find Good Peeps to Add to Your Tribe

---
SHOP EACH CATEGORY PAGE: