About Wordfeeder: Your Source for the Highest Quality PLR Articles, Blog Posts, Ebooks, Ecourses and Social Media Posts for ALL Your Online Publishing and Profiting Needs

Hi there, I'm Dina. I've worked as a copywriter, first in corporate advertising and later for the web, since 1996. I adore my work, write without ego, and get my jollies from helping clients grow their businesses.
There's a MUCH easier way than paying thousands to have a copywriter create endless content from scratch. Buy PLR (Private Label Rights) website content that's already been researched and written.
Brand it, add to it, alter it, decorate it, and make the content your own. Then put it to work in ALL your programs, courses, marketing, social media effort, video creation, and wherever else you may want to share information and build a following.
I've teamed up with a small group of talented writers to bring you the highest quality, pre-researched, information-packed, Most lovingly crafted PLR content around.
I know that publishing the best articles on the block isn't everybody's priority, and that's okay. But here at Wordfeeder, the dollars are in the details. Count on us for private label rights content that shares information, evokes a feeling, tells a story, delivers humor, teaches a skill, imparts wisdom, or all of the above. You'll be pleased and proud to put your name, stamp of originality, and signature branding on the articles and ecourse content we craft for you!
If it's simple starter packs, you're looking for, sometimes we have those. OR we can recommend other PLR shops that routinely release this type of content. I'm always excited to bring you a smash-up deal on content from other PLR producers whom I know and trust. And you'll get that too, when you sign up for our list.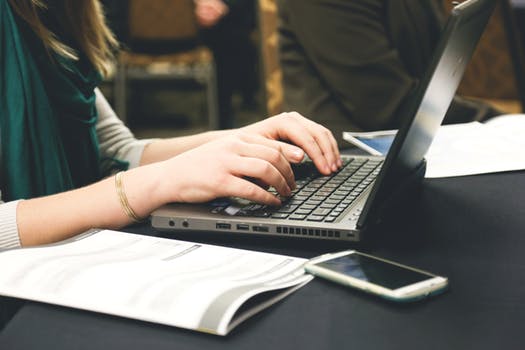 Who needs PLR? YOU do if you...
... routinely publish PPC, Amazon, ebook and ecourse profit-generating content to your blog and email list... and you NEED to keep going but you're running out of steam and funds to foot the bill for pricy ghostwriters
... intend to release a flurry of irresistible headlines and must-click social images on Pinterest that lead to instant sales and signups on your website
... want pre-researched factoids in the booming areas of natural health, online business, home and family, self improvement and more, to paste into your Youtube videos that earn you money
... hope to cut significant hours, dollars and energy from your coaching ecourse, ebook, workshop and program materials while still providing the best information your readers want, need and are willing to pay for in the name of improving their lives
Sign up for your FREE PLR membership, and dive right into easy, quick and fun content publishing by downloading your FREE PLR article sets right from the minute you log in.
Oh, and if it's internet marketing secrets you're wishing for, we have those for you, too. Check your member account under BUSINESS BUILDING TOOLS at the top, and grab your gifts to learn from and run with.
---