Searching for Awesome PLR Freebies to Fill Your Site and Product Pipeline?
Download your Wordfeeder Original PLR Content now:
FREE PLR ARTICLES WHEN YOU SIGN UP for our FREE PLR Membership
Get the PLR content you need to kick-start your blog, supplement your social media and automate your email marketing. NOTE, these are time-sensitive offers!
FREE Cell Phone Etiquette Articles
FREE Home Organization Tips for Download
FREE Breastfeeding Content - works for Health & Wellness, Parenting, New Mommy niches
MORE Free Stuff... Essential Oils Q&A Content
A FREE PLR gift for you from Wordfeeder
A Valentine's Day Freebie from KitchenBloggers
Friday Freebie: Copy of our 12-page PLR Content Quick-Start Guide - sign up for our list to get it now!
Ultimate FREE Guide to Monetizing Your Cooking Blog
PLR Content, FREE. Because if it's free, it's for me!
Download Some Smart Phone Etiquette Tips for Your Blog
FREE Cell Phone Etiquette Articles
Your readers are lost in the lawless world of iPhones and social media. Provide some helpful online communication rules that will come in handy for both adults and kids. I'm pretty excited about this content freebie pack covering Cell Phone Etiquette. 5 articles in all.
Download your copy today!
FREE Home Organization Tips PLR Content
Home Organization PLR for FREE Download
Here's a Word document containing 3 pages of FREE Home Organization Content just in time for your spring website planning effort. Add to an ebook, publish one at a time on your blog, send as a series of mailings. So much you can do with great quality PLR from Wordfeeder
Grab your Home Organization Tips now!
Feb. 24, 2017: FREE Breastfeeding Q&A Content
FREE Breastfeeding Q&A Content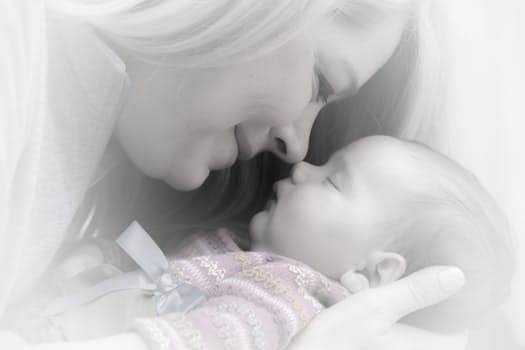 A question and answer session is a great way to boost traffic on your site. Set up each QA as a separate blog post or web page. Then, answer it.
Here's a perfect PLR pack of FREE Breastfeeding Q&A content. New moms have questions about breastfeeding and YOU can answer them.
Get your FREE breastfeeding PLR content when you sign up here
Feb. 16, 2017: Essential Oils PLR for FREE
Essential Oils PLR for FREE Download
In honor of the long weekend off from school, here's another Wordfeeder PLR Content FREEBIE.
Perfect for your Health and Wellness readers... an Essential Oils Q&A.
Post on your blog, add to an e-course, share on social media or all of the above!
Get your FREE Essential Oils PLR Content for the Health and Wellness crowd.
Feb. 16, 2017: FREEBIE PLR article 6-pack from Wordfeeder
Articles about Publishing Articles... FREE
Grab your 6-pack pack of FREE PLR articles when you sign up to receive content alerts from Wordfeeder.
In this high quality PLR pack, Wordfeeder shares tricks on how to produce more high quality articles in less time. Learn it, try it, then share with your list!
Sign up to grab this awesome freebie today.
FREEBIE Alert: Valentine's Day Images from KitchenBloggers
Valentine's Day Images for FREE Download
Dress up your Valentine's Day communication...Kitchen Bloggers has a limited time only gift to share: FREE Valentine's Day images.
Simply click this page and you can check out for zero dollars on your purchase.
Happy Love Day!
Jan. 20, 2017: Friday FREEBIE Alert
Grab Your FREE Copy of Our E-Guide on How to Use PLR Content to Work Less, Earn More and Save Thousands on Copywriting
I just finished the Wordfeeder 12-page Quick-Start E-Guide to Using PLR Content to Boost Your Productivity and Increase Sales. You've got to sign up to get it, and I know you'll appreciate the info! Have a great weekend, all.
Sign up for our email alerts now!
Jan 12, 2017: Food Bloggers' Freebie Alert
Turn Your Cooking Blog Into a Viable Business
This is honestly one of the highest quality downloads I've ever come across. The graphics are beautiful and the blog monetization tips... priceless. Created by Alice Seba and Lynette Chandler, this is what you need if you're serious about turning your cooking blog into a viable online business.
It doesn't cost anything to grab the guide from KitchenBloggers.com! All you have to do is sign up for their free membership like I did.