The Real Estate Bio Writing Helper Has Everything You Need to Create Your Website's About Page and ALL Your Social Media Profiles
Are you stuck on writing your real estate bio?

Can't seem to sum things up in just a few paragraphs?

Having a tough time focusing on the content creation that you know you need to attract new followers and keep repeat business rolling in?
Competition's fierce for real estate pros! No matter if you're a new agent, a licensed broker, property investor, house flipper, or something else... you know that standing out and being remembered is the key to becoming a high income earner in this field.
A killer real estate bio (often seen on your About page, or on social media profiles) helps you keep new leads and business flowing in!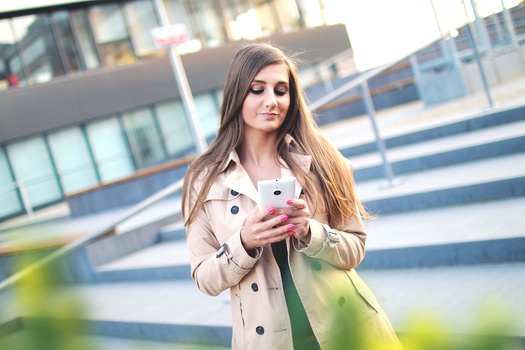 A Good Real Estate Bio Should...
Paint you in the most positive and professional light possible
Be succinct
Share certifications and relevant pieces of your career history
Tell your story - how you finally "came home" to your perfect career choice
Show how you add value for your clients
Act as a matchmaker between you and your customers
Convey aptitude within your specific niche (first time home buying, house flipping, commercial property investments, other).
Once you've completed writing your own Realtor Bio, you'll finally be able to put it to work for your business!
You can publish your realtor bio, or a short version of it, in the following places:
The About page of your website
Your Facebook business profile
Your Facebook discussion group
Your LinkedIn profile
Any niche-specific member groups
The profile area of any other sites where you contribute advice & tips
Your printed brochure if you plan to use one
Any place else you can think of!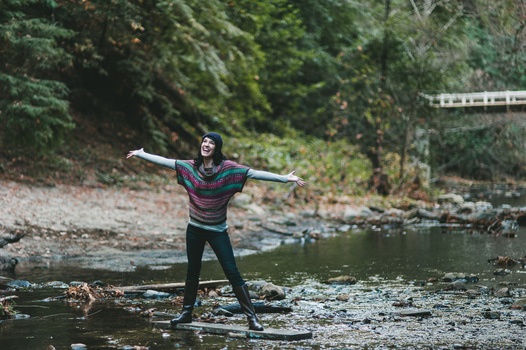 To help you develop a Real Estate Bio that's short enough to be web-friendly but long enough to be effective, I've broken down the project into manageable parts.
Part 1: A compelling lead-in
Part 2: "Your story" - *especially critical to this industry
Part 3: How you're different, who you help, and how
Part 4: Your career highlights and credentials
Part 5: A few personal details
Part 6: Call to action and contact information
Next, I comprised a series of questions. These are the same questions I use when working with my copywriting clients - but I'm giving them to you here for a bargain price point!

Why do I Need a Series of Questions to Help me Write My Realtor Bio?
I'm so glad you asked. :)
Your responses to the questions will help you face and conquer the daunting task of composing your real estate bio or About page.
They will wrestle you free from the stuck place you're in, so you can move on to creating lively and compelling bio copy that helps you captivate your audience and forge a trust-based relationship with them.
These questions will bring you clarity on who you are, how you managed to be here, and what your true purpose is in helping clients.
And the answers to the questions will let you go on to crafting a realtor bio that gives readers a clear picture of how you can help them learn about the home buying and selling process.
Are you ready to tackle this project that you've been procrastinating on, and FINALLY write a real estate bio that succinctly sums up everything you are to the people you help?
Great! Come and get your Real Estate Bio Writing Questionnaire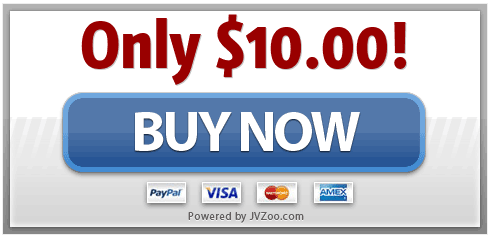 Your file will be delivered via an email that comes from JVZoo. The file will look like this, but you'll be able to read it of course!

THANK YOU for supporting my freelance career. Cheers to you in yours!

-Dina from Wordfeeder Copywriting and PLR Content