People buy digital products every day.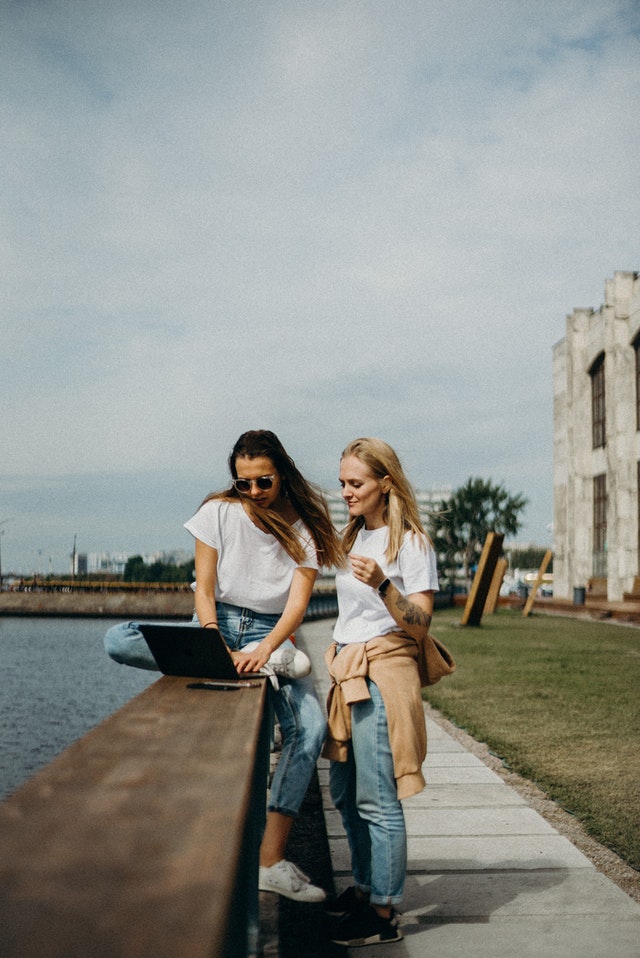 What do they buy? Ebooks. Online courses. Memberships.
For real? Yes… they really do.
Picture this. Someone out there has a problem. Their problem keeps them up at night, gripped in worry and fear.
2:25 a.m.: They throw back the covers and lurch, zombie-like to the laptop. Fingers on the keyboard. Typing in the words, the problem that plagues their minds. Wishing on the Google gods to take their problem away.
They hit return. Who pops up?
YOU do. Your page that you so lovingly crafted, hoping that if you threw out a line, someone in need would grab hold.
You could reel them in and pull them ashore to safety. You can be the rescuer, with healing for their hurt soul, or a real-life fix for their problem that robs them of peace and rest.
Your ebook! Or your beautiful course that you created with love and care… they want it. YOU have the answers.
You know, because you bled and sweated through your own resolution of the very same problem this person now faces. You have been there, done that and now live to tell.
YES, You CAN Create Ebooks and Courses that Help People Solve Problems… and They Will Pay You.
People who have never taken the leap into digital product sales feel weird about it at first. It makes them uncomfortable to put that little BUY NOW button up on their web page.
Know what's REALLY uncomfortable?
That the person who would gladly pay you $20 to $50 to read your hard-earned advice, can't get mental health guidance because of long waiting lists and insurance woes.
That the person who would happily invest $120 for a month-long coaching course, is feeling discouraged at not being able to afford college tuition.
BUT your ebook or course could get these individuals on the path to learning, healing and real growth… if you would only launch.
An Ebook or Course Launch Can Help You Connect with People Who Would Appreciate Affordable Solutions to Their Problems.
You CAN help people solve problems, learn new things, grow in awareness, heal their pain, mend their relationships, and whatever else they want to do.
It's all thanks to the great power of the internet to SHARE what we know. Those lessons we learned the hard way… to pass along our wisdom, in the form of wonderful, informative, illuminating, problem-solving, information products.
Digital products that YOU can offer to your perfect client, follower or fan.
She has the problem. You have the answer. You need a matchup service, and Google delivers. But ONLY if you put it out there!
The internet can be the proverbial table where you sit across from one another.
All you have to do is organize all of those amazing nuggets of information gold that you have rolling around in your head.
Just package it up. Bind up the proverbial book cover. Then, quietly slide it across the table into the hands of someone who needs it… someone eternally grateful, who you can help.
It's EASY and lucrative to sell ebooks and online courses to people in need. They WANT the information. You HAVE it!
Simply click the link above, and you'll be prompted to start a Wordfeeder membership. Select either the free or paid content options. Either one will get you the free ebook or course creation steps. I already gave you the link that takes you there.
After your read my simple series of tips and instructions, you'll understand how to make this material truly your own.
PLR content is a kick-off point. First get the draft in hand. You can then mold and shape it to a new form.
One more time… you need the steps to creating an ebook using PLR. They're right here! Let's do this.