Hi! You don't have to be a low-carb blogger to share low-carb recipes.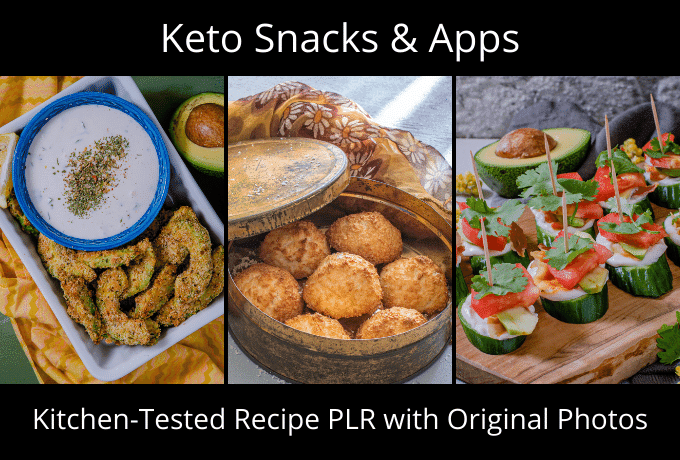 This is a very hot topic and you can get some search engine traffic simply by sharing a few well developed low carb recipe blog posts.
You could even do a month-long low-carb feature. You could share a recipe book for download, paid or free. It's really quite a sought after subject, with lots of people wanting to know how they can low-carb or very-low carb their favorite meals.
So let me tell you the great news! KB extended their 50% off recipe content offer.
Here's more…
DFY Low Carb Recipes with Gorgeous Images 50% off Extended
​​I didn't want you to miss the extension on Kitchen Bloggers 50% off content offer. This is now good through December 4!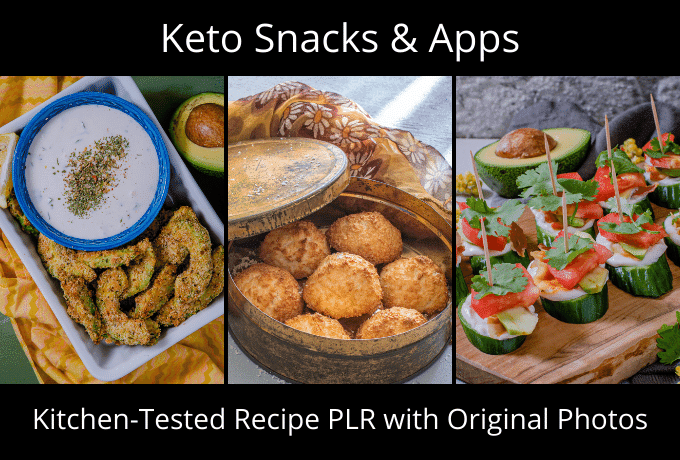 Look at these phenomenal creative images, I can't even handle the level of quality these people offer. Just beautiful. I just want to jump in here and eat this food!
They gave me a code to give to you and you get to use it seven times. These done for you recipe packs can really be a lifesaver!
Low carb recipes and meal plans continue to be sought after with the weight loss and middle-aged audience.
If you are an active low-carb blogger and you need some good content to keep your publishing schedule going, this is the it source.
Kitchen Bloggers' content is absolutely gorgeous, and they often include in-process photos.
So it's really easy to make a slideshow, blog posts, ebooks and anything to keep passive income coming in for you.
Here's your coupon code, this is good for four uses and you can use it on any of the recipe packs on their website if you have other food blogs to keep up.
To take advantage of the discount extension, just use coupon code KB_22ThankYOU_50 at checkout.
​​​​​​​Valid through Sunday, December 4th and can be used up to 7 times!