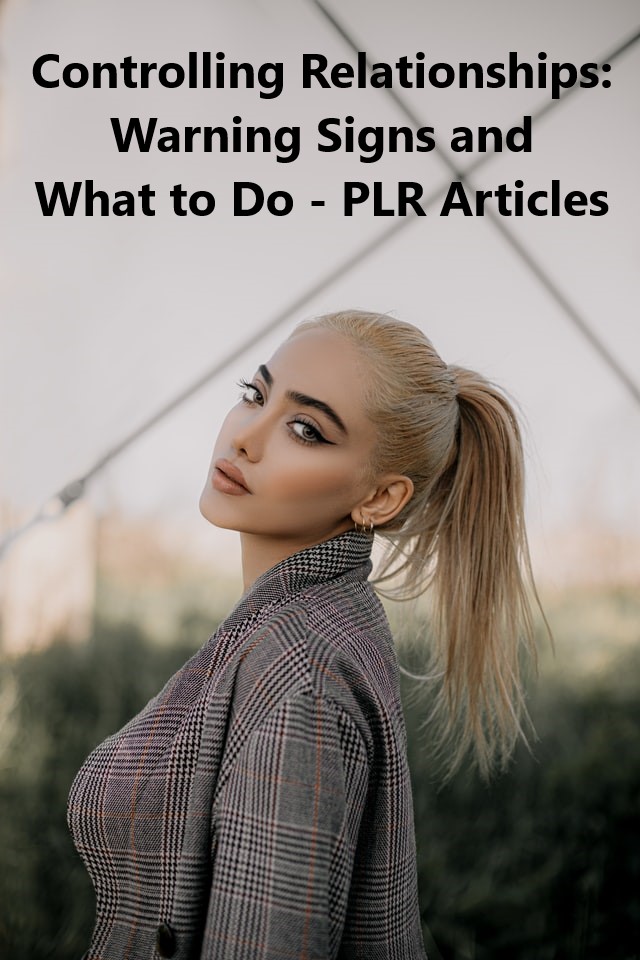 The title of this PLR pack is Controlling Relationships: Warning Signs and What to Do. Includes 15 articles or 9K words
(This PLR pack includes a bonus gift of 2K extra words FREE!)
Coach, need articles that help your readers navigate controlling relationships? We have them for you!
What Audiences Will This Content Work for?
Relationships
Mental Health
Life Coaching
Self Help
Home & Family
Controlling Relationships PLR Articles – 15 Total – 9K words
Titles include:
Intro
Controlling Relationships Creep Up on You Slowly
Controlling Partners Put You Down
Controlling Partners Use Gifts to Manipulate You
Controlling People Keep it Vague
Controlling People Throw Epic Tantrums
What to Do When Your Controlling Partner or Family Member Throws an Epic Tantrum
Controlling People Have a Posse of Minions to Back Their BS
Controlling Partners and How They Misrepresent You
Should You Mess with a Controlling Person?
Fun Head Games to Play with a Controlling Person
Can a Controlling Partner Change?
Simple yet Significant Ways Controlling People Encroach on Your Boundaries
Leave a Controlling Relationship: First Resolve These Areas of Your Life
Leaving a Controlling Partner Can Make You Incredibly Strong and Resilient
Writing Sample Screen Shot: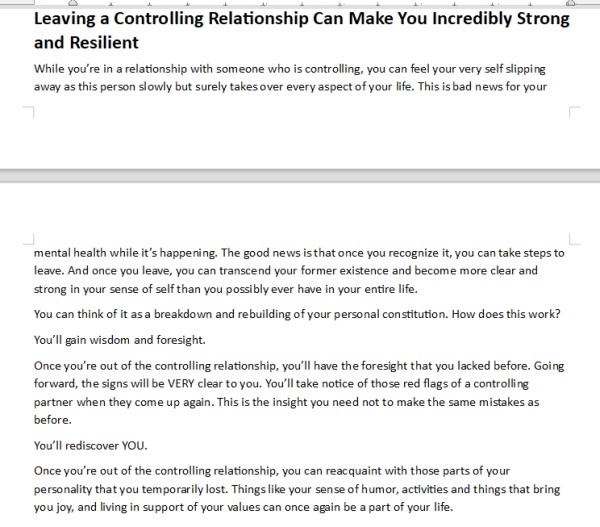 Got a coupon code? Enter it at checkout.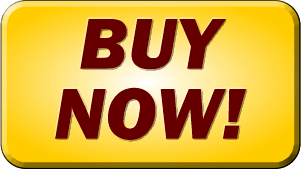 "Buy now" opens up to a new checkout window so you won't lose this one.