Want a Sample of Our PLR Articles?
We offer 3 value-packed PLR monthly memberships.
One for Business Coaches. One for Life Coaches. One for Weight Loss and Health Coaches.
Want to test some free PLR?
Start with the PLR Basic Membership which requires a one-time fee to activate.
After the initial payment, you'll have access to all of our free PLR sample packs. Edit this content any way you like and add it to your website, digital products and client material.
Below find a screen shot of the spot where you'll find your Free PLR article packs.
They're mini packs to try out and see how you like the quality. This is what you'll see after you log in.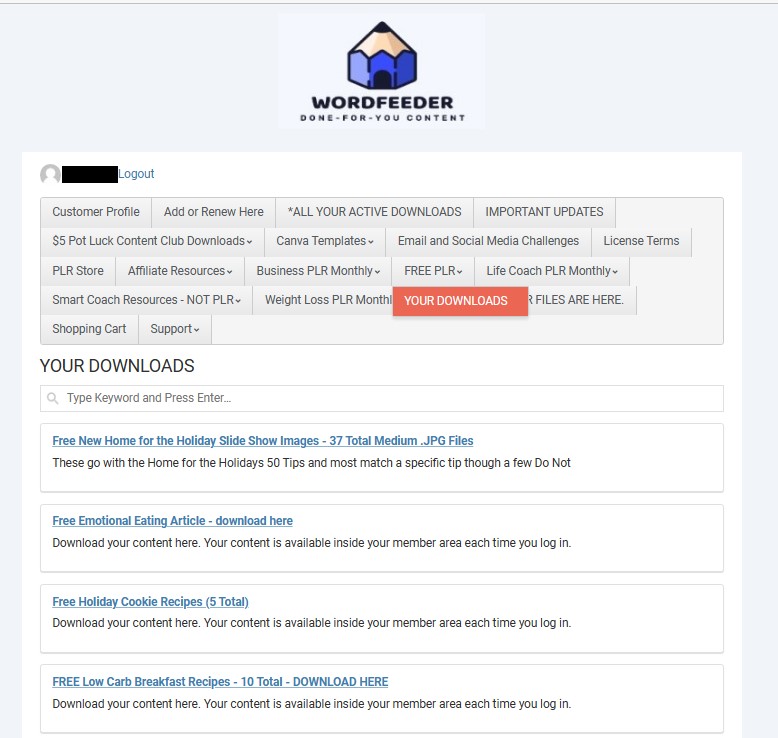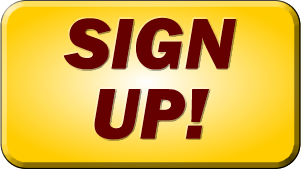 Sign up for a free Basic PLR Membership now. Use coupon code ACCESS to waive the $10 fee.