What's New in PLR at Wordfeeder?
Business PLR, Life Coach (Self Development) PLR, Weight Loss (Health Coach) PLR... HOT topics! 7K fresh words delivered EACH month.
September PLR Content is LIVE with Special BONUSES Included for the Same Low Price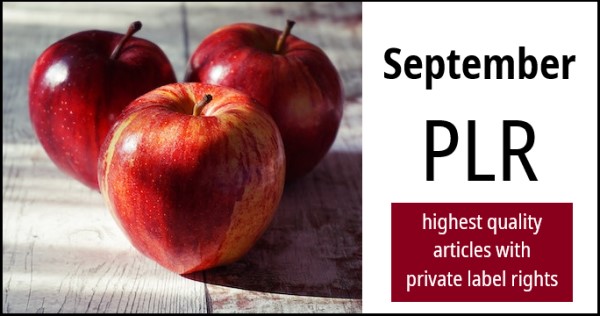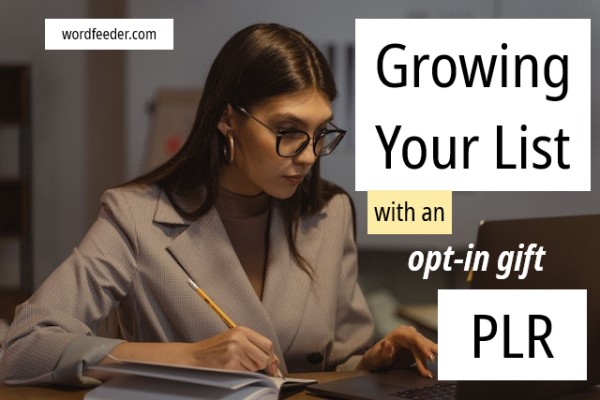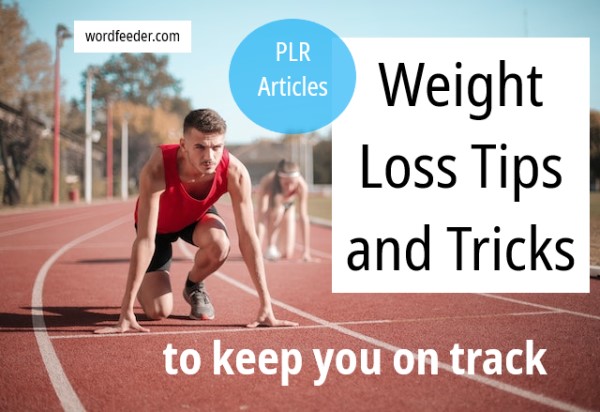 You get to order ala cate for $20 off. Use coupon code SEPTPLR2023 before the 2nd Thursday in September!
OR get the better value with our Business, Life Coach or Weight Loss PLR Memberships. Sign up here. Then log in and download PLR immediately!
---
Pot Luck PLR Club for the Home, Family and Frugal Living Audiences: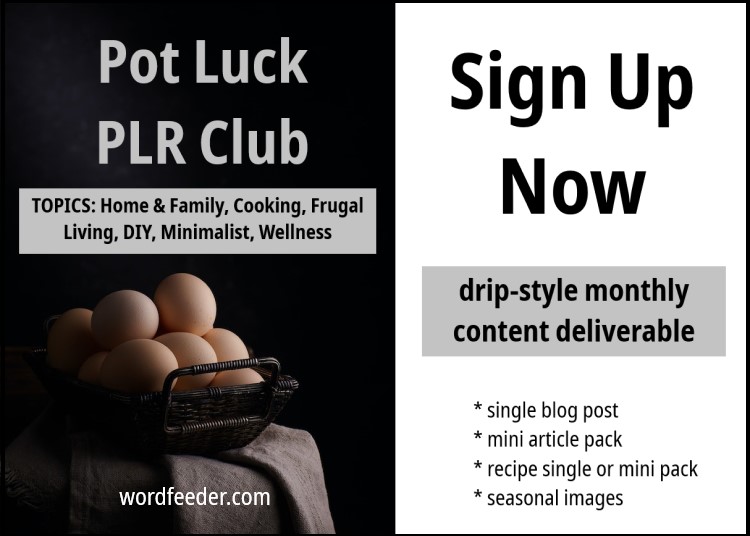 September Pot Luck PLR Content Club:
NEW Canned Pumpkin Recipes for Fall
NEW Kale and Chard Recipes
NEW Blog Post: "Simple, Old School Ways to Add Nutrition to Your Meals Without Breaking the Budget PLR" - 1500 words. Sign up here, then download!
---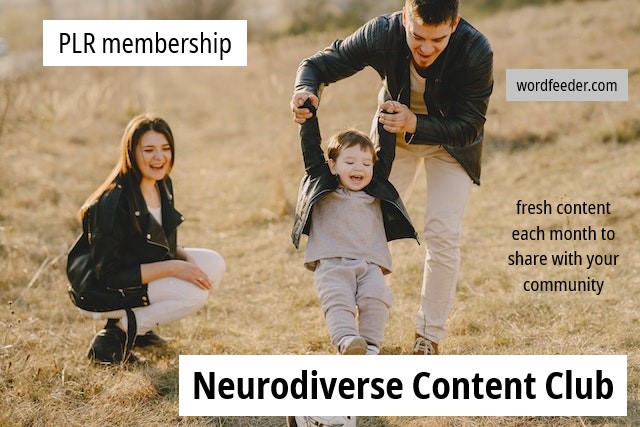 September's content:
"Have a Happy, Neurodiverse Halloween" PLR Content
"How to Turn Holiday and Seasonal Activities into Meaningful Developmental Progress for Neurodiverse Kids" PLR Content
Next month's content releases can be found right here.