PLR Monthly Memberships: Smart Coach Content Club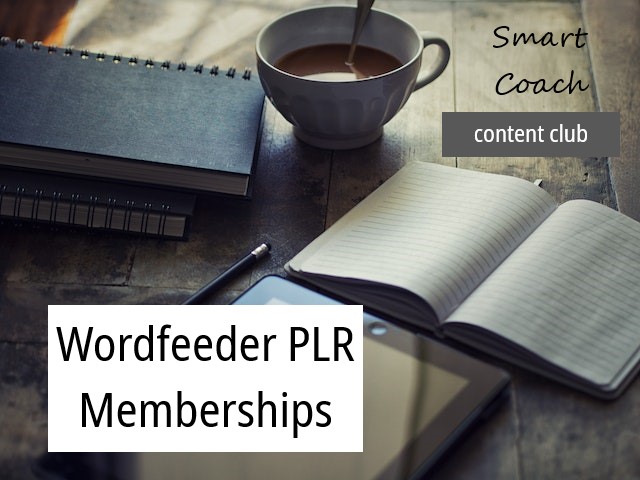 In search of a high-value PLR monthly membership? Wordfeeder's is a little different, and better. Our first priority is quality of the written content.
We offer 3 Smart Coach monthly PLR content memberships to make your publishing life both productive and profitable. Members can expect enough content each month to create a digital product, such as an ebook or lead magnet.
The monthly written content deliverable is approximately 7K words, or around 15 articles. Recipes and Product Descriptions may also be part of the deliverable from time to time.
We also add in bonus content gifts or occasionally swap out some of the written content for a Canva template.
December 2022 PLR Monthly PLR Topics are LIVE.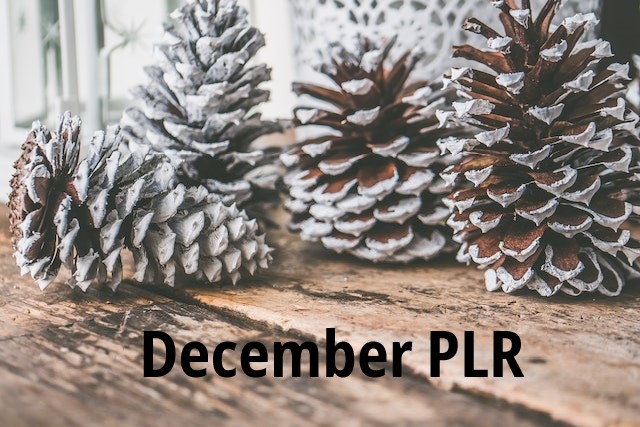 NEW Monthly Deliverable for ALL Memberships: 15 articles per month.... Price: 11.97 per month