How to Activate Your Wordfeeder PLR Membership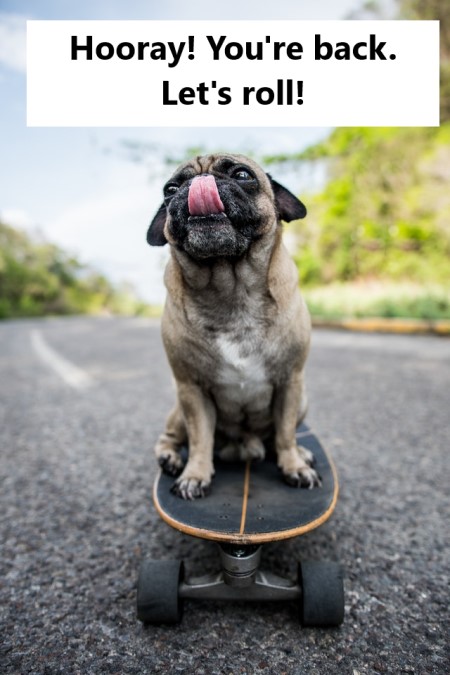 Dear Recent Wordfeeder PLR Member,
Sometimes you need PLR... sometimes you don't.
When the need arises, we welcome you to sign up for a low-priced Wordfeeder monthly membership.
Or, choose from one of our ala carte written content packs.
Check out these PLR Niches... lots to choose from.
You can also explore our vast Wordfeeder PLR product index. You might find what you need there.
Our content is exceptional quality... and this website is run by a nerdy girl... so you can't go wrong with that. :)
Email dina@wordfeeder.com if you want to sign up but can't figure out how.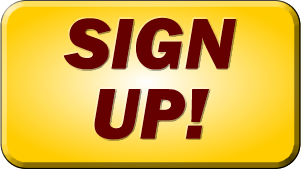 Sign up for your Wordfeeder PLR membership here.
We welcome you back for AMAZING QUALITY CONTENT with private label rights!