Planning A Year's Worth of Website Content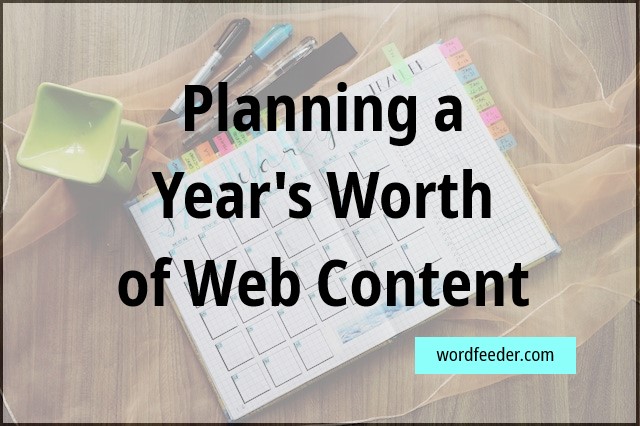 One thing I've always fantasized about is content-planning my websites for the entire calendar year.
Have you ever considered this rather smart and productive way of working?
Many content niches are seasonal. For example, traffic will be much higher for a gardening website in the spring and summer than during November and December.
Time-Release Blog Posts
Rather than hitting hard during the high traffic months, then dwindling down to no content additions at all during the slow seasons... you could pace out your postings to release in a timely fashion. This way, you'll be sharing and marketing to your readers all year long.
If you run a blog or a newsletter, automate these mailings ahead of time by pre-dating the content. Hammer out the work all at once, then take a well-deserved break. The published issues or posts will release without you having to do anything more than a little check-in now and then to make sure everything's functioning as planned.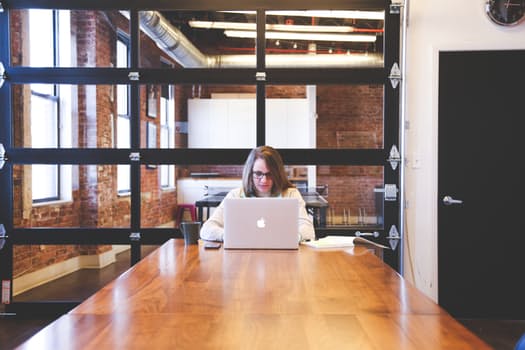 Content Planning Takes a Lot of Hard Work
Although content planning sounds great, of course it requires mental energy to research which topics would be a hit with your readers. Then, you must expend even more effort planning, organizing and writing all the articles, tip sheets and other forms of info to be used in various pieces such as blog posts, newsletter issues, special reports, opt-in giveaways, e-courses, video instructionals, and anything else that they might appreciate.
All of this takes MUCH more work than you might imagine, to plan and execute properly and professionally.
PLR Content Can Be Your Website Planning Solution
The tail-end of 2016 is when I discovered PLR content, and the potential to create amazing things simply by having an already-researched and written information bundle at your fingertips.
And there are lots of websites where you can pick up pre-written website articles, blog posts, social media blurbs, and lots more to add to your website and programs!
To use myself as an example again, I've purchased a content pack of PLR articles covering Tomato Growing. Since I already have written several articles on tomatoes for my gardening website, these will be an excellent addition to the tomato section, to keep readers informed and keep traffic coming in.
You, too, can do this for any trending topic that you might want to teach or share with your readers.

The Best, Most Economical Way to Start Content Planning is to Sign Up for Our PLR Membership(s). Which one best serves your audience?
Step 1: Activate either the Business, Life Coach or Weight Loss PLR Membership
Step 2: Log in and look in the top menu for your content selections. Download some or all, immediately.
Step 3: Select a topic that you'd like to host next season. Open the package of articles and begin to formulate a plan to turn them into an ebook.
Step 4: Get familiar with Canva so you can greatly speed up production time and use their templates to make your ebook or digital product.
Step 5: Gather images to include in your ebook if you like... or to share in blog and social media posts.
Step 6. Set aside portions of the articles to share in your blog and social media. Get ready to use this content to start list-building.
Step 7: Set up your info product for sale. Create all sales materials, coupon codes and prepare to launch!
Try Our PLR Memberships Now! You'll Learn a Lot and Get Amazing Quality Content at a Great Value. Use it to Help People Solve Important Problems AND Create Profits as a Coach or Expert.