Coaches, Counselors, Christian Leaders, Experts...
Want to Run a 30-Day Gratitude or Positivity Journaling Challenge for the Holidays?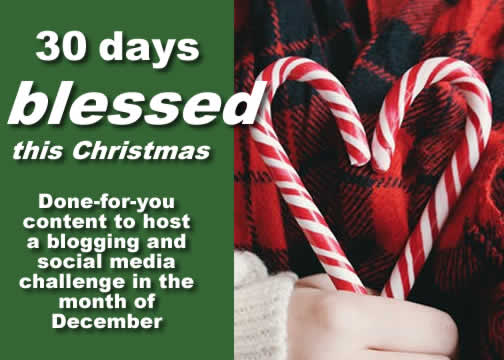 Use Our Brandable, Done-for-You 30-Day Challenge Content to Host a Guided Gratitude Journaling Workshop on Social Media, From Your Blog, or on Email Autoresponder
Hi, busy blogger friend. :) Are you thinking it'd be fun, and the perfect long-term relationship builder, to run a 30-Day Challenge this holiday season?
A 30-Day Challenge With Guided Gratitude Journaling Exercises is the ideal way to connect with your readers, fans and followers while establishing a positive presence for your business.
Why Run a 30-Day Challenge During the Holiday Season?
It's an ideal way to stand out among the herd and establish yourself as a thought leader
This content covers a ton of ground - from personal development to wellness to home and family... the positive thoughts expressed here work with most any niche
You'll inspire and motivate people to blog and network along with you... and that's how to make powerful connections online for sure
You'll drive traffic to your website and get more signups if you set it all up from the get-go!
It's an activity that just feels really good for everyone involved - yourself included
What is the 30 Days Blessed This Christmas Challenge?
This page features ALL the PLR Articles and Journaling Exercises listed in our "30 Days Blessed This Christmas" Challenge. A set of beautifully and thoughtfully written meditations for Days 1 through 30 of this month-long event to present to your readers.
Total Word Count is 17,165. That's not a typo!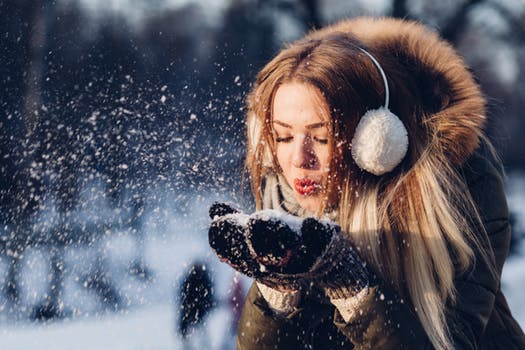 What Can You Do With Your New, "30 Days Blessed This Christmas" PLR Content Series?
Brand it with your own images and ideas
Turn it into a motivational blogging or social media challenge for your followers (if you like) to teach them how to make money online
Publish on your blog, one post per day for 30 days, and invite participation from commenters
Post in your social media group and encourage participation from your peers, fans and followers
Offer it as an autoresponder course - paid or free, it's up to you!
Set it up as an ebook download that people can pay a single price point for
Share it as part of your private group coaching - this is a perfect set of activities to bring about personal growth
...Whatever else you can think of!
What's Included in the "30 Days Blessed This Christmas" Journaling Challenge PLR for Days 1-30?
DAYS 1 through 6: 3,542 words total
Day 1. Trying on an Attitude of Gratitude
Day 2: Accentuate the Positive
Day 3. Slow Down. Take Time to Appreciate
Day 4. What Doesn't Kill You Makes You Stronger
Day 5: A Cup of Self Reflection
Day 6: Give Thanks for the Simple Pleasures

Days 7 through 12: 3,625 words total

Day 7: Hard Times Help Us Appreciate the Good
Day 8. Nourish Your Soul
Day 9. Surprise Gifts from Unexpected People and Places
Day 10. Celebrating the Moments Between the Moments
Day 11. To Be Positive and Present, Take Your Cue from a Child
Day 12. Appreciating the Wisdom of Our Elders

Days 13 through 18: 3,687 words total.
What's Included:
Day 13. Grateful for Your Family in All Their Beautiful Imperfection
Day 14. Commune With Nature
Day 15. Grateful for Your Powerful, Miraculous Body
Day 16. Grateful for Your Powerful, Amazing Mind
Day 17. Special Needs Folks Remind of What's Really Important
Day 18. Grateful for Creature Comforts
Days 19 through 24: 3,219 words total.
What's Included:
Day 19. Honoring Your Mother and Father
Day 20. Challenge Yourself to Live in the Present Moment
Day 21. Ode to the Bountiful Harvest
Day 22. Grateful for Friends Near and Far
Day 23. Happy About Your Life's Work
Day 24. Celebrating Beautiful Differences
Days 25 through 30: 3,092 words total.
What's Included:
Day 25. Appreciating Other Cultures
Day 26. Beautiful Music Makes Life Worth Living
Day 27. Your Inner Child is Calling
Day 28: In Awe of Our Precious Planet
Day 29. Heart and Home
Day 30. Be Grateful for Friends
Closing Remarks

Here's a Screen Shot Sample of the Content in Production: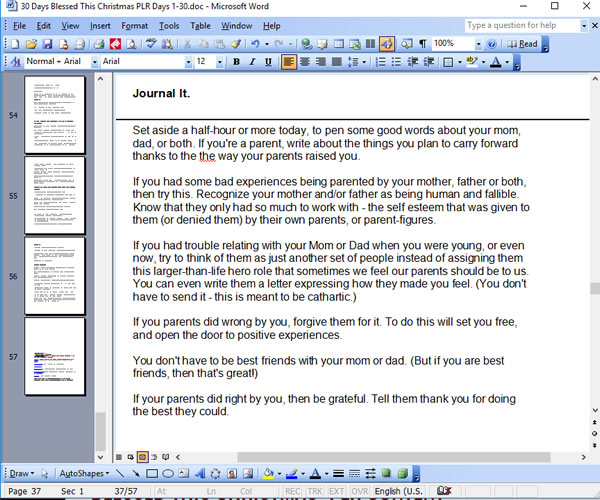 Q: Should I buy this if I already purchased the Attitude of Gratitude PLR packs, but never ran the event in November after all?
A: No. You should NOT purchase this PLR if you already bought the 30-Day Attitude of Gratitude challenge. Instead, just log in because your 30 Days Blessed This Christmas document is already available in the top menu under YOUR DOWNLOADS/HOLIDAY AND SEASONAL OR COACHING. My gift to you... the entire 30-day challenge fully edited, just because I'm delighted to have you as my PLR customer!
What if I don't celebrate Christmas and am not a "Christian Blogger?" What then?
I have a generic version of this called 30 Days to a More Optimistic You Positivity Challenge. It works for any season and no holiday mentions exist in the content. No matter which of these 30-day journaling challenges you order, you will find them ALL accessible inside of your member area after you log in.
BONUS GIFT: 5 Gratitude Themed Images FREE WITH PURCHASE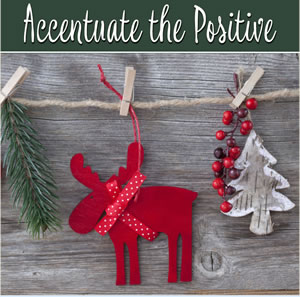 You get five FREE Images when you purchase all 30 days at once. Love them? Then come back to this sales page and order the rest. Here's a screen shot of what's included in the holiday gratitude image pack, designed by my wonderfully talented friend Michele Neisler:
30 Days Blessed This Christmas Image Pack PLR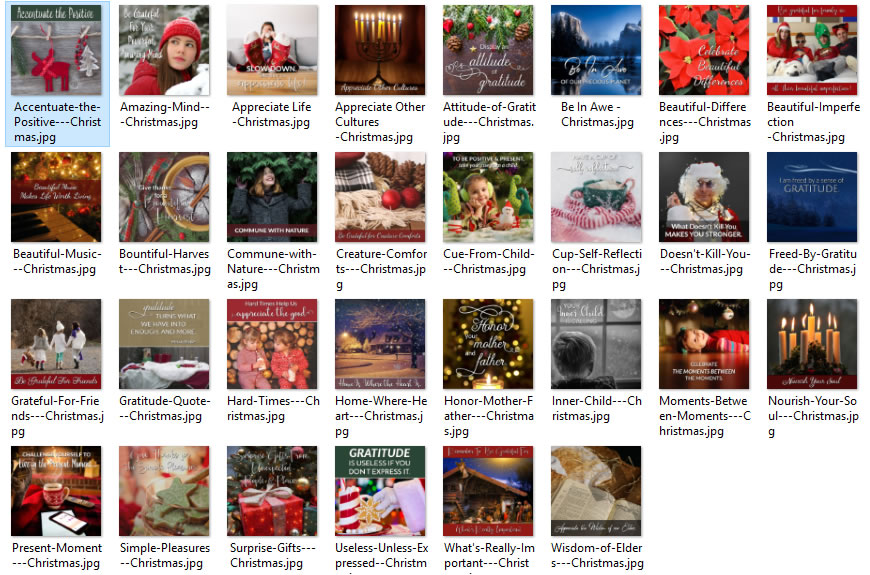 Screen shot of your file location in the Wordfeeder member area after you sign up: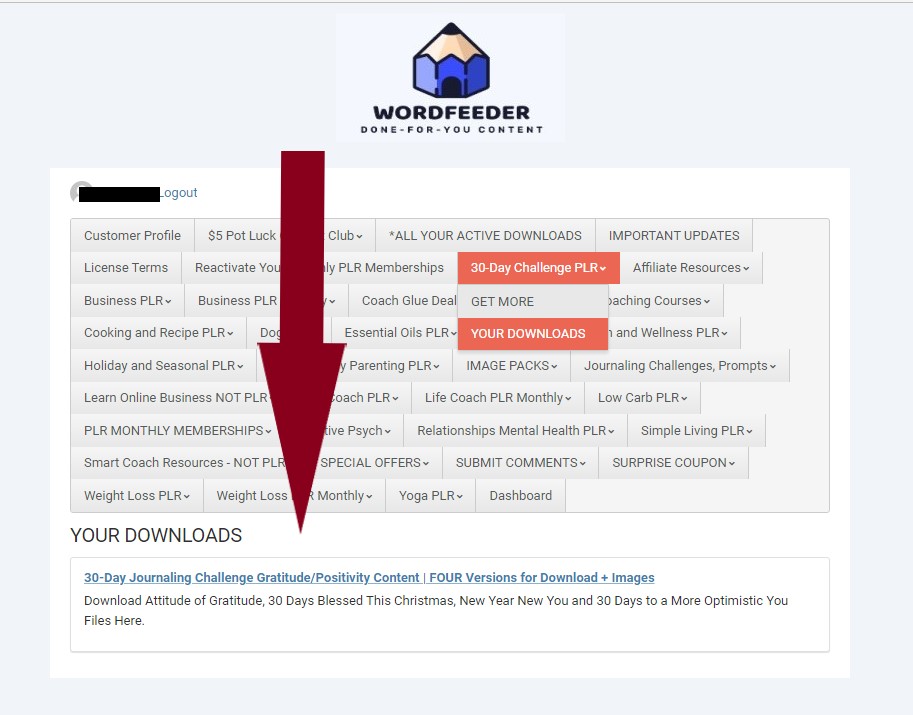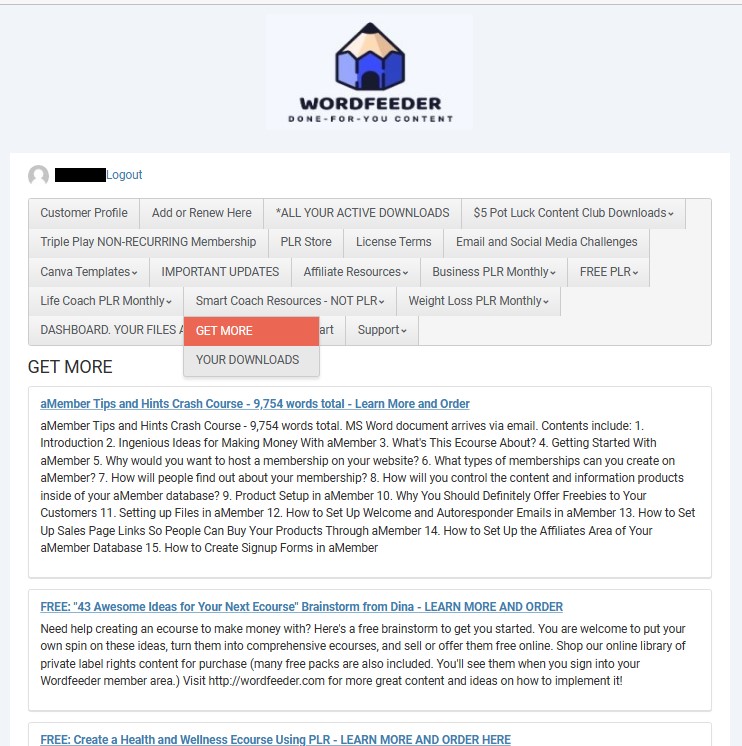 How Much are the Articles and Exercises?
Reg. $60.00 when you purchase each pack 5-day pack separately at $10 each.
Purchase all 30 days at once and receive $15 off your order.
NO coupon needed! Just select the top option at checkout.
How much are the images?
You get the first 5 free. The remaining images are priced at $17. They are listed separately in the checkout area. If you'd like the images as well, just check the box where it says images before processing your payment.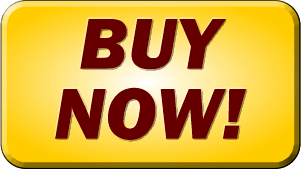 for 17,165 words of articles and journaling exercises. Images sold separately at $17 - see add-on in checkout area.
(This content would cost you thousands to have professionally written exclusively for your company!)
PLR PRODUCT

HOURS TO CREATE FROM SCRATCH

COST IF HIRING A PRO TO CUSTOM CREATE THIS

PRICE AS PLR




30 Days Blessed This Christmas Journaling Challenge

(includes FOUR seasonal versions)


80 hours to write from scratch

2 hours to version times 3 additional versions = 6 more hours

86 hours



86 hours at $50 per hour = $4,3000.00


This content is regularly priced at $60 when you order each "day" at $10 apiece

YOU GET IT FOR $45 when you buy all 30 days
| | | | |
| --- | --- | --- | --- |
| PLR PRODUCT | HOURS TO CREATE FROM SCRATCH | COST IF HIRING A PRO TO CUSTOM CREATE THIS | PRICE AS PLR |
| 30 Days Blessed This Christmas 30 Images | 40+ hours to design, edit, resize, overlay and package up | 40 hours at $50 per hour = $2,000.00 | YOU GET IT FOR $17 for all 30 images |