This Week's PLR Deals
Featured PLR Deal: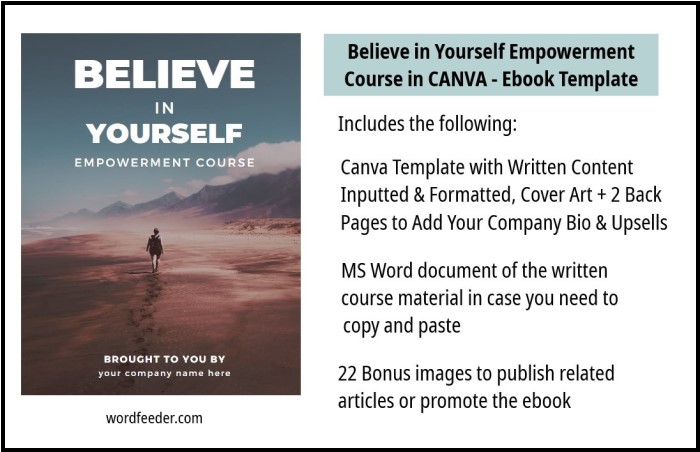 Package includes Canva Template with Written Content Inputted + MS Word doc + 22 Bonus Images. Special discount codes listed on the product page.
We've listed different price and ordering option for those who already purchased this as an MS Word doc alone and now would like the Canva ebook upgrade!
Canva Template package includes written course content already inputted
You also get an MS Word doc to copy and paste if you prefer to launch this as an email series, or in a different program.
22 Images included to share with your course or as blog posts, social posts, emails and related promotional material.
Please see the product page for more info, content samples and special discount codes. Offer ends November 30, 2023.
>>>Believe in Yourself Empowerment Course: READY to teach your life coaching and self development clients in the New Year (or now!)
---
If this page doesn't reflect today's date, don't worry. You can get the most recent PLR offers by signing up for a Wordfeeder Basic PLR membership.
We send PLR deals and content marketing tips DAILY, so be sure to choose an email address where you'll be HAPPY to hear from us.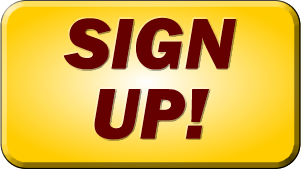 Sign up for a Basic PLR membership now