Today's Advertised PLR Content Deals from Wordfeeder: May 17, 2023
If this page doesn't reflect today's date, don't worry. You can get the most recent PLR offers by signing up for a Wordfeeder membership. We'll email you the next one soon!
We're working on creating our next PLR offer.
To be notified by email of future sales on PLR articles and other content, sign up here: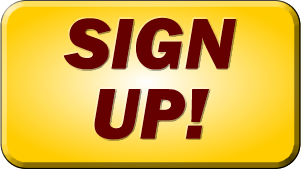 Sign up for the Basic Membership for just $10 and get 40 sample PLR packs now!
Or, sign up for the Smart Coach Business, Life Coach or Weight Loss PLR recurring membership for just $11.97 per month. This membership gives you 7K+ words of brand new content immediately, plus all the content we released this year and last year.