5 FREE Gratitude Themed .JPG Images for Your Blog, Newsletter, Website or 30-Day Gratitude Journaling Challenge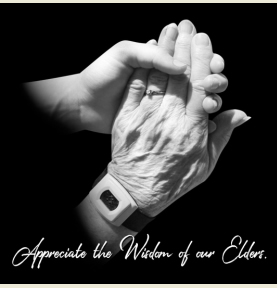 Hi busy bloggers. :) Want to run an Attitude of Gratitude 30-Day Journaling Challenge this November? We have some wonderful, done-for-you content to help you accomplish your goal.
Why not spread around some good feelings this Thanksgiving and December holiday season? Thanks to this high quality content, it's going to be SO easy to put into action.
Quick Steps to Host a Gratitude Challenge This Fall:
Set up the written content to publish on all your favorite be-seen spots

Start collecting sign-ups by sharing your link along with each article you publish.

Prepare your 30-day (or shorter) challenge to launch via email autoresponder. (You can also give your customers the option to download everything in ebook format).

Let your list know you've got a wonderful gratitude challenge planned for November, and guide them to sign up for the paid product.
Just Add Gratitude Images - These Are Custom Designed to Match the Beautiful Sentiments Shared in the Written Content
I've teamed up with a great designer, Michele Neisler of Pep Talk PLR. She's created a gorgeous done-for-you content collection of 25 gratitude-themed social images for you to publish along with your 30-Day Gratitude Challenge, OR for any other related purpose.
Here's a screen shot of all the gratitude images you'll receive if you order the paid Attitude of Gratitude PLR Image Pack.
You get instant access to them at a VERY affordable price. (This option is available from the bottom of this page.)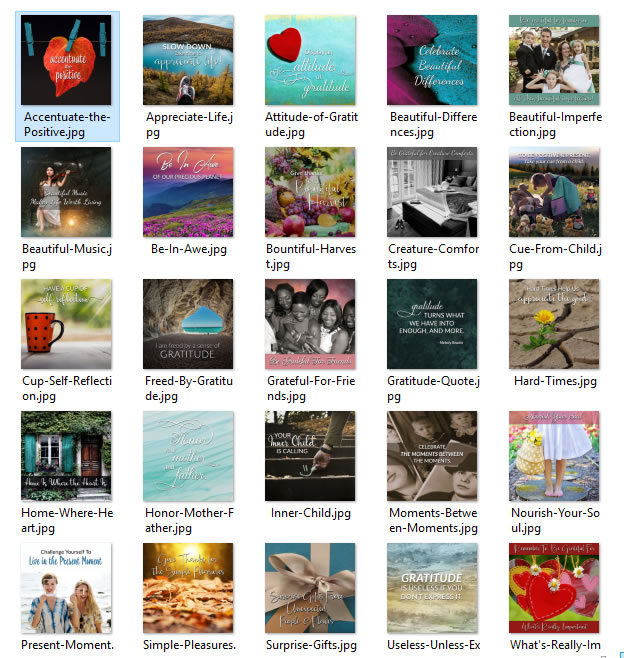 Below find a list of phrases that each image says. Most of these match the titles and theme included in the Wordfeeder Attitude of Gratitude 30-Day Journaling Challenge.. Designer Michele added a few extras for good measure:
Accentuate the Positive
Slow Down. Take Time to Appreciate Life!
Display an Attitude of Gratitude
Celebrate Beautiful Differences
Be Grateful for Family in All Their Beautiful Imperfection!
Beautiful Music Makes Life Worth Living
Be in Awe of Our Precious Planet
Give Thanks for a Bountiful Harvest
Be Grateful for Creature Comforts
To Be Positive and Present, Take Your Cue from a Child
Have a Cup of Self Reflection
I am Freed by a Sense of Gratitude
Be Grateful for Friends
Gratitude Turns What We Have into Enough and More
Hard Times Help Us Appreciate the Good
Home is Where the Heart Is
Honor Your Mother and Father
Your Inner Child is Calling
Celebrate the Moments Between the Moments
Nourish Your Soul
Challenge Yourself to Live in the Present Moment
Give Thanks for the Simple Pleasures
Surprise Gifts from Unexpected People and Places
Gratitude is Useless if You Don't Express It
Remember to Be Grateful for What's Really Important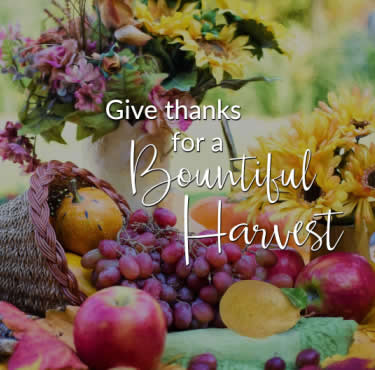 This is one of my favorites from the pack. Really nice, and your readers will love them, too. :)
(If you have not yet purchased the full 30 Days of Gratitude Content would like to, you can order it from Wordfeeder right now.)
But if you're not sure and want to try before you buy, guess what?
Michele is giving away FIVE of her Beautifully Designed Gratitude Social Images, for FREE, from from our Wordfeeder PLR Member area.
Michele has generously donated a FREE gift that will hopefully inspire you to get on our Gratitude Bandwagon and run your own 30 Days of Gratitude Challenge from your blog, via email, or on social media this month using our superb quality content. You get the first five images... free.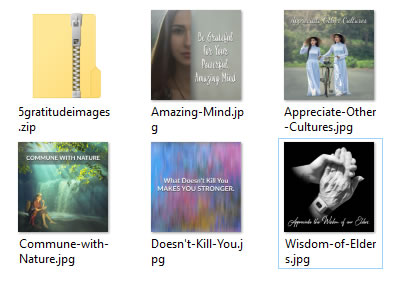 Download a Try Before You Buy sample of these beautifully designed Gratitude Images: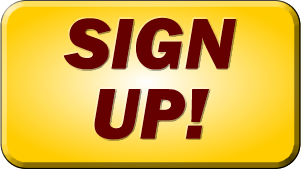 Sign up opens to a new page so you won't lose this one. If you'd like to also order the 30 days of articles and journaling exercises, you'll see them available for purchase from the checkout page.
How to Access Your Product, "Attitude of Gratitude" PLR Images from Michele Neisler
Once your order processes, you will be asked to create a login to the Wordfeeder member site. Do this, then check your email for a confirmation, plus another email containing your delivery of the files.
If you have any questions or trouble with your download, email me and I'll get back to you as quickly as possible. Remember, these images were created to match the Attitude of Gratitude 30-Day Journaling Challenge. Pick up both at checkout, or choose one or the other. You have options and choices!
THANKS for supporting our freelance writing and design businesses. CHEERS to you in your blogging success!
This Digital Product is Offered as PLR: Private Label Rights Content. Use it to Create Profits for Your Coaching Business or Niche Website.


Create and launch digital products & coaching programs. Help people solve problems and live better, affordably.

Offer PDF courses by email or hosted privately.

Launch a multi-media course on a site like Teachable

Create a paid video course

Launch an email course or challenge.

Make into client learning materials.




Get new signups and connect with your fans and followers.

Offer an ebook, whitepaper, special report or series of tips as an opt-in gift.

Turn into an article feature for your email newsletter.

Use the content to make a short, free webinar to give your followers a taste of what's to come.



Grow your brand and increase your reach by publishing authoritative content.

Share as blog posts or web articles.

Post the articles on social media with a link back to your blog or sign-up page.

Make video talks, slide shows or tutorials to share on your channel.

Add to Pinterest pins to drive traffic back to your blog.

RULES: Edit, brand, copy, cut, paste, add to and change this any way you like. Do not publish originator's name. Do not resell as PLR. You may offer personal rights to your customers.
Work SMARTER, Not Harder

NO paying a writer to create this from scratch for hundreds of dollars

NO more slaving away at the computer for weeks and weeks to create this on your own

YES this can be branded with your name and business details. You can edit it, add to it, change it, and publish any way you like - give away, sell as an ebook, it's up to YOU.