NEW Natural Wellness Newsletter in Canva Template. Done-for-You Health Coaching Content!
Download the Cold and Flu Issue for $20 off. Customize and send this to your email subscribers.
Add your company details, edit any way you like. Download as a PDF and send the link to your email list!
Create passive income by adding your affiliate links to related (included) Amazon products.
Use this to connect with readers and upsell to your coaching packages and digital products.
Here's what you get after you log into your Wordfeeder PLR membership account...
YOU'LL RECEIVE A CANVA Newsletter Template (it's available via a LINK. You'll RECEIVE the link via email once you sign up to purchase this content product. It's free to sign up for Canva. Try it here.

The template comes with written content, images, tips and Amazon links to related products (YOU MUST CHANGE THE TAGS TO YOUR AMAZON AFFILIATE ID)

Here's a screen shot of what the Canva template looks like once you order and log into Canva.




All of the written content and images listed below have ALREADY been inputted into the Canva template. You are free to add to this, change, edit, delete anything in the template.
You should ADD your company info to the page in the back. If you don't wish to do this, just delete the page.

For your convenience, you receive the content in MS Word and .JPG file formats to download from your Wordfeeder member area. You'll be able to log in and access the content any time via download links.\
This is what you'll be able to download...
YOU'LL RECEIVE AN MS Word document containing about 3,000 words of article content to share the following:
Immune Boosting Tips to Fight Cold and Flu
Tips for Healing Cold and Flu Naturally
How to Avoid Catching a Cold
The Power of Healing Herbs
What to Eat When You Have a Cold
More Food and Drink to Fight Sickness
TIPS: Clear the Air of Cold and Flu
How to Improve the Air Quality of Your Home to Prevent Colds and Ease Symptoms of Respiratory Illness
YOU'LL RECEIVE Twelve (12) Cold and Flu Themed Images - 12 .JPG Files total
Screen shot of the free wellness images to use in your publishing projects: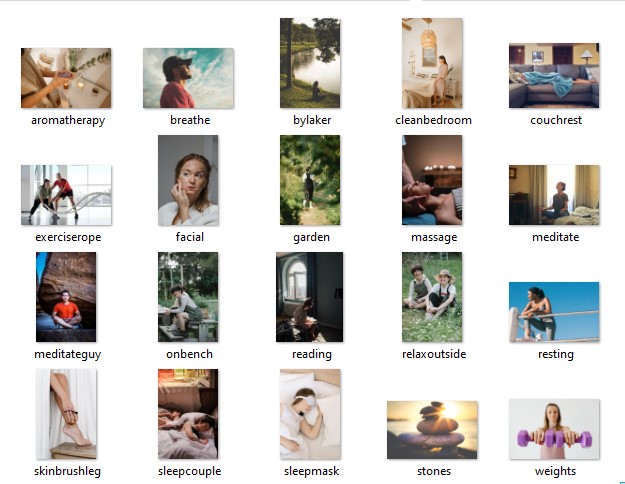 Screen Shots of Newsletter template of Immune Boosting Tips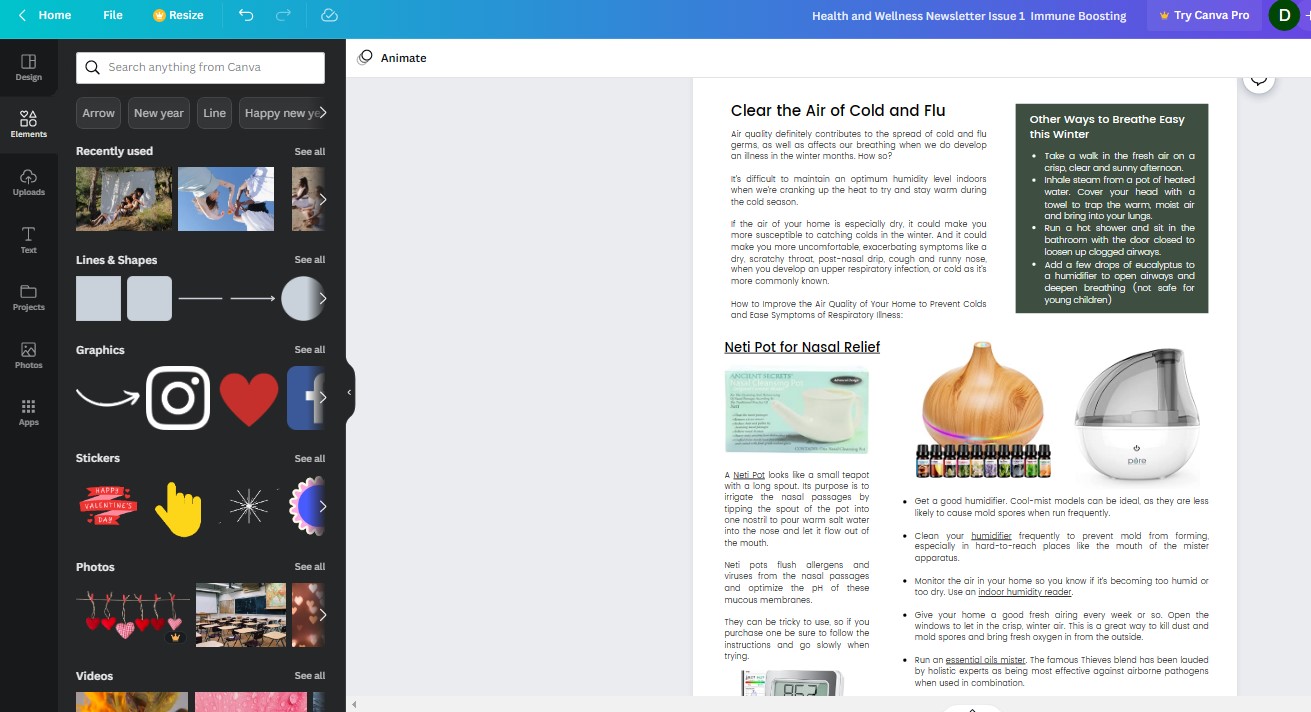 There's even space in the back for you to add your own bio and coaching program details: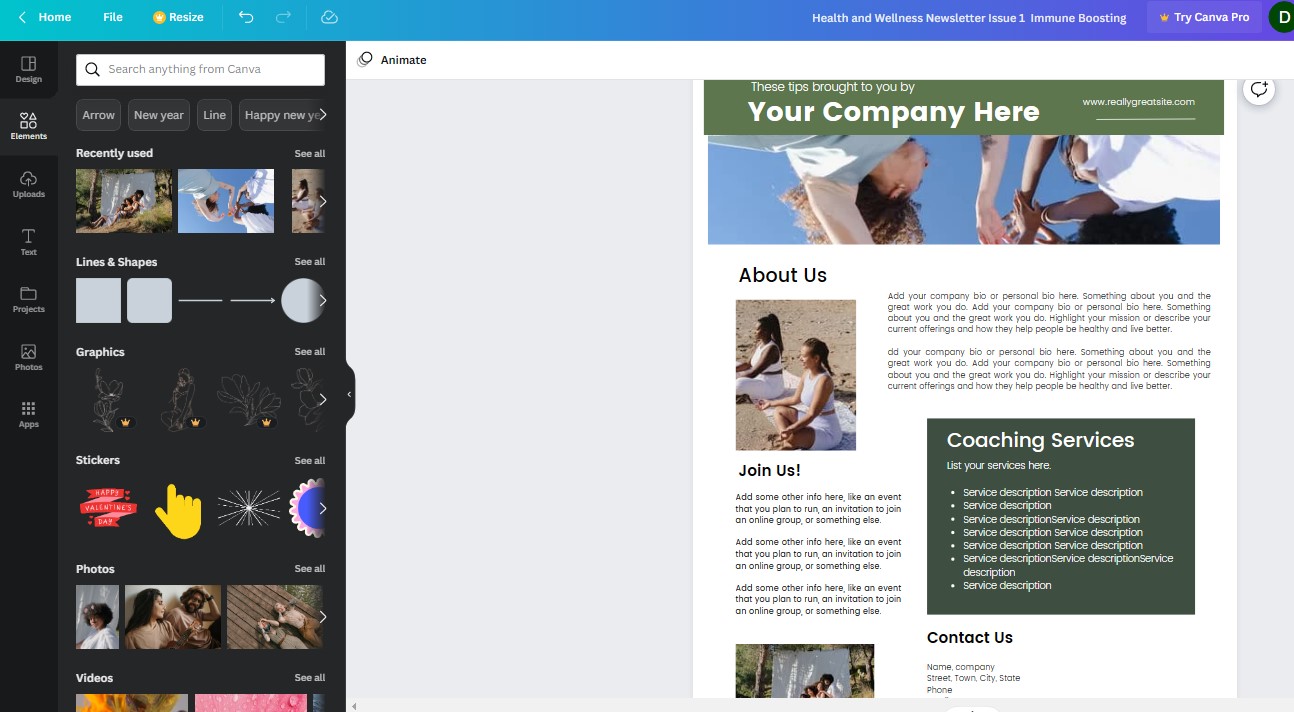 What can you do with this content?
Customize in Canva - add your branding or any upsells you'd like to feature such as your coaching packages and memberships
Share with your email list
Publish on your website
Share the link on your social media
Turn into a PDF for email subscribers to download
Recycle the template - edit the fonts, colors, swap out images and copy to use over and over