PLR Article 4-Pack of Survival Tips for New Moms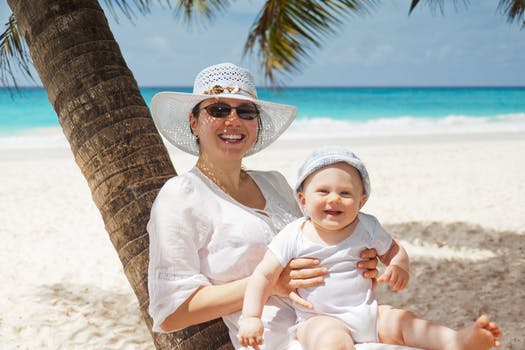 Are you looking to buy pre-written website content for your motherhood blog?


Hoping to find exceptional quality articles, but a professional copywriter just isn't in your budget?


Want to put your content publishing on autopilot for a week, for a well-deserved Mother's Day break?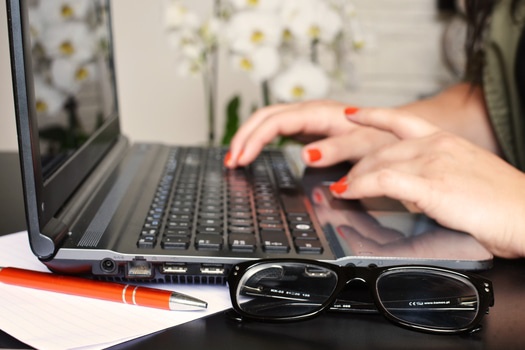 Welcome to Wordfeeder PLR and Content Marketing.
We deliver low-priced, high quality articles, blog posts and e-course content to your information-hungry audience of new and expecting mothers.

The parenting niche is in constant demand of fresh, relevant content. Every day, children are born all over the world!
New and expecting moms and dads suddenly find themselves frantically combing the world wide web in search of answers to their many questions.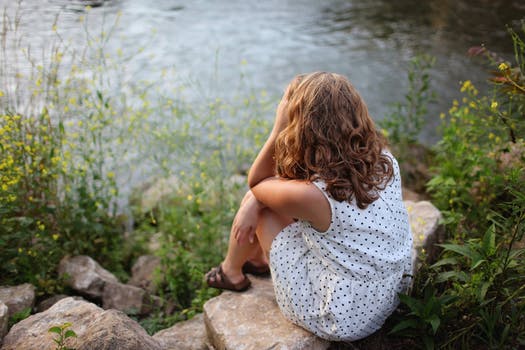 But what about Mom? What about her needs?
At some point, an exhausted and overwhelmed new mother discovers that she has some emotions to work through as her identity shifts from independent career woman to nurturer and care giver.
When that happens, she'll come searching for New Mom Survival Tips, and you'll be there to guide her.
At Wordfeeder, we understand the needs of your sensitive new mom audience. That's why we've created this "Survival Tips for New Moms" article 4-pack (2,711 words total) that covers some of the most popular topics of interest to new and expectant mothers.
This is a very special article set that addresses mom's self-care and emotional needs... just in time for Mother's Day.


Curious about this content? Here's what you get...
Articles include: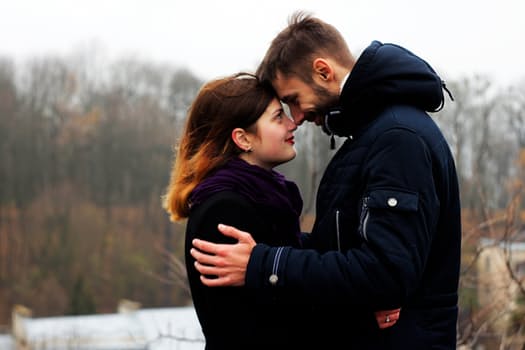 Tips for New Moms on How to Get Your Husband to Help More Around the House


For New Moms: How to Keep Everybody in the Family Fed When You're Exhausted


Learning to Say No When You're a New Mom

Best Birthday or Holiday Gift Ideas for a New Mother

Here's a Screen Shot Sample of the Content for Your Review: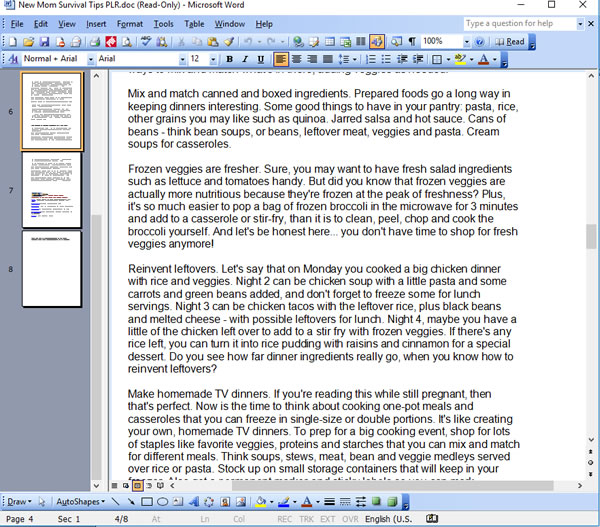 Download your "New Mom Survival Tips" PLR Article 4-pack from Wordfeeder, and you'll have fresh content to edit and publish any way you can think of.
Add your own images, and turn into an opt-in ebook giveaway
Add this content to an existing e-guide for new moms that you may already be creating
Publish each article separately, as 4 (or even five!) blog posts
Paste this content into your email newsletter, and send out as 4 or 5 separate mailings over the course of a week.