Online Business Recommendations and Referrals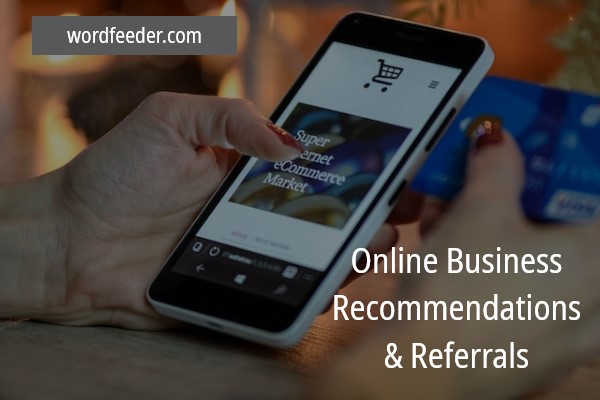 Trusted solutions to help you get a jump-start on your online business creation and online selling:
Hosting and Domain Names: You Can't Have a Website Without These
I like Network Solutions for hosting and GoDaddy for domain names.
Try Wordpress as your blogging platform. (Most hosts can help you with installation)
Permission-Based Email List Manager. Don't even think of emailing from your inbox.
Use a real list manager to build your list. I love Aweber and so do my colleagues.
Free Image Websites to Beef Up Your Blog, Make Your Socials Pop and Add to Ebooks
For All Your Web and Print Design and Layout Needs:
To Automate Your Ebook Sales:
Sell a Multi-Module Course Online on Its Own Platform
"5 Days to Your First Course" from Ruzuku gives you a trial run of their software. Discover just how simple ecourse creation can be with Ruzuku on your side.