Sales Funnels: The Tech Side.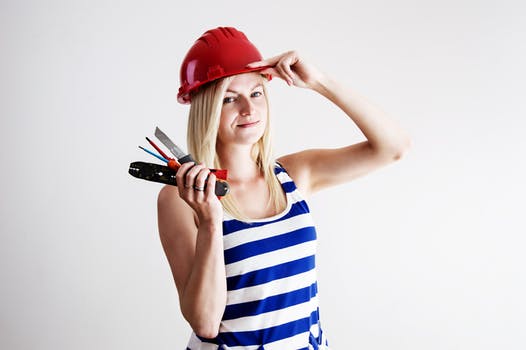 All right, so now you know the ins and outs of sales-funnel building. Before you jump on the project, you'll need to set up some online tools to get the automation part of this working for your business. Below find a list of highly recommended providers:
PayPal. The simplest of all payment processors, PayPal allows you to take payments online for a very reasonable fee. PayPal is the preferred choice worldwide, and can be easily integrated into your sales pages, website, blog and more.
AWeber. Aweber has been around for a while now. It's a trusted name that many online entpreneurs choose to automate their email marketing and get a permission-based email management system on their side. You'll find AWeber to be easy on the wallet, with multiple packages that allow you to increase the budget as your business and your needs grow. Their service features things like autoresponders and broadcast emails, list automation, and segmenting, so you can send emails exactly when—and to whom—you want.
AW Pro Tools. this is an Aweber add-on that gives you advanced control over things like automatically removing unsubscribes, moving subscribers from one list to another based on the link they click, and other useful automations.
Lead Pages. Many expert marketers recommend LeadPages.net for high email and sales funnel conversions. They offer a variety of page styles for your convenience. Try Leadpages for yourself!
Instabuilder. for those who run their blogs on WordPress, this add-on allows you to create your own funnels in case you aren't ready to invest in a monthly subscription on a site like LeadPages. What you get: easy to use templates, and a drag-and-drop page builder.
Infusionsoft. Here's a fantastic, all-in-one solution for customer management, funnel setup, mailing list, and even membership sites. If you're ready to take your coaching business to the next leve of functionality and professionalism, Infusionsoft is the trusted choice.
---
Need a qualifed expert to guide you through funnel building?
Cindy puts the FUN back in Funnels
Interested in setting up funnels to reach a new segment of the market without a lot of daily grind? Check out the The Digital Marketer's Quickstart Guide to Profitable Funnels from Cindy Bidar.
---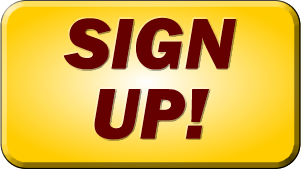 With Coach Glue's FREE Content Repurposing Challenge
Challenge Yourself! Turn ONE Blog Post into SIX pieces of content to use in your next sales funnel. Coach Glue is currently running the 7-Day Repurposing Challenge for FREE. Click here to discover all you'll learn (AND all you're missing by NOT jumping on this incredible learning opportunity!) My fave reason to join in, below:
"Get in Front of 70 Million Viewers...Just by transforming your post into a shareable file and uploading it to a free website you've probably never even considered.  "
Sounds good? I thought so, too. Sign up here, there's no cost to you and this could be an awesome next step for you in your business!