Why Doesn't Your Funnel Convert More Sales?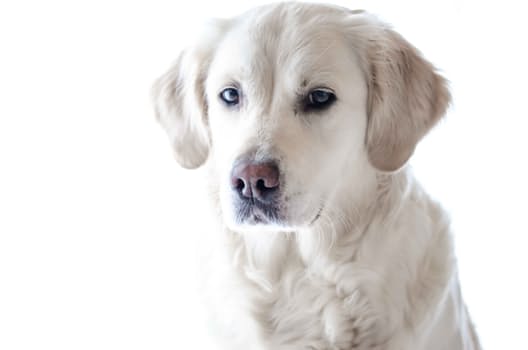 Whether you choose to set up your sales funnel using a Wordpress plug-in, opt for sales pages that link together on your traditional website, or go for a sales funnel setup on someone else's website, you may be wondering why, after all this painstaking work, is your sales funnel not selling as well as it should?
Cohesiveness is the key to a sales funnel that converts. Below find some questions to ask yourself the next time you feel like it's time to make some modifications to your sales funnel setup: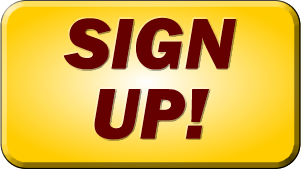 Does my opt-in offer address a specific problem of my target audience?
Please don't be afraid to get specific when you publish content meant to reach your target customer. Your readers are tired of generic, one-size-fits-all solutions. It's when you're able to paint a clear picture of the reader, so much so that she can see herself in your words… and carry that theme cohesively through each element of your funnel… you're MUCH more likely to have her make up her mind and purchase.
Does my follow-up series continue to help resolve these very specific issues for her?
This is where a lot of funnels go off the rails—in the follow up. In order to maintain cohesion and keep your readers' interest, your follow-up emails should continue to address the issue that originally brought her to you. Unrelated products and random affiliate offers do little to build trust and can even lead to unsubscribes.
Does my big offer follow naturally from the opt-in?
If your opt-in incentive is geared toward working moms trying to increase productivity, then this should be a running theme of your group coaching upsell as well.
The truth is that many coaches are absolutely terrified to target - they don't understand that the more specific we get in solving a problem for our readers -- a very SPECIFIC problem, the greater the chance we have of holding their attention long enough to make the sale.
---
Stumped Over Sales Letters? Enlist in a pro
I'm not the sales funnel expert, but I know someone who is. Cindy Bidar can be your Sales Funnel Guide. Go check out her program The Digital Marketer's Quickstart Guide to Profitable Funnels. You're certain to be in good hands!
---
With Coach Glue's FREE Content Repurposing Challenge
Challenge Yourself! Turn ONE Blog Post into SIX pieces of content to use in your next sales funnel. Coach Glue is currently running the 7-Day Repurposing Challenge for FREE. Click here to discover all you'll learn (AND all you're missing by NOT jumping on this incredible learning opportunity!) My fave reason to join in, below:
"Get in Front of 70 Million Viewers...Just by transforming your post into a shareable file and uploading it to a free website you've probably never even considered.  "
Sounds good? I thought so, too. Sign up here, there's no cost to you and this could be an awesome next step for you in your business!