How to Customize PLR Content for Your Audience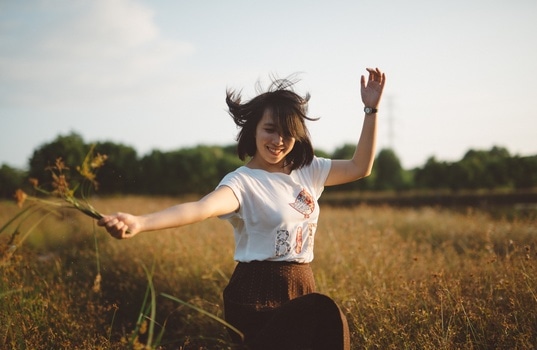 Not sure what to do with the FREE PLR Content packs given away by Wordfeeder and friends?
Recently, an online marketer friend of mine shared her method of customizing the freebie pack that I give away routinely on how to sell stuff online by publishing web articles.
(The real title is the Wordfeeder PLR Quick-Start E-guide, by the way, and you can get it immediately by clicking the link and signing up for our mails).
I thought that my friend's application of the existing content in the guide was so awesome that I just had to tell you about it.
So, in the Quick-Start PLR E-Guide, I cover several topics. First I discuss the various ways people like you can earn income by having a website.
Then I share the steps for writing one article.
Then I share the steps for writing FIVE articles in one sitting.
And finally, I show you how to use article sets as the basis for ALL the marketing content you create for your site, with the intention of selling things and earning money via your website.
It's a pretty rad PLR giveaway that doubles as a training course, if I do say so myself.
Well, my smart and resourceful online friend downloaded the free article pack, and then she customized it for her audience of Avon reps.
So, basically, she took the advice I gave on using articles to sell stuff online, and showed how you can do this on your blog and social media as an Avon rep.
She plugged her own, Avon-specific examples right into the existing copy, packed it into a week-long e-course to serve as training for her tribe, and then set it up to release one new email per day for several days.
What an awesome and perfect way to customize free PLR to make it work for your readers.
So now, it's time to ask the question: how can YOU edit existing content to fit your unique brand and audience?
While you're thinking about it, download some freebie PLR from Wordfeeder so you can create more and earn more in less time.
THANKS for reading, and happy content marketing from us to you.