How to Make an Essential Oils Ebook Using PLR | Lead Magnet Tips from Wordfeeder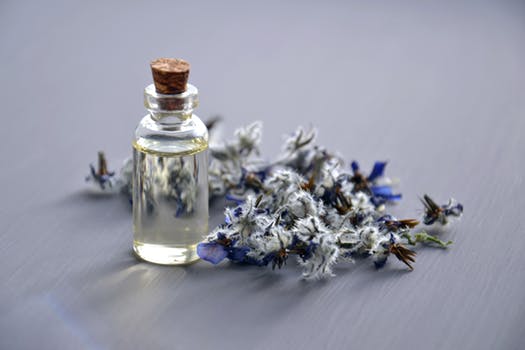 Hey, friend! Are you someone who runs a natural living or essential oils blog? An essential oils how-to ebook giveaway is a great way to grow your list so you can increase your sales online of essential oils, related products, and information (such as e-guides, workshops or courses) that people would happily part with their hard-earned money to know more about.
It's summer, and the bugs are in full bore. If your readers are the kind who appreciate natural bug repellent recipes using essential oils, then they will surely respond to this content package written by Carol and edited by me :).
It's all about how to repel specific types of insects using natural ingredients including essential oils.
I confess; while I do mix up homemade, all natural insect repellent potions to stop the bugs from biting us while out and about... sometimes I just have to break out the DEET. I try to use it as sparingly as possible, but honestly so many people have come down with Lyme's around here that it is unreal. We do things like plant mosquito repelling plants such as geraniums. Not the flowering kind, but the ones with ruffly leaves that emit a citronella scent. I came across these plants a few years back, at a local herb farm that we love to visit. Home Depot has already figured out that calling these "mosquito plants" will get more people buying.
Audiences that this content would be ideal for include: Home and Family, Simple Living, Natural Health, Wellness, Green Living, and Essential Oils.
This content would be perfect for you to make into a short ebook that you can share for free in exchange for new signups to your list. Or, post each article one by one on your blog. You could also break it up into tips to use on sites like Pinterest. Or, make a video slide show by pairing the recipes with images that you come up with.

You could also use this content to fill up a larger ebook that you charge for. If you need more private label rights content to help accomplish that, check out the other great essential oils packs that I made available at checkout. Some of the packs are strictly about essential oils. So if this is the focus of your blog, you just hit the jackpot! Other article packs cover topics like diatomaceous earth, which is another all-natural way to get rid of insect pests. Again, you'll find these after clicking the buy button on the sales page which I link to in the next paragraph.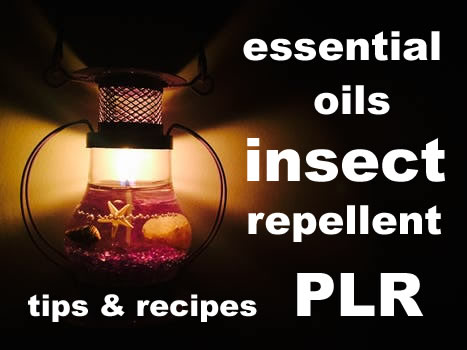 This content has a ton of mileage still left in it! I am offering it for 40% off using coupon code BUGOFF. The discount is good today through Thursday, August 1, 2019!
I will try to remember to publish this in my new Thursday email format that people seem to be responding positively to. If you'd like to receive future updates about great content and publishing ideas from Wordfeeder, hop on my list! And the best part is, you'll find a ton of FREE PLR in the top menu. After you sign up, you'll be prompted to create a username and password. Log in and check it out!

Thanks for supporting my freelance business. I wish you a productive and profitable week!
Dina at Wordfeeder PLR