Are You a Natural Born Editor?
Before and After content shows how a pre-written web article can easily become your own blog post that looks and sounds like you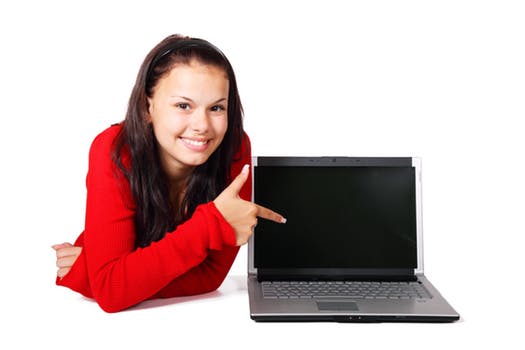 In working with clients, I've come to realize that some people are natural brainstormers and others are editors. Do you know which one you are?
If you're an editor at heart, then you'll definitely benefit as a blogger if you buy pre-written website content. Because you can absolutely make these articles your own. Some call this repurposing content. The end result looks nothing like what you started out with!
You may think that PLR content sounds generic. But it's REALLY easy to make it specific to you and your readers. The best way I can think to show you this is to literally show you a Before and After example.
I run a gardening website for my husband. He builds garden beds for local clients, and I publish gardening tips on his website.
Lately, since I've kicked up action here on Wordfeeder, I find that I have less room in my brain to write gardening articles from scratch. So I *buy* PLR, but then I don't publish what I've bought at all. Instead, I edit the articles to include personal stories AND I rewrite the text to sound like me. It really only takes me about a half-hour at most to rework an article.
Let me show you the before and after:
Purchased content: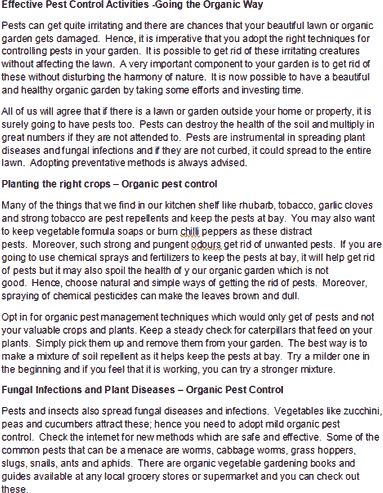 Rewritten content: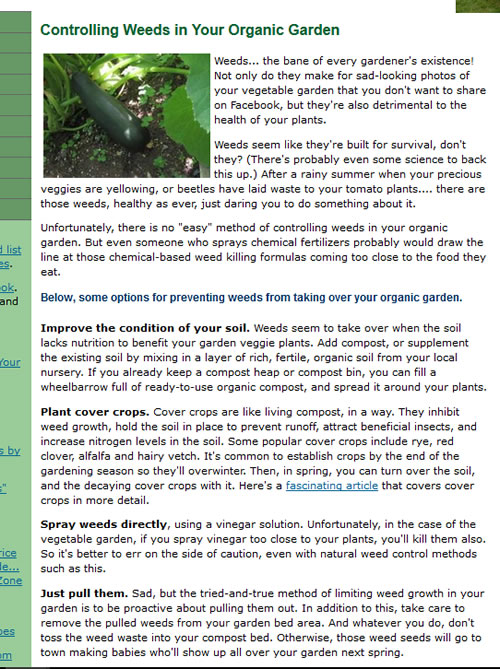 To do this, you have to take it line by line. Think of the article as being a set of points that you want to make. All this takes is a quick scan of the material to determine what the main points are.
Develop each point in your own voice and with your own details and examples. Add images. Then, publish.
Please note that in the "after" shot, I couldn't figure out how to fit the entire article. So the end is cut off - sorry about that! You always want to place a short, "about us" and promotional offer at the end. Without that, you're letting potential clients slip away!
I may run a workshop covering the how-tos of content repurposing in more detail.
If you're interested, sign up!
This Digital Product is Offered as PLR: Private Label Rights Content. Use it to Create Profits for Your Coaching Business or Niche Website.


Create and launch digital products & coaching programs. Help people solve problems and live better, affordably.

Offer PDF courses by email or hosted privately.

Launch a multi-media course on a site like Teachable

Create a paid video course

Launch an email course or challenge.

Make into client learning materials.




Get new signups and connect with your fans and followers.

Offer an ebook, whitepaper, special report or series of tips as an opt-in gift.

Turn into an article feature for your email newsletter.

Use the content to make a short, free webinar to give your followers a taste of what's to come.



Grow your brand and increase your reach by publishing authoritative content.

Share as blog posts or web articles.

Post the articles on social media with a link back to your blog or sign-up page.

Make video talks, slide shows or tutorials to share on your channel.

Add to Pinterest pins to drive traffic back to your blog.

RULES: Edit, brand, copy, cut, paste, add to and change this any way you like. Do not publish originator's name. Do not resell as PLR. You may offer personal rights to your customers.
Work SMARTER, Not Harder

NO paying a writer to create this from scratch for hundreds of dollars

NO more slaving away at the computer for weeks and weeks to create this on your own

YES this can be branded with your name and business details. You can edit it, add to it, change it, and publish any way you like - give away, sell as an ebook, it's up to YOU.