Check out the latest PLR Freebies in 2020! Have you grabbed these yet?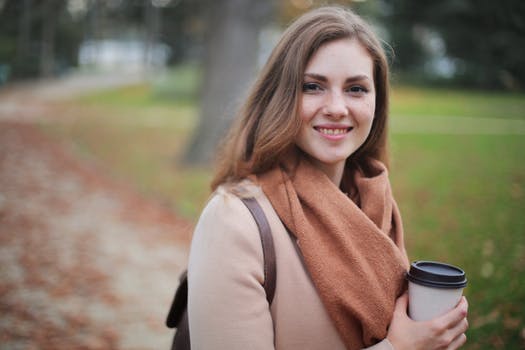 Here are a few ideas on what to do with our high quality PLR content:

Make into blog posts or website articles to help drive more traffic to your website. Just add your own image, change the title and maybe the first paragraph and you're good to go!

Publish in your next email newsletter issue. Now you have some great information to share, so there's no excuse not to send out your next email.

Share on social media. Post the intro to the article or a lead-in pargraph to get people curious. Add a link that goes back to the original article that's posted on your website. Include a sign-up for so people can hop on your list.

Include this article and others in an ebook that you share as an opt-in gift to get more people on your email list.

Make this and other articles into a niche-specific ebook that teaches something people want to know, inspires them to improve their lives or helps them solve a problem. Make a compelling sales page and at the bottom, add a buy button so people can purchase the product directly from this page and download your ebook right from their email inbox.

Add this article to a private member area of your website.

Include this articles as part of an info packet handout that you offer new clients when they sign up for your coaching classes.

Anything else you can think of!
download Free PLR offers from Wordfeeder. Take a test drive of our PLR content today!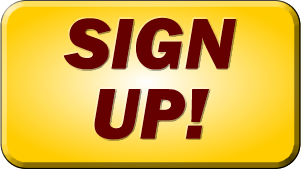 Free Home & Family PLR Article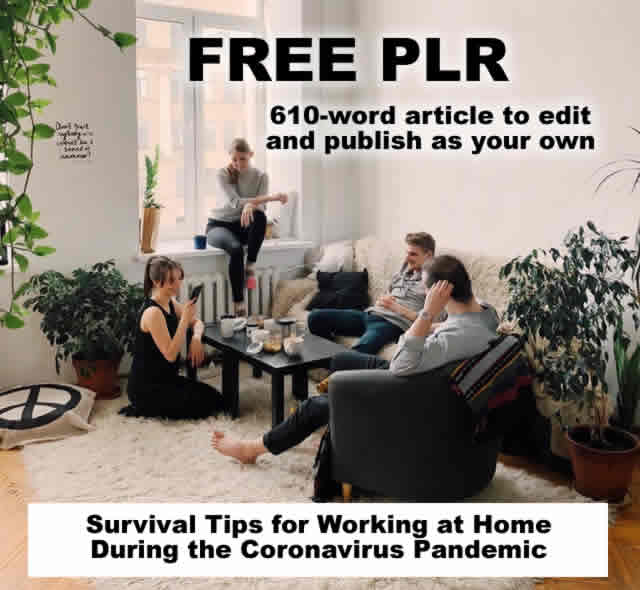 FREE PLR Article: Survival Tips for Working at Home During the Coronavirus Pandemic - 610 words total
Use the below sign up form to create a member account on our site and download your FREE ARticle right now: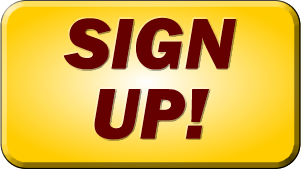 Sign up for your free article right here! I've also included some great, current content packs in the checkout area. You can order them ala carte, OR choose one of the PLR monthly memberships instead for the best value yet.
FREE Life Coach PLR: Gratitude Article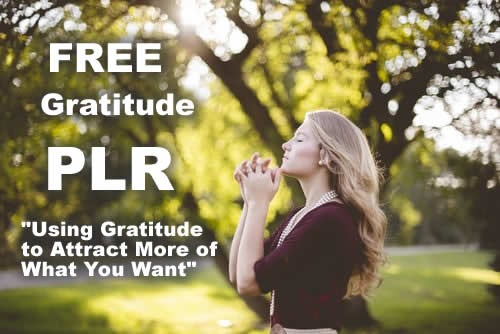 "Using Gratitude to Attract More of What You Want"
Learn more on the sales page and read a writing sample here.
Or, download your FREE ARticle right now: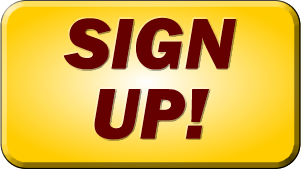 FREE Self-Care PLR: Stats and Quotes to Beef Up Your Blog Posts, Ebooks, Emails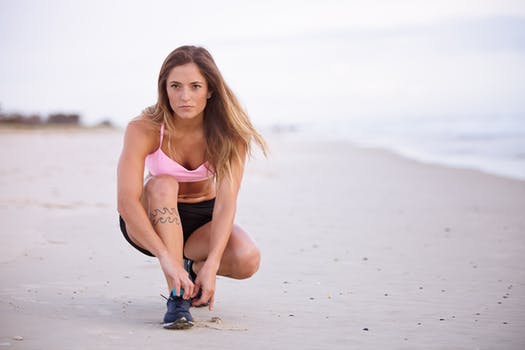 A Gift for You! Self-Care Stats and Facts to Share... Learn more on the sales page here, or sign up right away using the form below.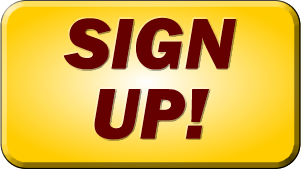 Sign up for your free self care stats and facts with private label rights now!
Free Positivity PLR Article: Positive Mindset Shift

Create a member account on our site and download your FREE ARticle right now: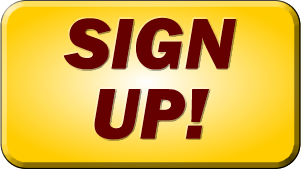 Sign up using the form above - you will automatically begin to receive emails on our best PLR deals!