Sign Up for the Best PLR Offers in Town!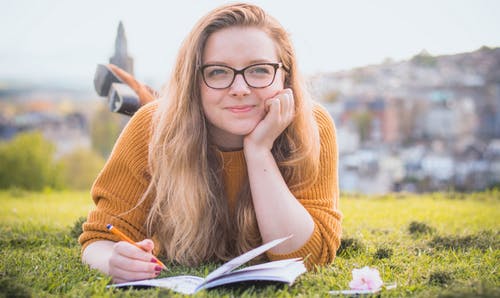 Take a test drive of our FREE PLR Membership. Have daily deals Mailed straight to your inbox.
You want ALL the PLR... we have that for you!
I'm Dina, and my writer friends and I are working hard to research, write, edit and release some of the finest articles with private label rights that you'll ever come across.
Who has time to think and write in this crazy, busy world that we all live in. Well... I do.
I love to read, learn and then write about what I just learned.
I also love to help people by sharing what I know. I think a lot about how to live better, how to enjoy personal freedom, how to be a do-it-yourselfer, how to solve problems and save money and enjoy more love... all the things your readers want to read and learn about!
That's a handful of HUGE reasons why you should sign up for the Wordfeeder FREE PLR membership immediately.
I've got a bunch of free PLR waiting for you on the inside. You can test-drive our content to see how you like using it! And I'm pretty sure you're going to LOVE getting back hundreds of hours of your precious time that you would have spent writing this from scratch. AND you'll love getting this content at incredible prices, to do what you like with!
Here's what you can do with PLR:
Edit it and change headlines
Brand it under your own name
Sell it as an Info Product (*Just don't sell it as PLR)
Share it (Works great to make free info product giveaways)
Change the order of points
Combine packs together to make a bigger publication
Publish it online
Publish it in print
Share it under your company name or your actual name
Make it into blog posts and web articles
Publish it in your email newsletter
Use it to create and sell opt-in ebooks and special reports
Use it to create comprehensive e-guides to sell
Use it to make online courses to sell
Use it to make mini courses to get more people on your list
Add it to your paid member area online
Incorporate the information into a coaching or training video
Turn it into infographics and pins
Make slide shows from it
Make it into workshop material
Print it to hand out in person to clients
Make it into an info packet to print out and distribute
...whatever else you can think of!
What are you waiting for? This free content could be YOURS when you sign up for our Free PLR membership.
Heres a free PLR pack to get you going. MORE available after you log into your member account!
FREE Life Coach PLR: Gratitude Article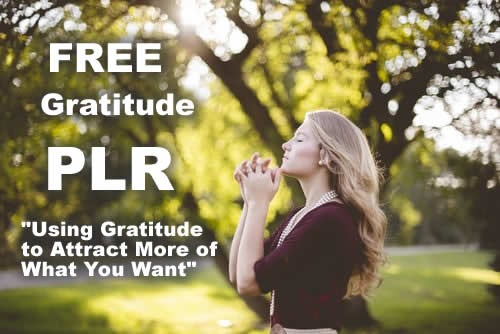 "Using Gratitude to Attract More of What You Want"
Learn more on the sales page and read a writing sample here.
Or, download your FREE ARticle right now: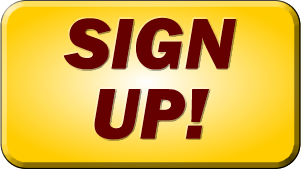 WARNING: I am a FREQUENT emailer. Choose an email address where you'll be HAPPY to hear about daily deals from Wordfeeder and our PLR creating friends.