Business PLR, Life Coach (Self Development) PLR, Weight Loss (Health Coach) PLR... HOT topics! 7K fresh words delivered EACH month.
October PLR Articles - Fresh New Content NOW LIVE
Business PLR: Seriously Strategic Social Media: LIVE NOW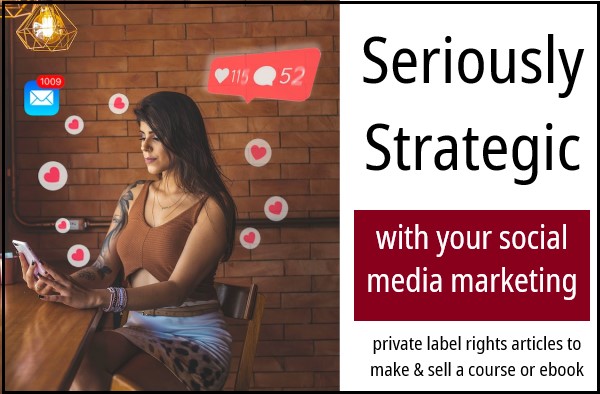 Life Coach PLR: Reconstructing Your Life PLR: Articles on Divorce and Breakup Recovery, Financial Rescue Plan, Self-Care Priorities, Relationships Overhaul, Escaping from a Trapped Life LIVE NOW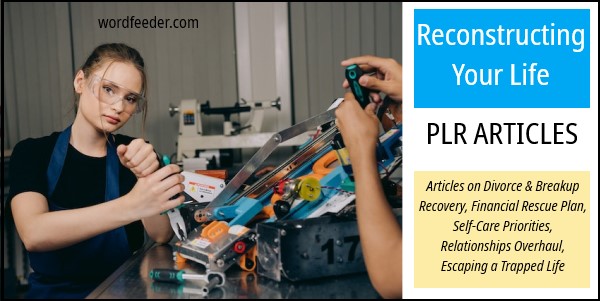 Weight Loss PLR: Healthy and Comforting Soup Recipes to Help You Lose Weight NOW LIVE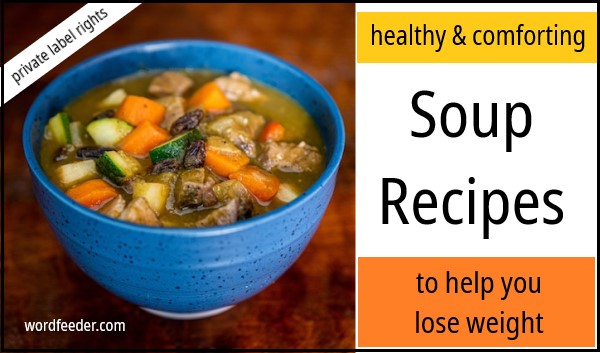 ---
Pot Luck PLR Club for the Home, Family and Frugal Living Audiences: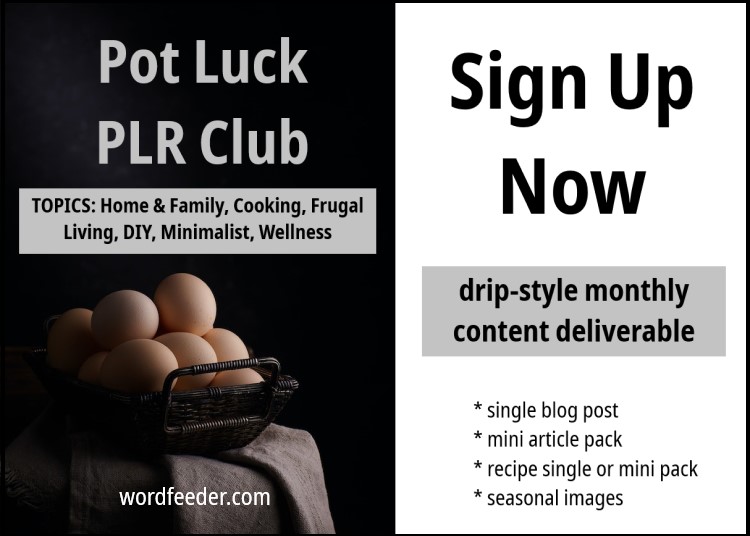 October Pot Luck PLR Content Club:
NEW How to Make Your Dog Happy PLR Blog Post
NEW Canned Pumpkin Recipes for Fall
NEW Kale and Chard Recipes
Sign up here, then download!
---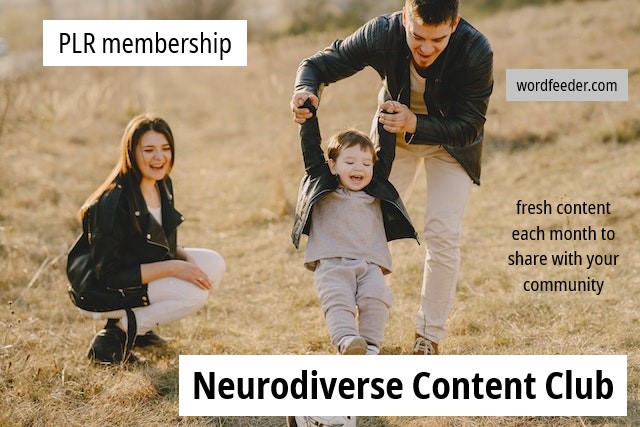 September's content:
"Have a Happy, Neurodiverse Halloween" PLR Content
"How to Turn Holiday and Seasonal Activities into Meaningful Developmental Progress for Neurodiverse Kids" PLR Content
Next month's content releases can be found right here.