NEW! FREE 22 Keto Images when You Sign Up for Our Free PLR Membership & Mailing List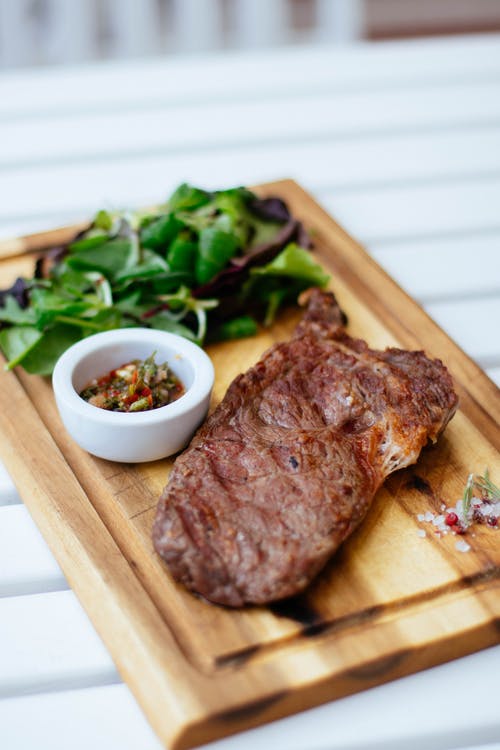 Need stock-free photos of delicious meats, nuts, cheeses, avocadoes, smoothies, and other keto-friendly foods?
Wordfeeder released a beautiful done-for-you package of keto meal plan content earlier this year. Were you someone who purchased this package of recipes? If you still need images to match what was offered, we now have this nice pack of 22 for you, and I'm giving them away for free!
Here's a screen shot of the included keto images: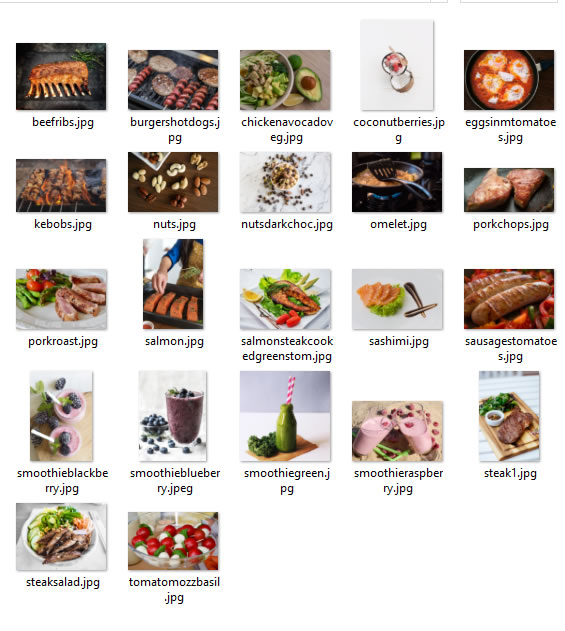 Also, get ready for some brand new, special keto PLR coming soon from a trusted friend of Wordfeeder. Like all of the content we present here, this is sure to be a fantastic deal!
How to Access Your Ketogenic Diet PLR Images:
It's super simple to download your free PLR. Just sign up for a Wordfeeder membership (it's free), and then click the confirm link in the email you receive from us. You'll receive a second email containing your zipped, MS Word file.