Attention, Tech Bloggers:
Are you publishing information on the 5G wireless rollout? You should be. Check this keyword research!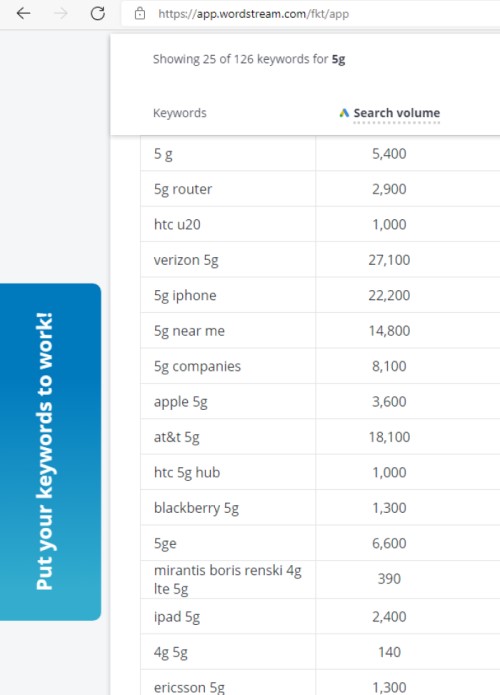 The keyword research tells all. This is the HOT topic that people are wanting more info on. The bad news is, you haven't written anything yet. The good news is, I have!
I researched this six ways from Sunday and now you get to use this content to drive traffic and sales. People want to know about the benefits, health risks, mmWave and what it means, and of course the 5G controversy that's taking the world by storm. We cover all of this in great detail in these articles. You can share or sell them as an info product, your choice!
Download 5G Articles with Private Label Rights to Share or Sell!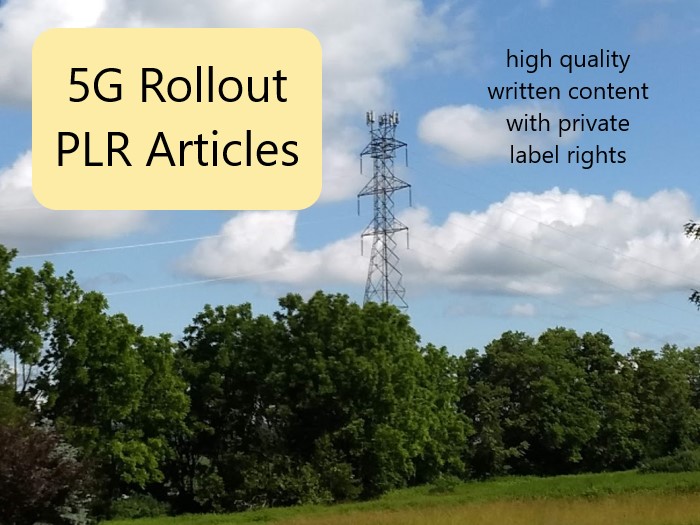 You get $20 off if you grab these now with coupon code 5GIS HERE.
Offer ends July 15, 2021, so hurry up if you love a good deal on excellent content!
Sign up for our FREE PLR membership right now...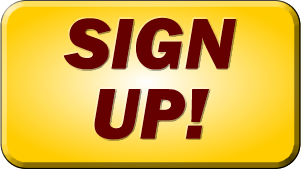 and start downloading free PLR from your member account immediately!
I email PLR offers daily (you'll get multiple emails if you've signed up to hear about content deals in more than one topic category). So choose an email address where you'll be HAPPY to hear from us!
Check the right sidebar for specifics on our Paid PLR Monthly Memberships, ALL PLR Niches, AND the latest content releases.
----------------->