Special PLR Sale - Limited Time Only!
We're working on creating our next PLR offer.
To be notified by email of future sales on PLR articles and other content, sign up here: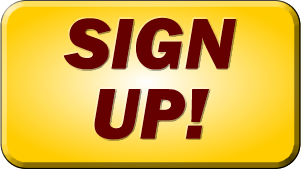 Sign up for the Basic Membership for just $10 and get 40 sample PLR packs now!
Or, sign up for the Smart Coach Business, Life Coach or Weight Loss PLR recurring membership for just $11.97 per month. This membership gives you 7K+ words of brand new content immediately, plus all the content we released this year and last year.
Start with the Basic PLR Membership. Instantly Access 40 Free PLR Downloads





Test out our content before committing to the Smart Coach monthly memberships.

The Basic Wordfeeder PLR Membership delivers article mini downloads for a variety of niches.




Find your free PLR articles under FREE PLR in the top menu of your user area after you log in.

Wordfeeder Basic PLR Membership (one-time fee)

RULES: Edit, brand, copy, cut, paste, add to and change this any way you like. Do not publish originator's name. Do not resell as PLR. You may offer personal rights to your customers.