PLR Sale- Wordfeeder Highest Quality PLR Products
The latest offers on PLR articles and digital products.
Weight Loss in the New Year PLR is on SALE This month!
Weight Loss Goals for the New Year - 10 PLR Articles - 7,044 words total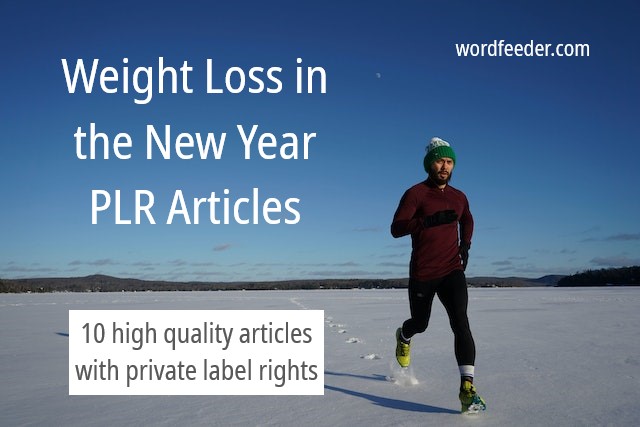 This content comes with private label rights to edit brand, and publish as your own. Use it to attract new signups, sell weight loss courses and much more.
Titles include:
Weight Loss Resolutions in the New Year
Why Losing Weight is a New Year's Goal Worth Setting
What is a Healthy Weight
Overcoming Weight Loss Challenges in the New Year and Beyond
Body Shaming is Bad, But Obesity Harms Your Health
New Year, New You: Shifting into a Healthy Weight Loss Mindset
Reasons Your Tummy is Big That Have Nothing to Do With Abdominal Fat
6 Fitness Exercises to Try at Home this Winter
Need Support with Weight Loss Resolutions? Ideas for People Who Don't Like to Exercise
7 Motivating Thoughts to Get Fit and Fab Fast
Includes 20 PLR Images of Winter Fitness Activities!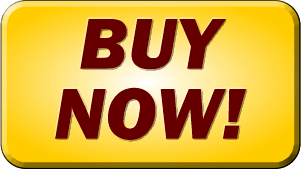 Buy now opens to a new window where you can learn more and order.
Use coupon code NEWYOU2023 for 50% off!